If you're like most other people in the world, there will be those nights each week when you get home after a long day at work and just have no energy to stand in front of the stove for half an hour cooking dinner.
Or maybe you're rushed one morning and don't have time to make a sandwich or two for lunch, but you also don't want to fork out for inner city sushi.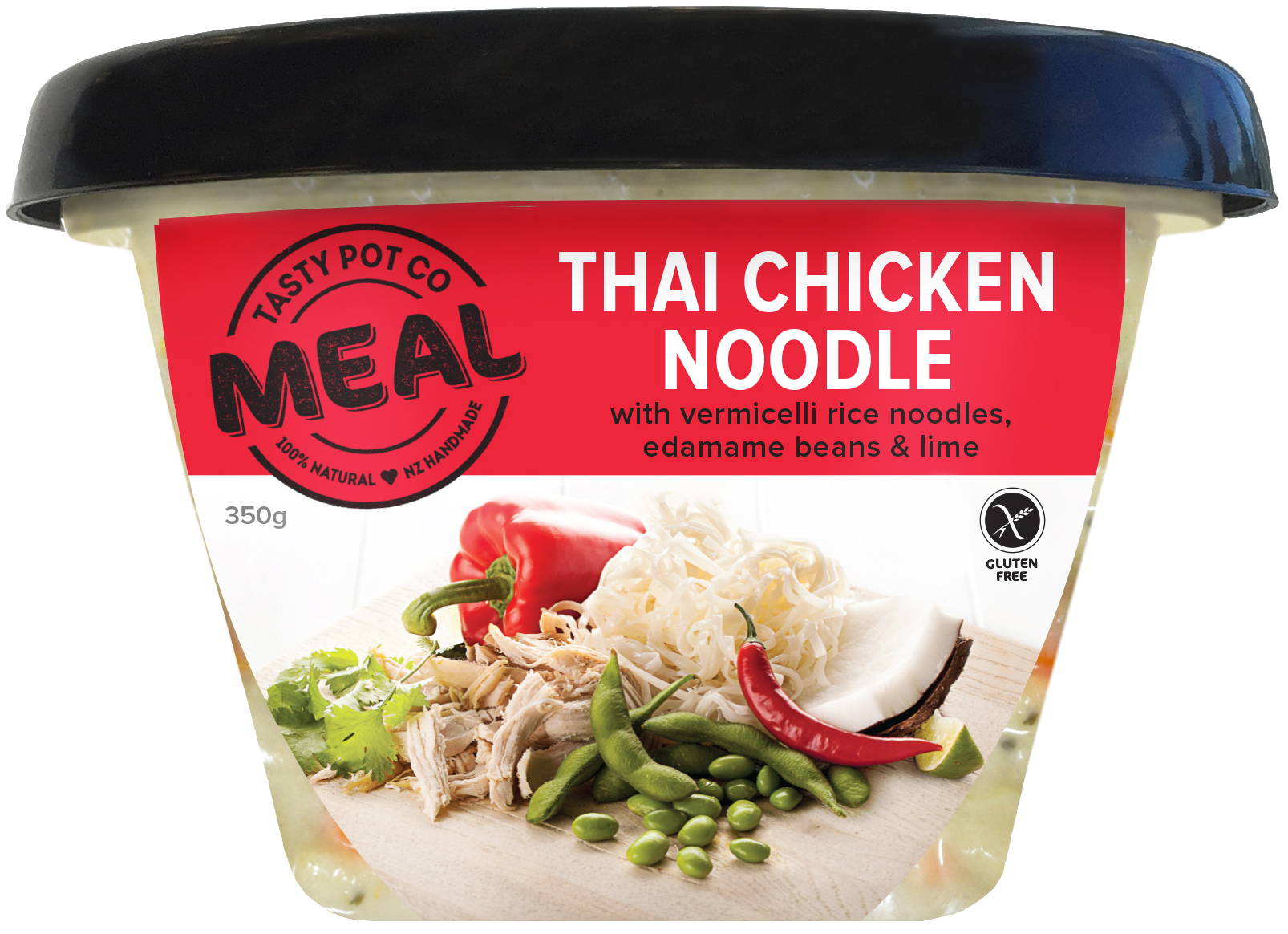 Tasty Pot Co. have all your bases covered. They are a New Zealand-based packaged food company – and already I know what you're thinking. But these guys are different – they pledge to use only natural, fresh and gluten-free ingredients and to make their pot meals by hand. This gives them that 'home-made' taste and feel that is so hard to come by. On top of all this they've been finalists in the New Zealand food awards in the last two years running and was the supreme winner in 2010. Not to be scoffed at, then!
They offer microwavable meals including Mexican Pulled Pork, Chicken Pot Pie, and a 5 Grain Superpot (the vegan option) to make those tough nights a little easier on you, or provide an easy option for a midweek lunch. Their full range spans up to 13 different meals and soups so you can have the world at your dinner plate for a fortnight!
The best bit is they're super easy to find – populating the chilled aisle of most supermarkets countrywide. And only at a maximum price of $6.50! They're so confident that their products are top-of-the-line that should you be dissatisfied, they offer a little something by way of an apology.