The Dressing Room
Drawing inspiration from luxury boutique fixtures, create a haven within your home that takes wardrobe planning to a whole other level. Sumptuous velvet, sleek glass accents and polished oak lend the way for romantic blush and pops of mustard and citrine.
Style TIP:
Using a statement armchair helps to create spacial distinction within a bigger room. Hanging beautiful pendant lighting and artwork around it works to designate the area without separating it.
1. Pendant $600 from Monmouth Glass Studio.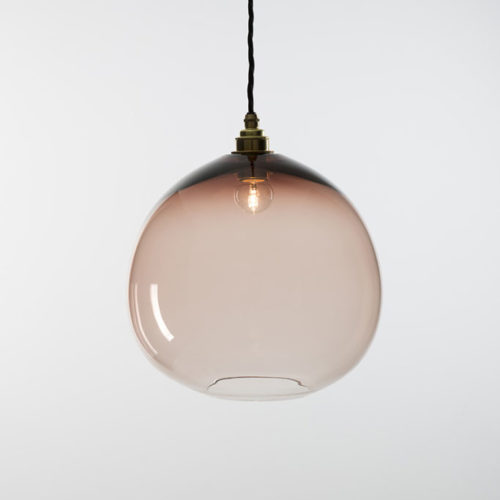 2. Cushion by KLAY, $150 from Tessuti.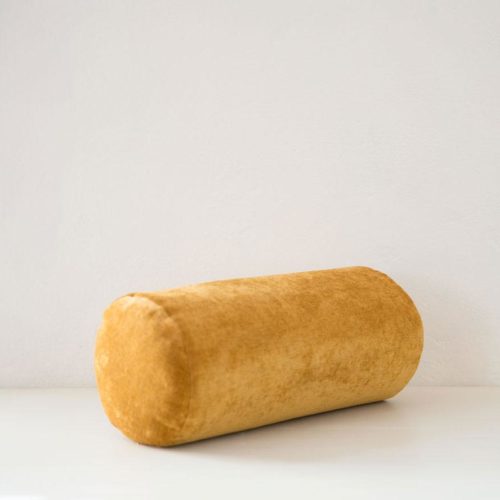 3. Drawers by USM, POA from ECC.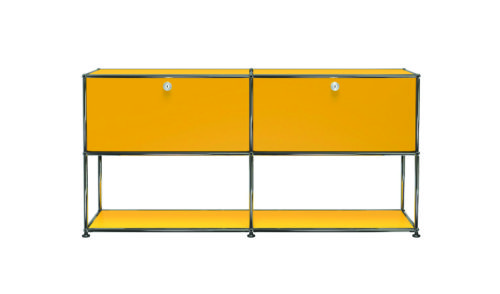 4. Mirror $690 from Citta.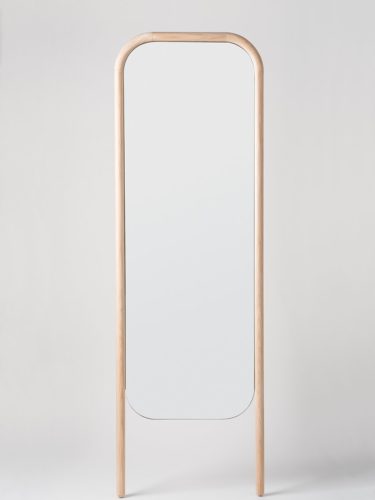 5. Dressing Table $2990 from Douglas and Bec.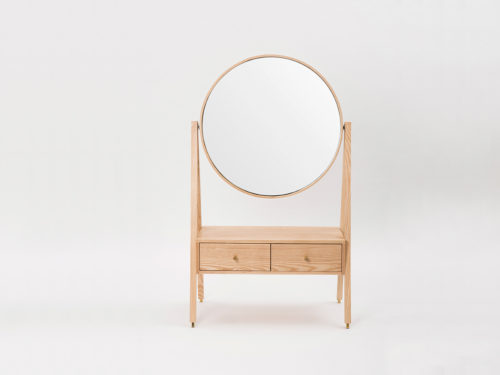 6. Vase by Tom Dixon $140 from Simon Jmes Concept Store.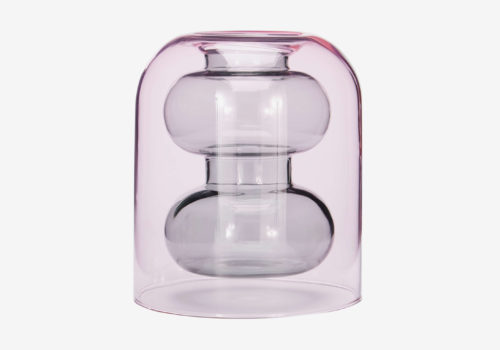 7. Cabinet by Lee Broom, POA from ECC.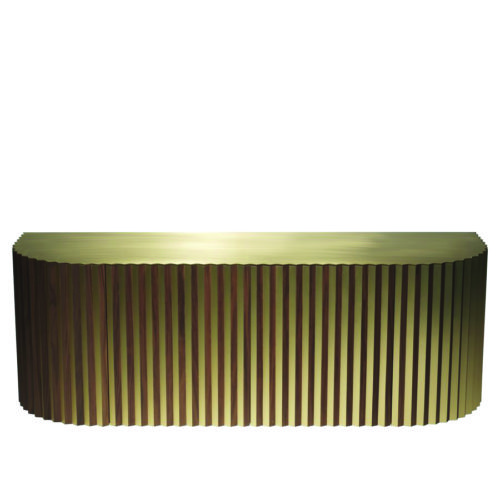 8. Armchair by Piet Boon Collection, POA from ECC.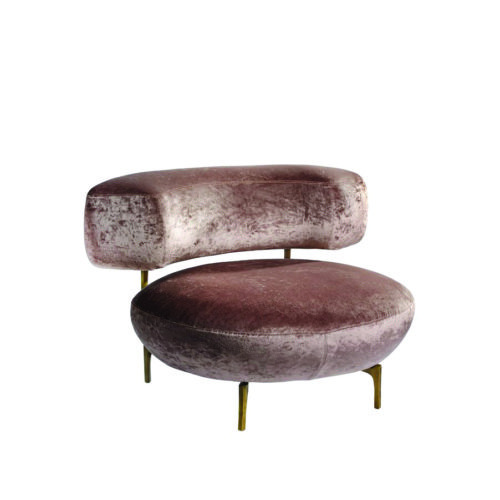 9. Candle by Fornasetti $299 from
World Beauty.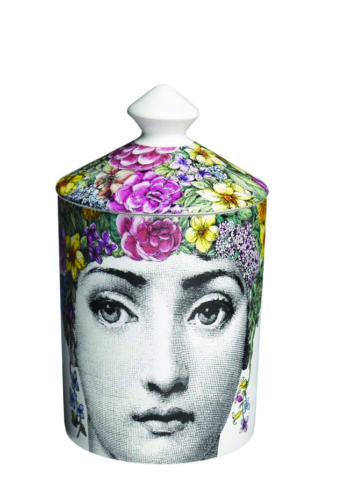 10. Rug $4370 from Nodi Rugs.
11. Art Print by George Sand Studio $58 from Endemic
World.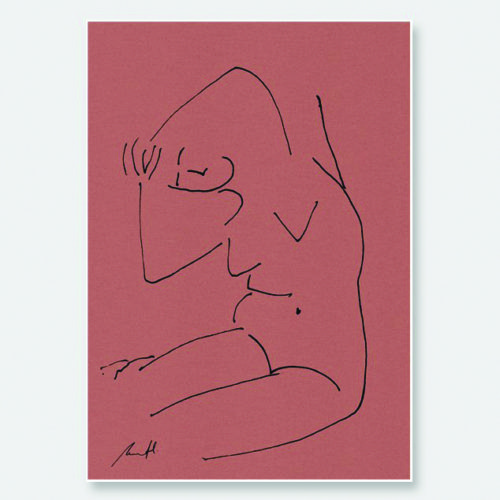 12. Chair $1195 from Me & My Trend.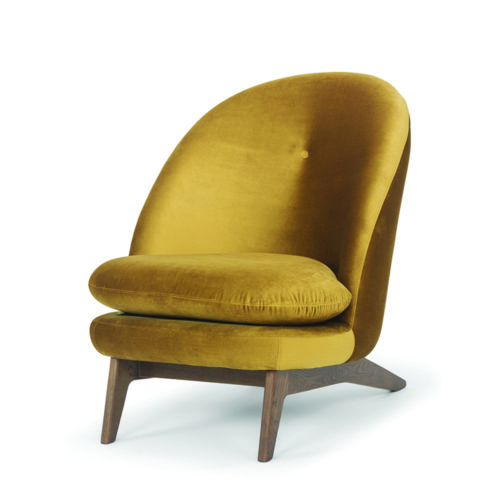 You'll also like:
BECOME AN M2WOMAN SUBSCRIBER FOR JUST $1.99 PER MONTH
We hope you enjoyed this complimentary M2woman article made available thanks to our channel sponsor. Become an M2woman subscriber for just $1.99 a month and gain instant access to our entire library of NZ-made content on beauty, health, style, design, technology, entertainment and more.
Subscribe now