A 141 square-metre Spanish home sits between the beach and a ski hill in a peaceful environment in rural Valencia ─ and its current occupants paid only €10 for it.
The story goes like this: A Spanish family had inherited the property two years ago, and had it on the market for €90,000, which was the average price for property listings. However, with the downturn of the Spanish property market, the family was unable to attract enough suitable buyers. Perplexed and pushed to the edge with the financial strain of the now unsellable house, the family tried to come up with alternative methods of selling the house methods – and ended up deciding to raffle it.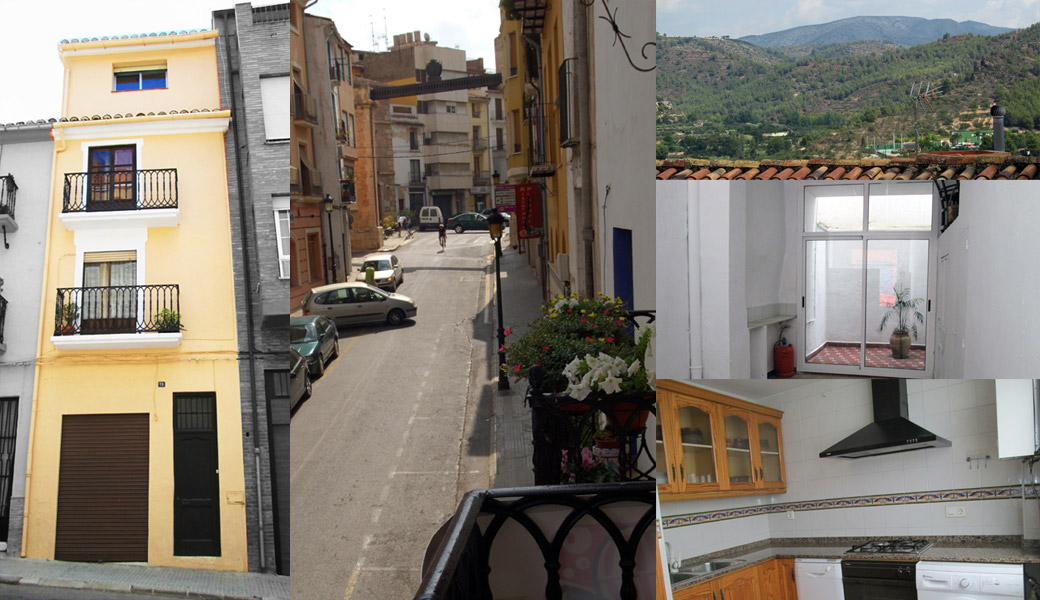 After a year of hard work getting authorisation and a website up to promote their cause, the family sold 32,000 tickets at €10 all over the world and came into contact with desperate buyers, many of whom were evicted from their homes. The winner walked away with the house and absolutely no additional costs (tax included) while the family walked away with all their costs covered, and even a little profit. Which just goes to show, even in a tough market, there's always ways to come out on top.