X-Men: Dark Phoenix
The X-Men must face one of their own in the seventh and final X-Men film in the main series. Game of Thrones alumni, Sophie Turner, stars as Jean Gray, a mutant who unleashes her alternate personality and has to fight to keep it under control, while the rest of X-Men struggle to keep the group together. The film is looking to be a much anticipated conclusion to the loved franchise.
In cinemas June 6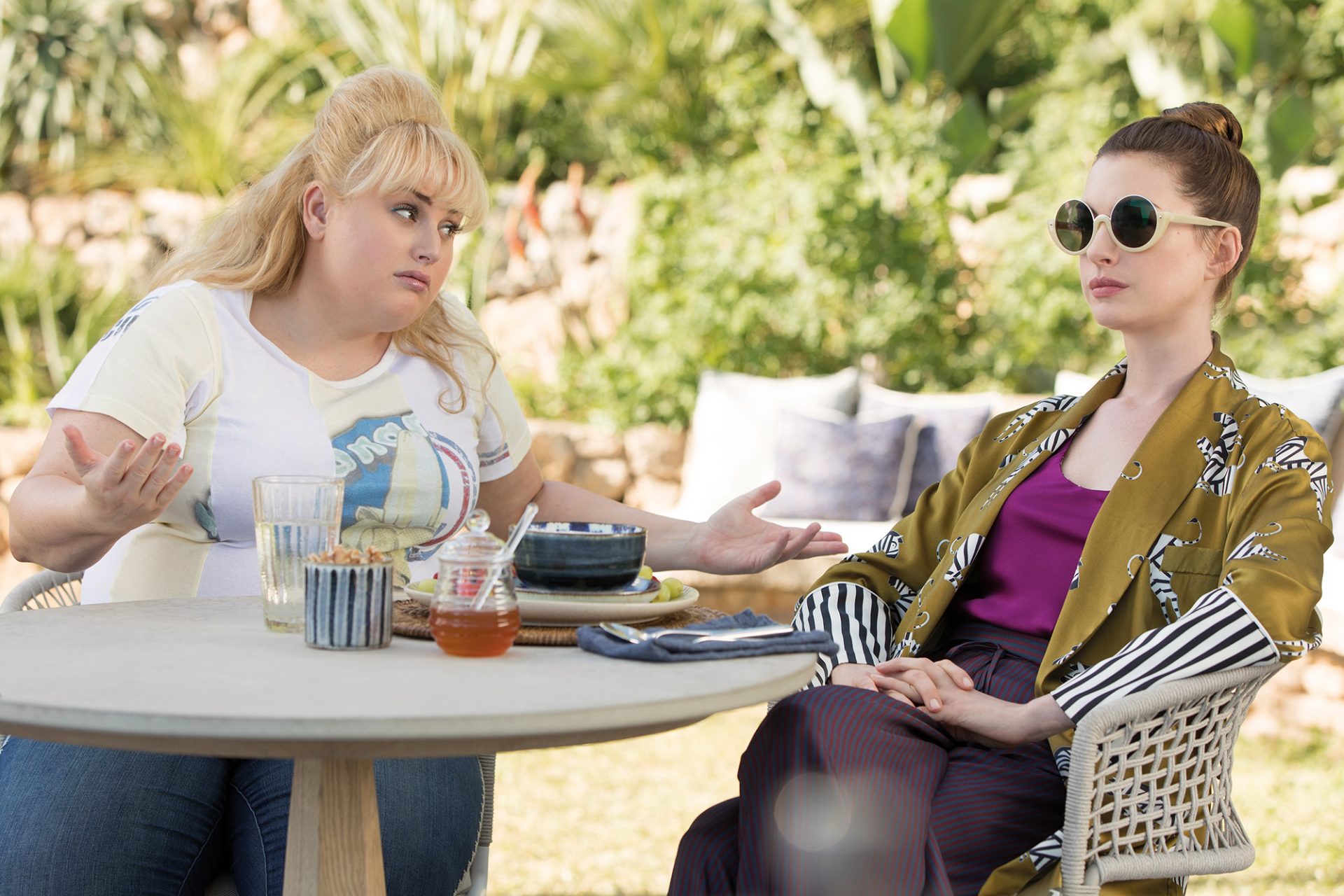 The Hustle
A remake of 80's classic Dirty Rotten Scoundrels, the female-led comedy follows two con artists – one refined and classy; the other, not so much – as they team up to take down the men who have done them wrong. Starring Anne Hathaway and Rebel Wilson, The Hustle looks to be a fun comedy, full of laughs and a healthy bit of revenge.
In cinemas May 9
Gentleman Jack
Telling the true story of 19th century Yorkshire land owner, the BBC and HBO miniseries shows us how Anne Lister broke gender norms in a bid to transform her ancestral home, Shibden Hall. Going against what society expected of women two centuries ago, the series also explores Anne's intention to marry a woman and how she charmed her way into high society. Starring BAFTA Award-winning actress Suranne Jones and written by BAFTA Award-winning writer Sally Wainwright, we're expecting a bold and empowering watch.
Showing on Wednesdays at 9.30pm from May 1 on SoHo2