Everyone's favourite TV fantasy epic is returning to screens worldwide this weekend (I should know – I'm marathoning Game of Thrones Season 4 tomorrow in anticipation) so what better time to celebrate the women of Westeros? Season 5 will see many of familiar faces returning with a couple new ones added to the mix, including one of our own…
Emilia Clarke
What a career opener. Clarke was picked out of obscurity, having barely come out of drama school when she was cast in the role Daenerys Targaryen, otherwise known as "the chick with dragons". Since her Thrones debut she's been offered a slew of movie roles and landed the coveted role of Sarah Connor in the upcoming Terminator film.
Lena Headey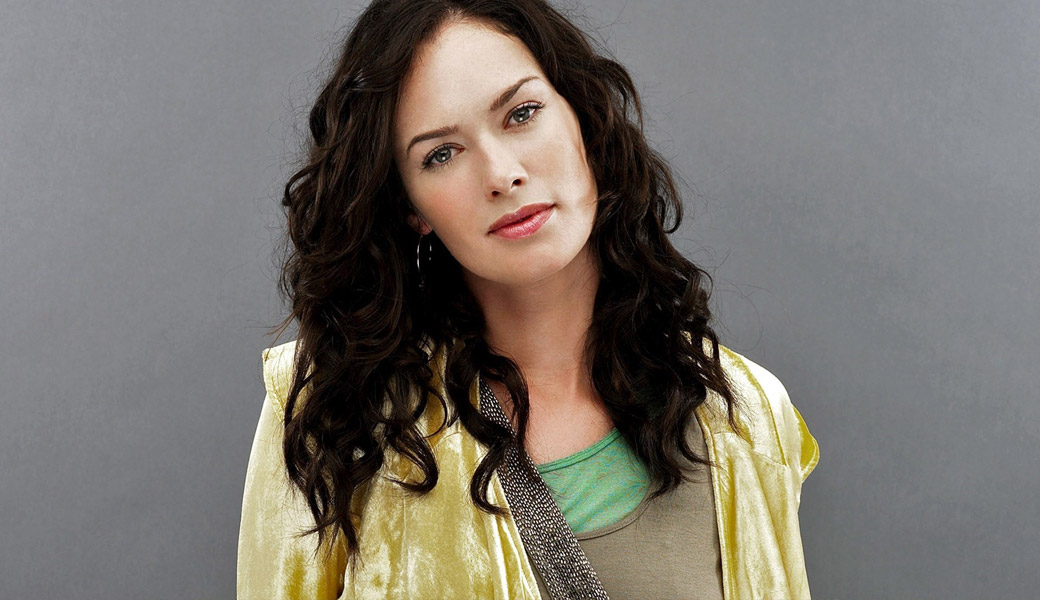 Before she came to our attention as the beautiful yet paranoid matriach Queen Cersei, the only thing that most people would have remembered Lena Headey for was playing the one woman in 300 (also a queen). That's not to say she wasn't busy though, with a film career that stretches back to the early 90's. Next year will see a different, less lively, side to Headey as she stars in the upcoming Pride and Predjudice and Zombies.
Rose Leslie
Before "You know nothing, Jon Snow" became a cultural catchphrase, Rose Leslie was making beds and cleaning fireplaces on Downton Abbey. Now, after her unforgettable turn as the fiercely independent Wilding woman Ygritte, she's being offered roles alongside Hollywood heavy hitters like Vin Diesel and Ray Liotta.
Carice van Houten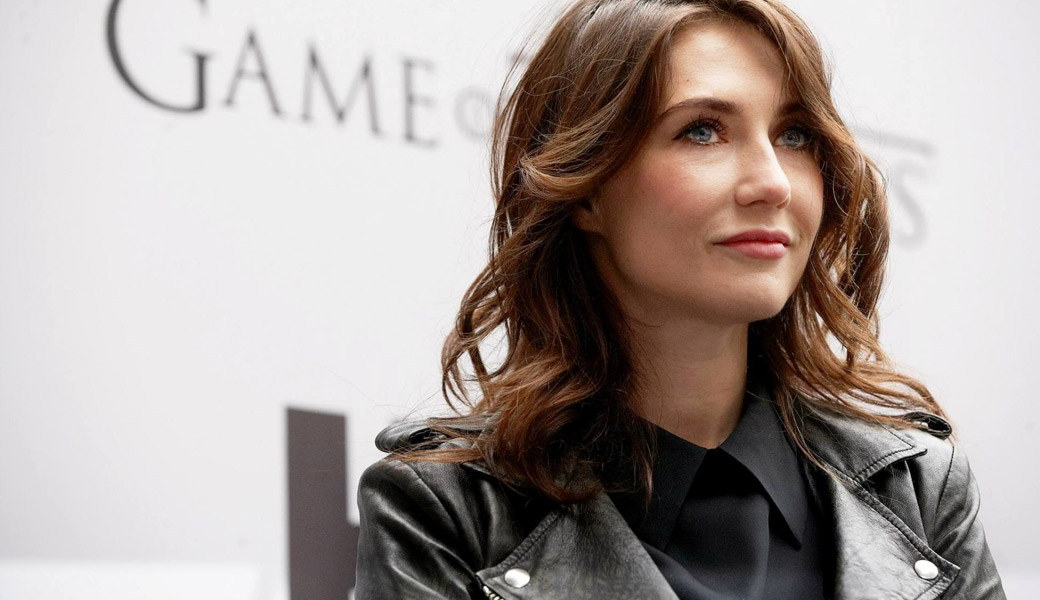 Yet another powerful redhead on the show, Dutch actress Carice van Houten was virtually unknown to English speaking audiences before appearing on Thrones as the enigmatically seductive priestess of the Lord of Light. Unlike many of her fellow cast members, she seems to have chosen to stick mostly to indie and foreign films in her post-Thrones career, with exception of a role alongside Guy Pearce and Robert Pattinson in next year's Brimstone.
Nathalie Emmanuel
A long standing role on a soap opera, while financially stable, doesn't seem like the most promising start to an acting career. But after two years on Hollyoaks she emerged with a role as Missandei – a former slave turned Daenerys' right hand woman. Game of Thrones seems to be keeping her busy for the moment, although she's had supporting roles in both the sequel to teen thriller The Maze Runner and Fast & Furious 7.
Keisha Castle-Hughes
That's right, our very own Whale Rider is joining the illustrious and ever expanding GoT cast this season as Obara Sand, a dangerous warrior and daughter of fan favourite Oberyn Martell – the guy who, shall we say, got his mind blown last season. After a promising start as a kid in the internationally acclaimed Whale Rider, Keisha's career has languished a bit, especially recently. Perhaps her appearence on the most talked about TV show on earth will open up doors for our own star, like it has for so many others.