Keep the little ones happy with patterns and prints that are more tongue in cheek than kitsch and cheesy. Combine practicality and style for a nook that is youthful but not childish.
Design Insight
"Involve your child. After all it's their room and they'll be the ones sleeping, playing, and becoming inspired in the space. Talk to them about colours and ideas, make a plan together, and then create it together. They'll love spending time in a room so much more if it reflects their personality. Avoid anything too overly themed, they'll grow out of it way too fast."
– Leeann Yare, Collected.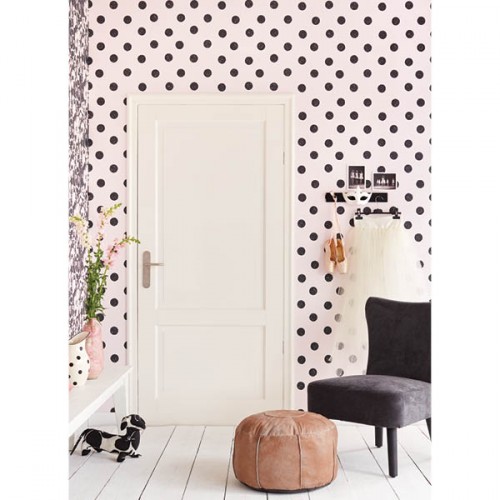 1.From the Black and Light collection by Eijffinger, $239.99 per roll, from Aspiring Walls.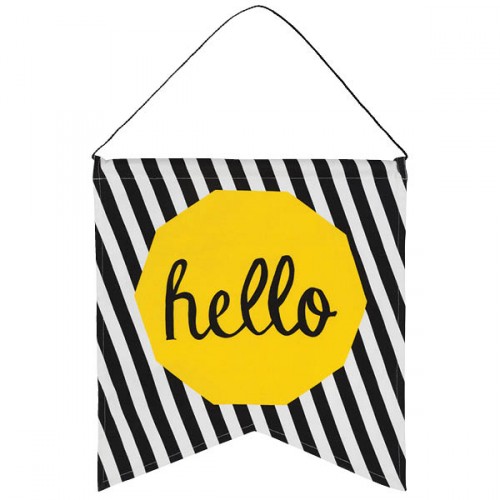 2.Banner, $37.50, from crave home.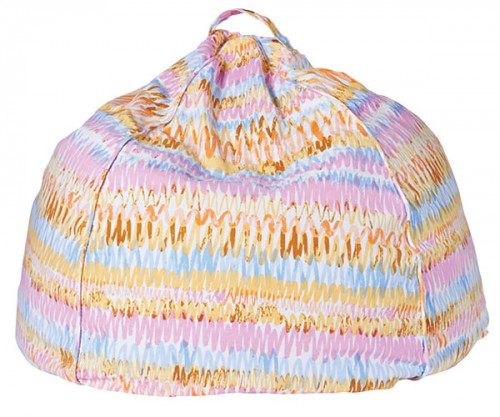 3.Beanbag, $149, by Kip & Co, from Collected.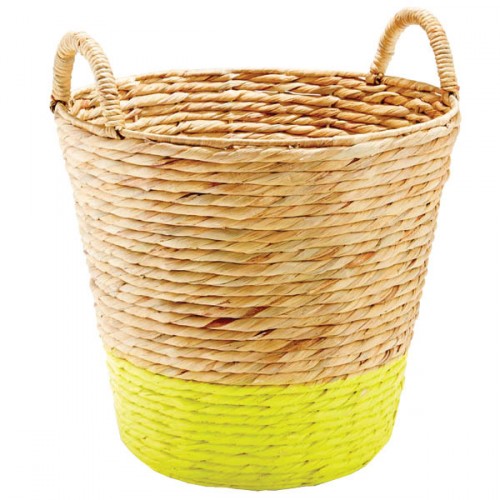 4.Dipped Basket, $22, from Kmart.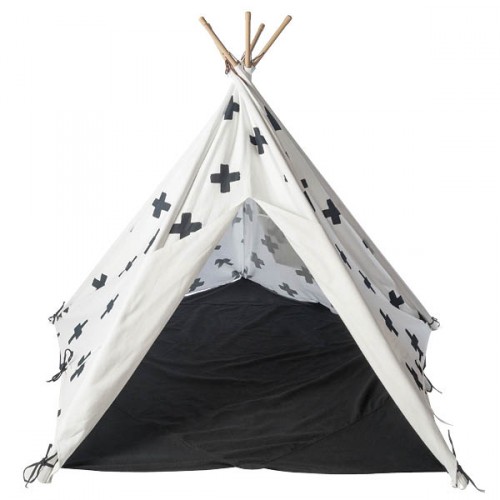 5.Teepee, $129.95, from Mocka.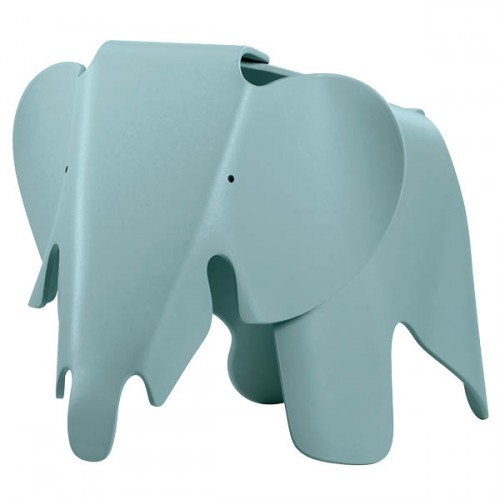 6.Eames Elephant, $391, by Vita, from Matisse.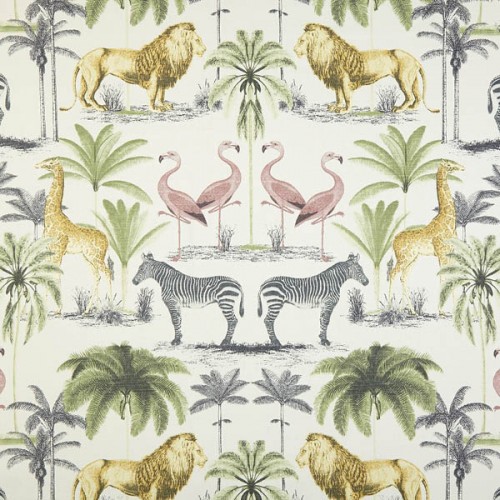 7.Everglade, from the Zoology Collection, by Pegasus, from James Dunlop Textiles.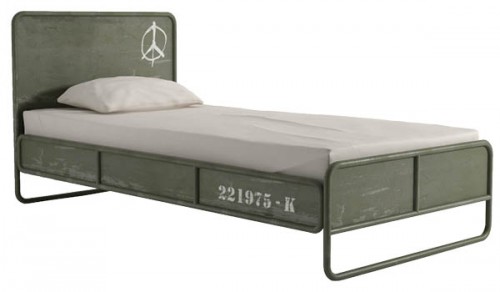 8.Deserter Metal Bed, $898, from Republic Home.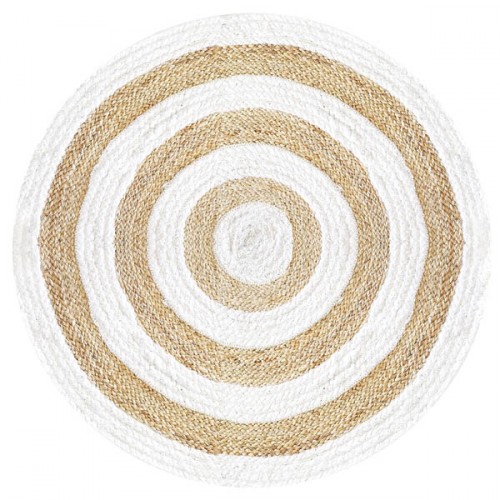 9.Circa Rug, $49.95, from Mocka.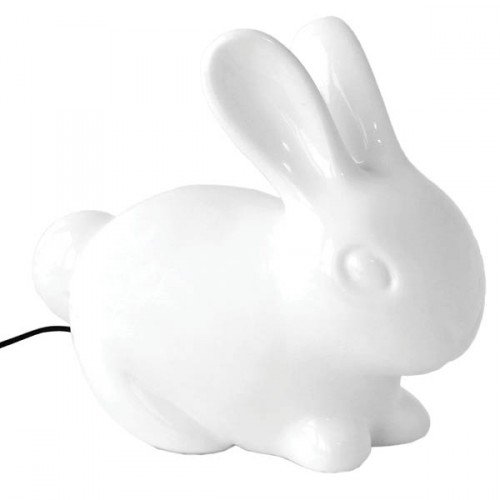 10.Bunny Lamp, $175, from Room 99.
11.Wooden Doll, $185, by Vitra, from Matisse.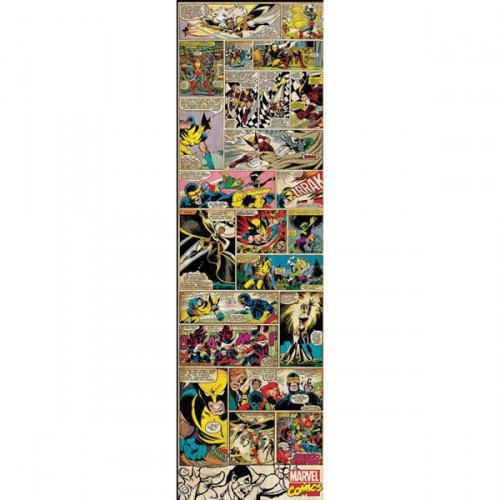 12.Disney Marvel Comic Wall Panel, $70.99 each, from Aspiring Walls.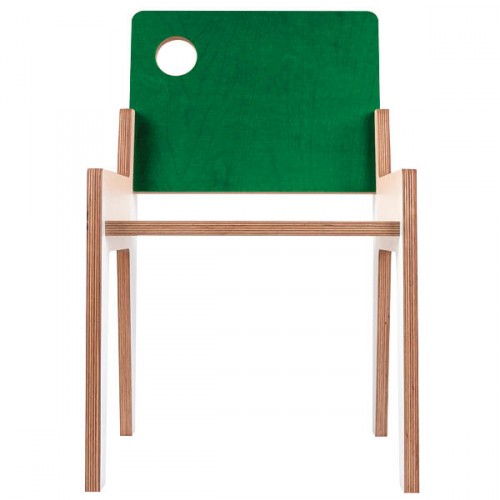 13.CEO Chair, $185, from Room 99.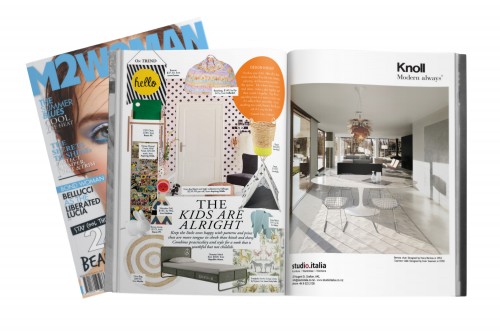 For over 14 pages of interior inspiration check out our latest issue