Lately, there's been a surge in demand for animal cruelty-free and all natural cosmetics. Usually, cosmetic brands use the words "natural" and "organic" to describe their products but without the stamp to show they've been approved with a certification, it doesn't mean much. I was so happy to be introduced to a brand that is certified with both the BDIH and NATRUE meaning that they produce 100% natural and organic cosmetics with absolutely no chemical or synthetic fragrances, dyes or preservatives, mineral oils, parabens, silicones and PEGs. Also, there has been no animal testing carried out since its founding.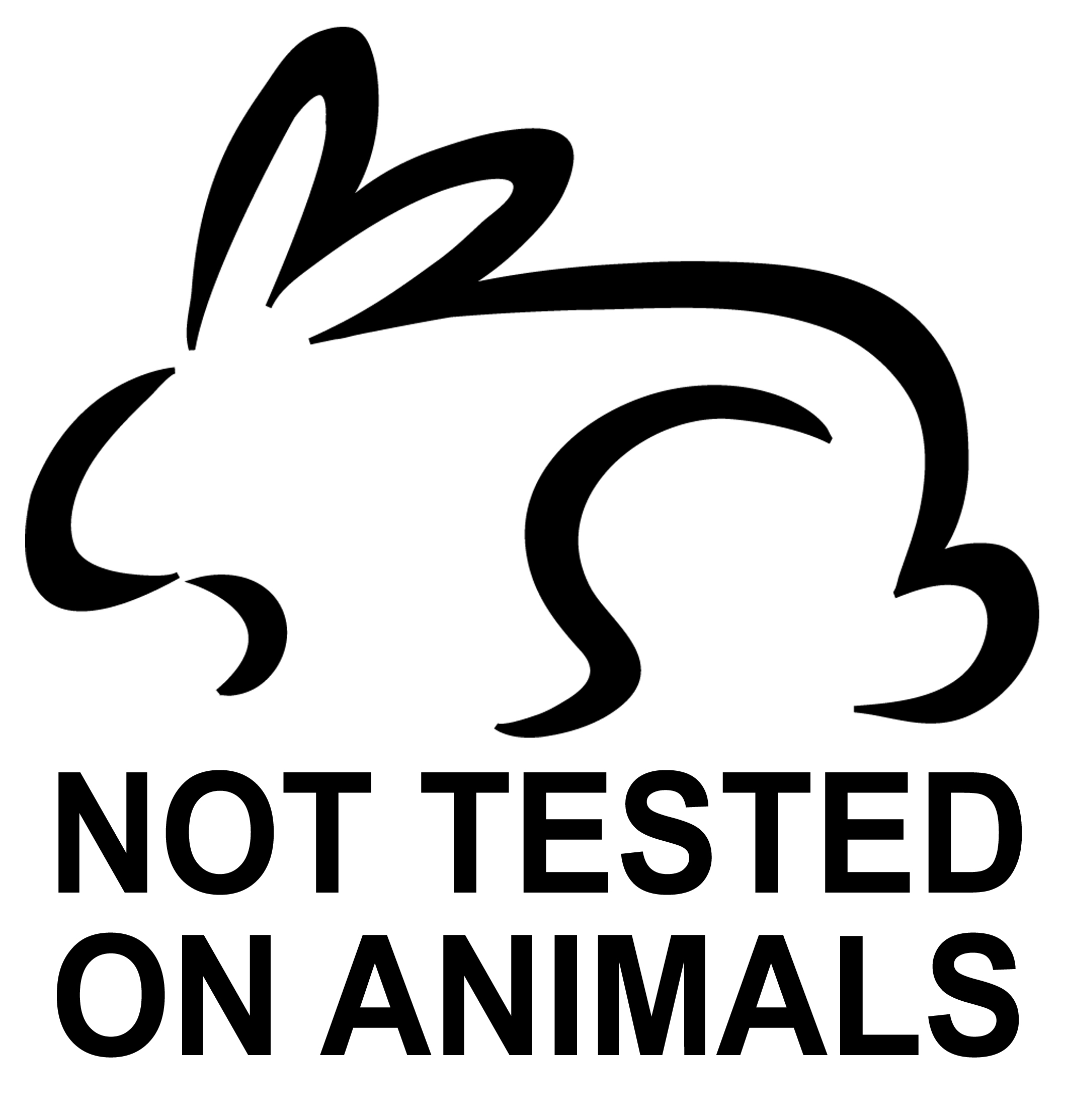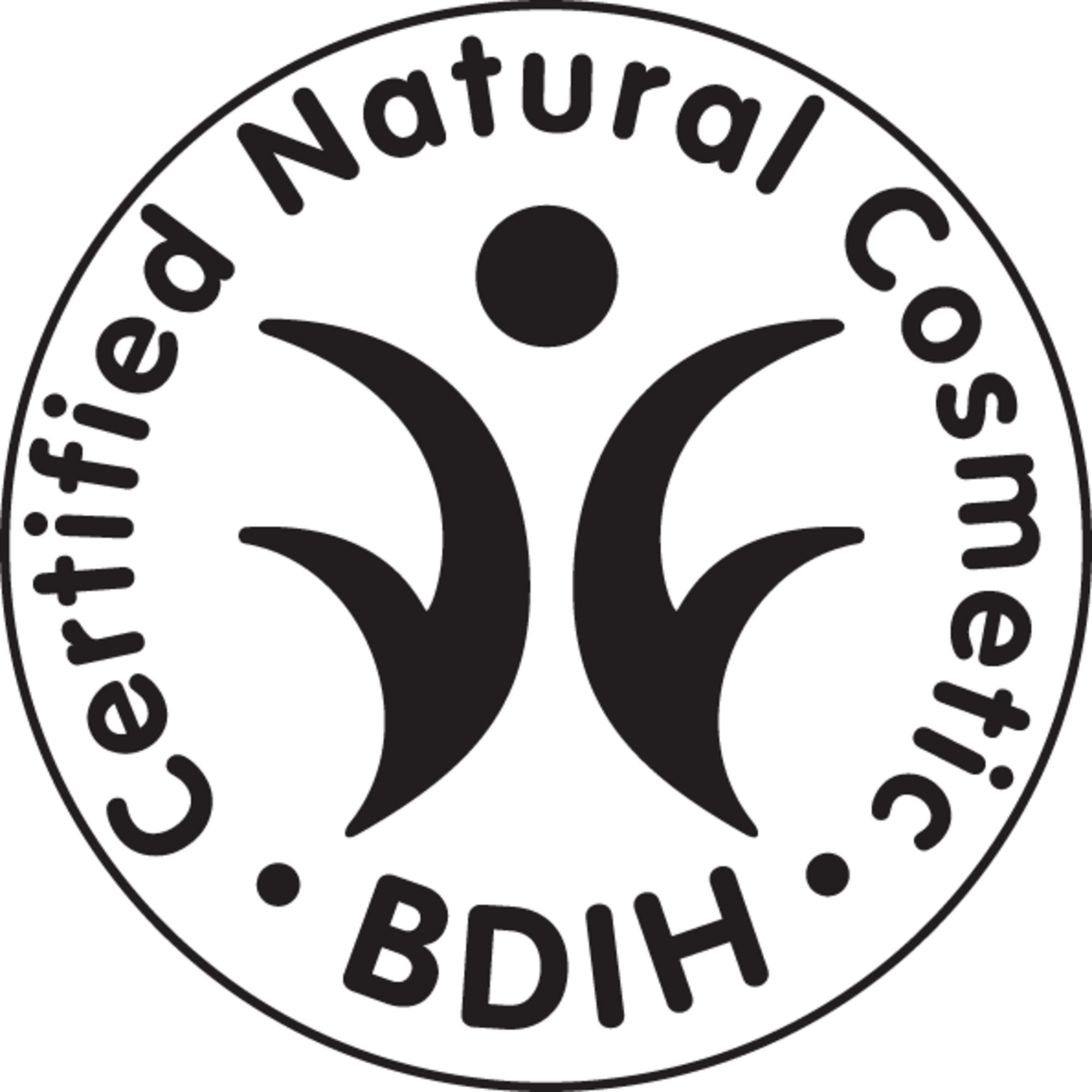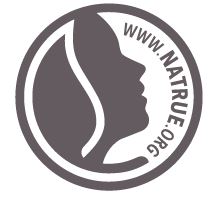 Widely known and accepted as a prestigious skin care line, I was delighted to learn that Dr. Hauschka is expanding their cosmetic line rapidly. They've recently brought back the tried-and-true favourites from past years' limited editions for "The Look" collection.
I was lucky enough to get my hands on a set and let me tell you, it's pretty amazing. Dermatologically tested for sensitive skin, their products are made from raw materials that have come from controlled organic or Demeter cultivation. Furthermore, moisturising medicinal plant extracts and botanical oils and waxes in the products keep the skin protected and hydrated.
The eyeshadow trio consists of a sparkling nude, pearly rose and matt chocolate that blends exceptionally well – it's a covetable and mandatory palette for every woman. On trend with "brown is the new black", the three colours create a natural smoky look that transitions well from day-to-night makeup. The eyeshadows contain fine silk powder and extracts of kidney vetch, witch hazel and black tea to care for the delicate skin around the eyes and give them a sparkling, shining allure.
The eyeliner in taupe is something I've taken a fancy to – it's dark enough to create expression but when blended, it has a subtlety that mimicks naturally prominent features. It glides on without friction or pulling and smudges smoothly into the colours.
Featured in the 2009 Natural Pastels Look, the two rose shades of the rouge powder duo can be used separately or blended together to add a delicate and subtle rosy flush to your cheeks. Apply directly to the cheekbones of narrow faces, or below the cheekbones in case of fuller faces.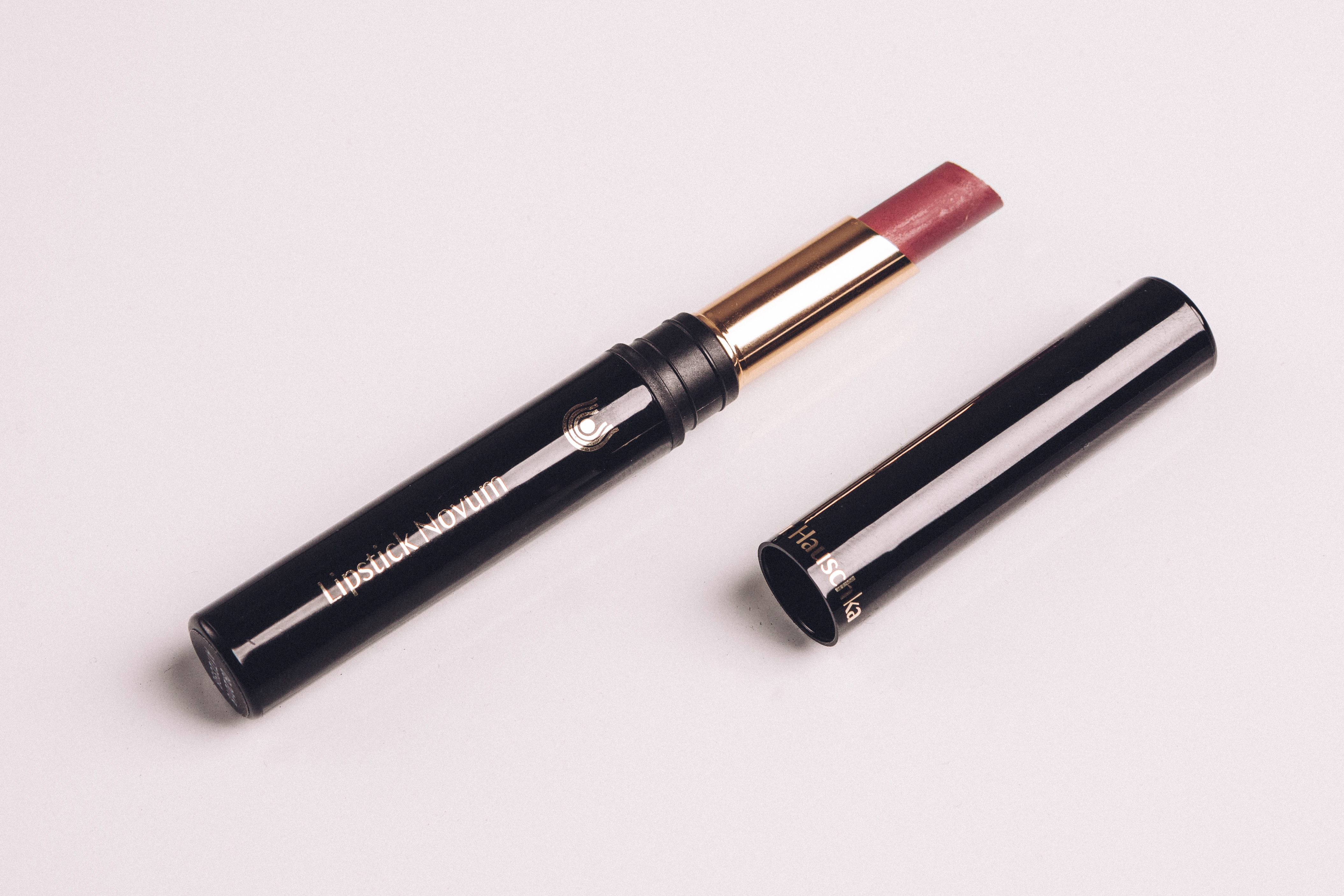 From the 2012 Slow Mood Autumn/Winter Look, this is such a versatile colour that goes well with most looks. The composition of premium argan oil and beeswax is very smooth to apply and makes your lips look soft, plump and silky. Pucker your lips and dab it on with your finger without a strong line to make it look natural and youthful.
Depending on if you prefer to powder straight after foundation or at the end as a finishing touch, the powder is great for evening the complexion and reducing the appearance of minor flaws. Featured in 2011 Lavender Dreams and Natural Glamour Looks, this compact is a must in your makeup bag. It suits every skin tone and the three shades can be combined accordingly to suit your complexion.
Since the collection landed on my desk, I've been using all of the products together as they work together so well cohesively. If you've been looking for an cruelty-free, all natural cosmetic brand, then I highly recommend Dr. Hauschka. They're located in department stores and selected Farmers.