We all love knowing about A-lister celebrity couples. It's probably something to do with living vicariously through them. On my latest gossip troll, I found the ultimate couple that is just the most unexpected match. To warm you up, here are some of the current twosomes that make the best it-couples. I saved the best for last. Prepare yourself.
Amanda Seyfried and Justin Long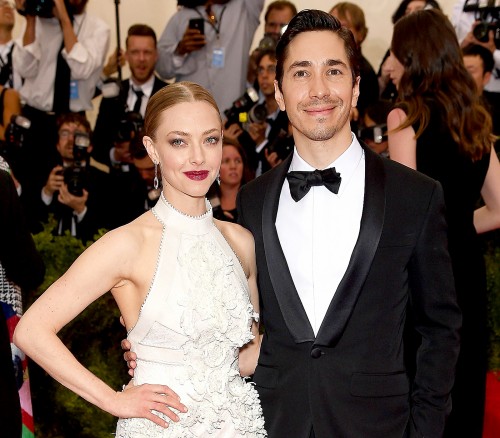 Dave Franco and Alison Brie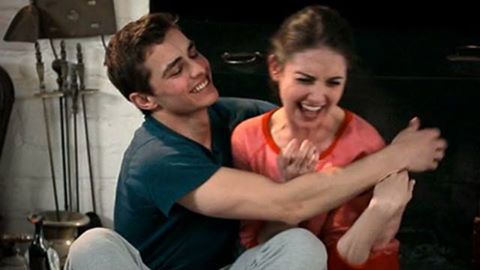 Matthew Perry and Lizzy Caplan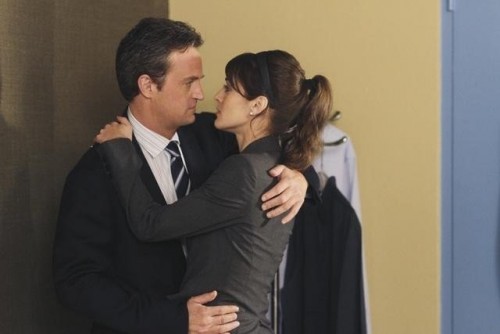 Amy Poehler and Nick Kroll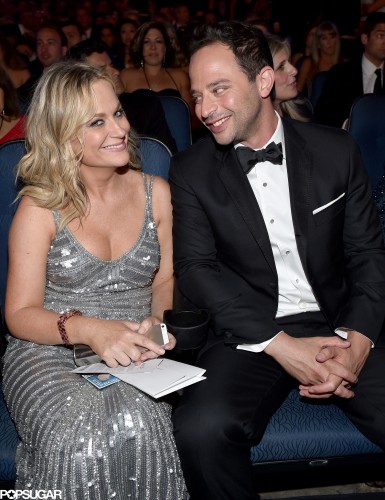 and……….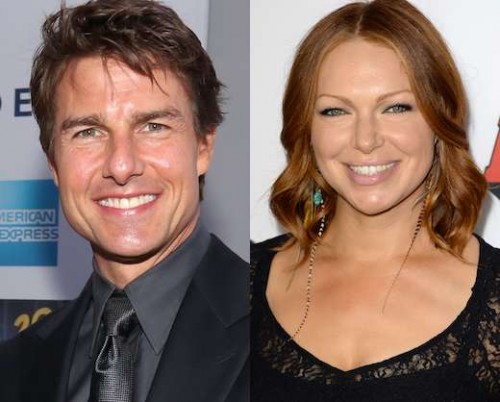 Tom Cruise and Laura Prepon
See. I told you.