Sick of the the disposable culture of social media? Or are you looking for some stylish new luggage for your next getaway? Our Travel News will sort you out.
BON VOYAGE BOREDOM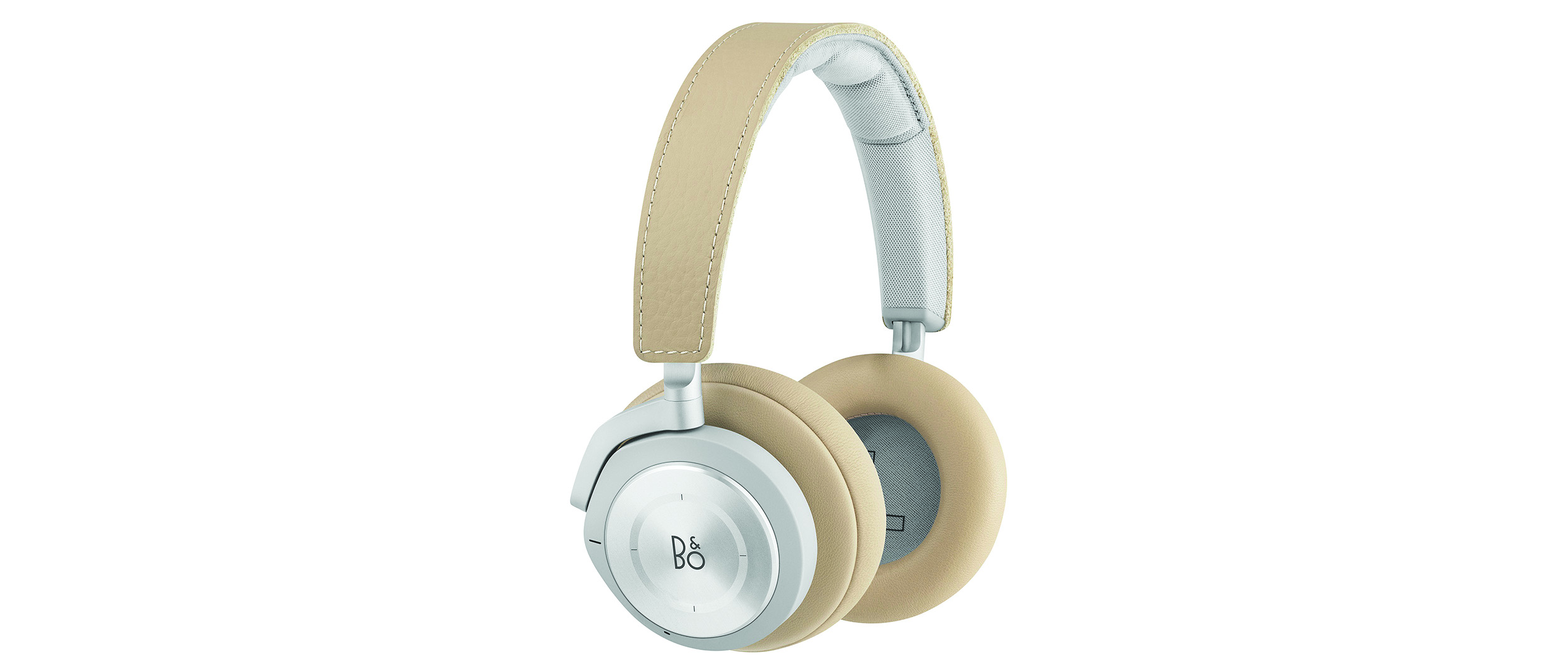 In-flight entertainment often leaves a lot to be desired. After binging on a couple of episodes of some comedy show and maybe a movie or two, the selection starts to look pretty dire. With airline-provided headphones often lacking in comfort and quality, listening to music doesn't appeal too much either. B&O Play have come up with a stylish solution. Their H8 wireless leather headphones not only mean you won't have any annoying cords to untangle, they'll also make sure no outside noise gets in with noise cancellation. With memory foam padding, an in-built microphone and a 14hour battery life, these luxe headphones will keep you entertained before boredom sets in.
REST UP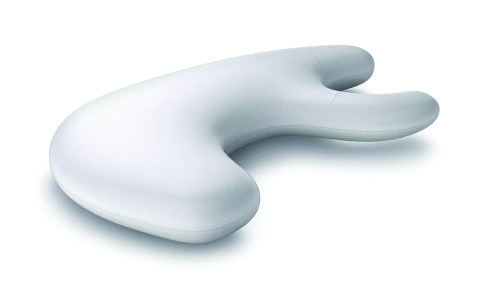 Getting some quality rest on a plane is hard to achieve. Unless you have the luxury of sitting in first class, broken sleeps and sore backs are often a given during most flights. With a nonabsorbent satin cover, the Nurse Jamie's Beauty Bear pillow means you won't wake up with fabric impressions on your face and your skin's natural oils will stay where they belong without transferring to the pillow. With two different sized 'U's to suit your preferred sleeping style and a removable cover, the Beauty Bear pillow will help you feel refreshed when you land.
LUXE LUGGAGE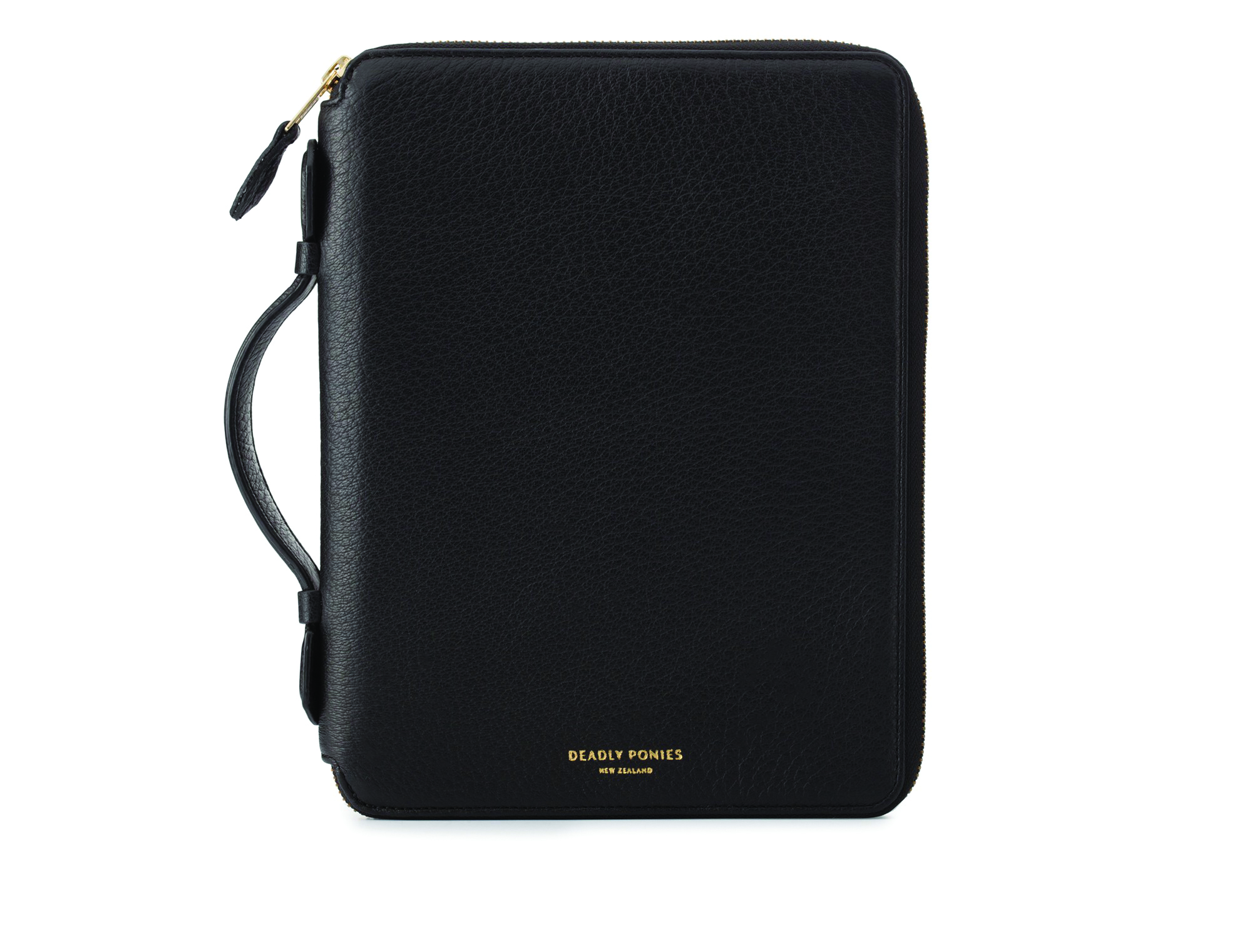 Known for their luxe handbags and wallets, leather brand Deadly Ponies have released a unisex travel range, Voyage. Drawing inspiration from military structural aesthetic, the line celebrates the explorer in all of us. Coming in an array of backpacks, duffels, passport wallets and washbags, all you need to do now is book your next overseas adventure.
RETRO RECORD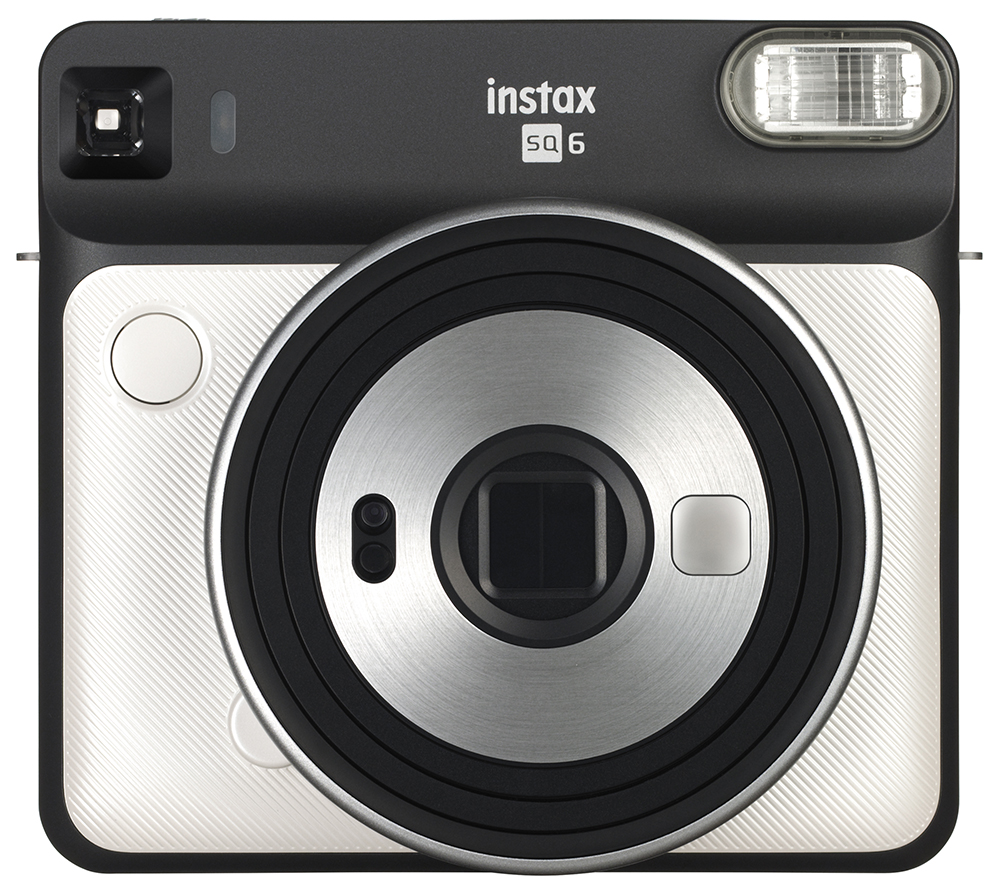 With everyone posting their travel photos on social media, it's nice to ensure the memory has a more physical reminder. Bring your photos to life with the rawness of film with Instax, Fujifilm's latest instant camera. With the retro design coming in three different colours, the camera's automatic exposure and flash system, double exposure mode, and three flash colour filters means your travel photos will look like the work of a professional. The on-the-spot photo printing lets you hold the memory in your hands so it won't get lost on the social media feed.