Over the three forums, we have had some amazing panelists come and share their experiences and opinions, helping to continue the discussion on gender equality and bias in the workplace.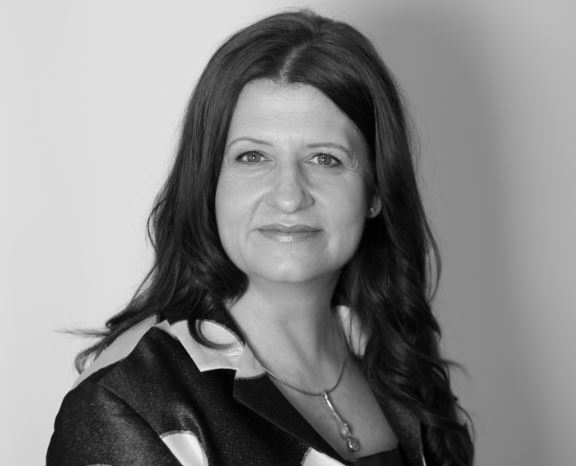 Vic Crone (Series 2: Auckland Forum Event)
Chief Executive, Callaghan Innovation
Vic came on board as Chief Executive with Callaghan Innovation in March 2017. She has significant executive and governance experience in technology and innovation. She brings a strong customer focus, and a track record of leading and implementing strategy, and building organisational culture. Vic was previously the Managing Director of Xero, NZ and New Markets, following executive roles at Chorus and Telecom New Zealand. She has been an Independent Director on the Boards of a number of companies and organisations in the technology sector, including RedShield, Figure.NZ, Creative HQ and the Hi-Tech Trust.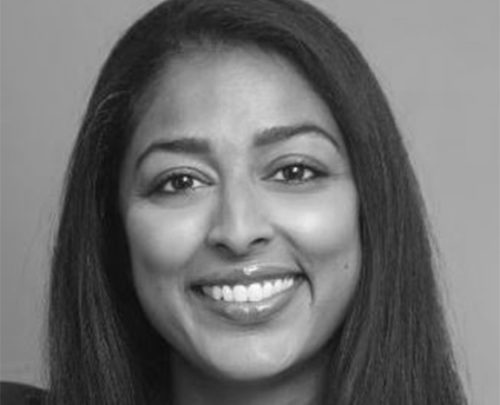 Sandhya Pillay (Series 2: Auckland Forum Event)
General Manager, Coca-Cola Oceania
Sandhya joined the Coca-Cola system in 2004 in South Africa and has worked in a variety of roles including Retail Shopper Marketing, Customer Capability and Customer Management.In July 2015 she was appointed as the General Manager for Coca-Cola Oceania and relocated to New Zealand with her husband, three young daughters and two dogs. Sandhya is a graduate from the University of Natal, Pietermaritzburg, South Africa.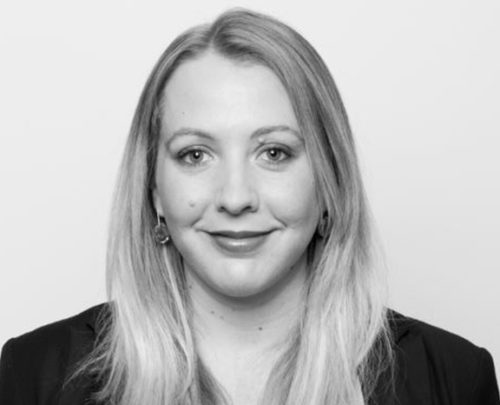 Emma Eichbaum (Series 2: Auckland & Wellington Forum Events)
Executive Director- Kantar TNS
Emma has been with Kantar TNS New Zealand for over 12 years, beginning her career as a Consultant. Emma is now Executive Director and is responsible for developing and overseeing the implementation of the business development strategy for Kantar TNS New Zealand. Over the course of her career, Emma has worked closely with many clients in a range of industries and geographies, consulting for clients in categories including: tourism, aquaculture, retail & commercial banking, insurance, telecommunications, entertainment, education, clothing, energy, media, advertising, and food & beverage. Emma is the Kantar Insights domain lead for Brand Strategy in New Zealand.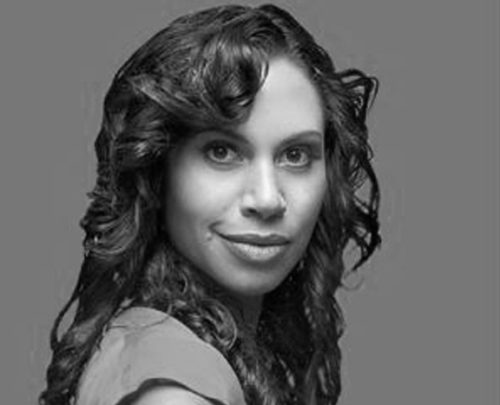 Bridget Taylor (Series 2: Auckland & Wellington Forum Event)
Executive Creative Director & Co-Founder, Contagion
Bridget is a multi-award winning woman executive creative director, having won and judged awards globally. Cannes gold, D&AD, One Show, Clio Award, ADFEST best in Show and ADFEST Grand LOTUS to name a few. In her years at the helm of Contagion, the company she started has grown to be a top ten agency in the ever-changing market. Bridget Taylor, is of Maori descent and strives to correct the misrepresentation of Maori in the media and advertising realm. She is an advocate of business and the prosperity it can bring to us all. That means giving everyone in our country a fair shot at success. In the global economy a vibrant, diverse local business community is our best defense. Economically and culturally for generations of New Zealanders. And this is what drives Bridget. When Bridget's not creating marketing, she likes talking about it. She is a regular feature on the hit ABC show The Gruen Transfer, where she demystifies advertising.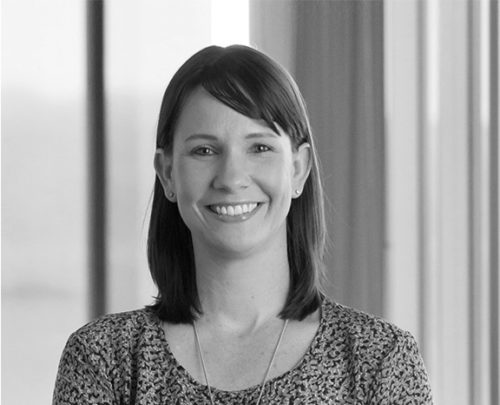 Caroline Rawlinson (Series 2: Wellington Forum Event)
Chief Financial Officer – Trade Me
Caroline joined Trade Me in August 2016 and is responsible for managing Trade Me's governance, strategy, legal and finance functions.
Prior to Trade Me she was the CFO of Formica Asia (a division of Fletcher Building), a role she has held since October 2013. She was previously Fletcher Building's general manager of strategy and corporate development, and has also worked at Sealord and PwC.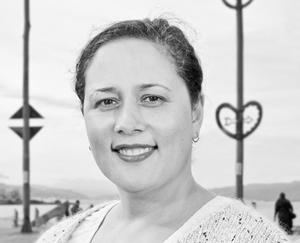 Tui Te Hau (Series 2: Wellington Forum Event)
General Manager – Mahuki Innovation Hub of Te Papa

With over a decade of experience in business start-ups under her belt, Tui is the woman you want to go to when you have that lightbulb moment. She's worked with multiple entrepreneurs wanting to kick-start creative businesses, VR developers, major New Zealand fashion houses and export organisations; she was the Chief Executive of Creative HQ; she established the Lightning Lab accelerator programme, and then went on to set up the world's first culture accelerator Mahuki, Te Papa's innovation hub.   Mahuki empowers communities to use culture and technology to create sustainable prosperity and entrepreneurs to succeed commercially in – and beyond – the culture and heritage sector.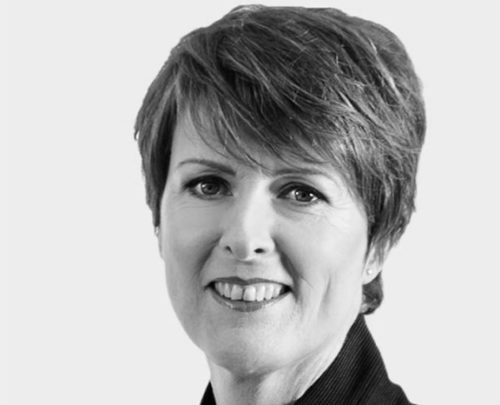 Tracey Cross(Series 1: Auckland Forum Event & Series 2: Wellington Forum Event)
Partner, DLA Piper
Tracey leads the national financial services team for DLA Piper, New Zealand's only global business law firm. She has more than 20 years' experience in funds management, regulatory compliance, governance and contracting issues. She is on the management committee of Women in Super and chairs DLA Piper's Leadership Alliance for Women.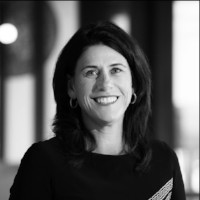 Justine Smyth (Series 1: Auckland Forum Event)
Justine is the Chair of Spark, a Director of Auckland International Airport and Chair of the Breast Cancer Foundation NZ. She is also an active investor and owner of SME's. Previous roles include being a Board Member of the Financial Markets Authority and Partner of Deloitte.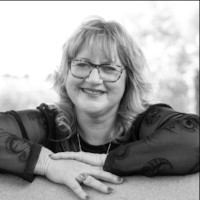 Theresa Gattung (Series 1: Auckland Forum Event)
Leading New Zealand business personality and author. For 8 years Theresa was the CEO and MD of Telecom New Zealand and in 2012 co-founded the hugely successful start-up, My Food Bag, which has a turnover of around $130m. Theresa is involved with a number of philanthropic interests, including being co-founder of the World Women Charitable Trust, Patron of the Cambodia Charitable Trust and on the RNZSPCA National Board. In 2015 she was made a Companion of the New Zealand Order of Merit for services to business and philanthropy.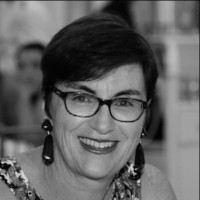 Naomi Ballantyne (ONZM) (Series 1: Auckland Forum Event)
Naomi has over​ 30 years of experience in the New Zealand life insurance industry. She is one of the most well-known and respected executives in the market today and has unprecedented experience in starting companies and then leading them to significant long-term success. Naomi was awarded the New Zealand Order of Merit (ONZM) for services to the insurance industry.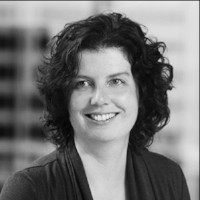 Linda Meade (Series 1: Auckland Forum Event)
Linda is Deloitte's lead partner, public sector for Financial Advisory Services in NZ. Linda is also the lead partner for Deloitte Access Economics in NZ. Recent reports included the "Diversity Dividend" report commissioned by Westpac to the understand the potential economic impact of increasing the proportion of women in management roles from 29% to 50%.