The Phantom Rose, A Thing Of Beauty
For a brand like Rolls-Royce, exclusivity comes first and foremost. Upon the grounds of the home of Rolls-Royce, Goodwood in West Sussex, UK, grows a rose unique only to the garden it sits within. This special rose, the Phantom Rose, was bred exclusively for Rolls-Royce by rose breeder Philip Harkness, and it's beauty when in bloom has become the inspiration for the brand's most intricate work of bespoke excellence yet.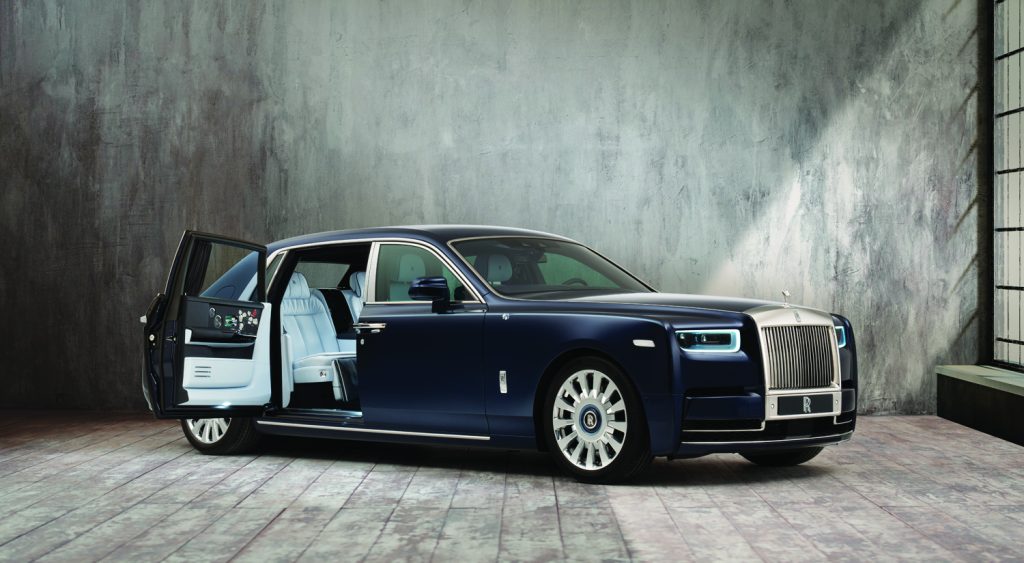 A Stockholm-based client of Rolls-Royce's Bespoke Collective has a strong connection to the world of flora, with his wife and two of his children named after flowers, and therefore wanted this theme reflected from within his new Phantom motorcar.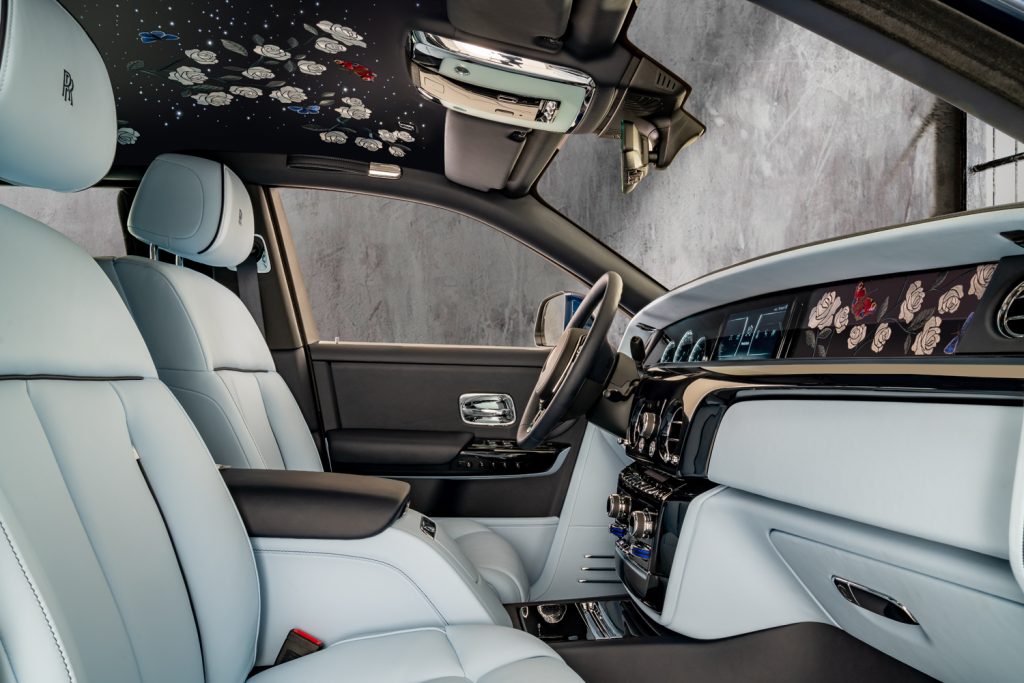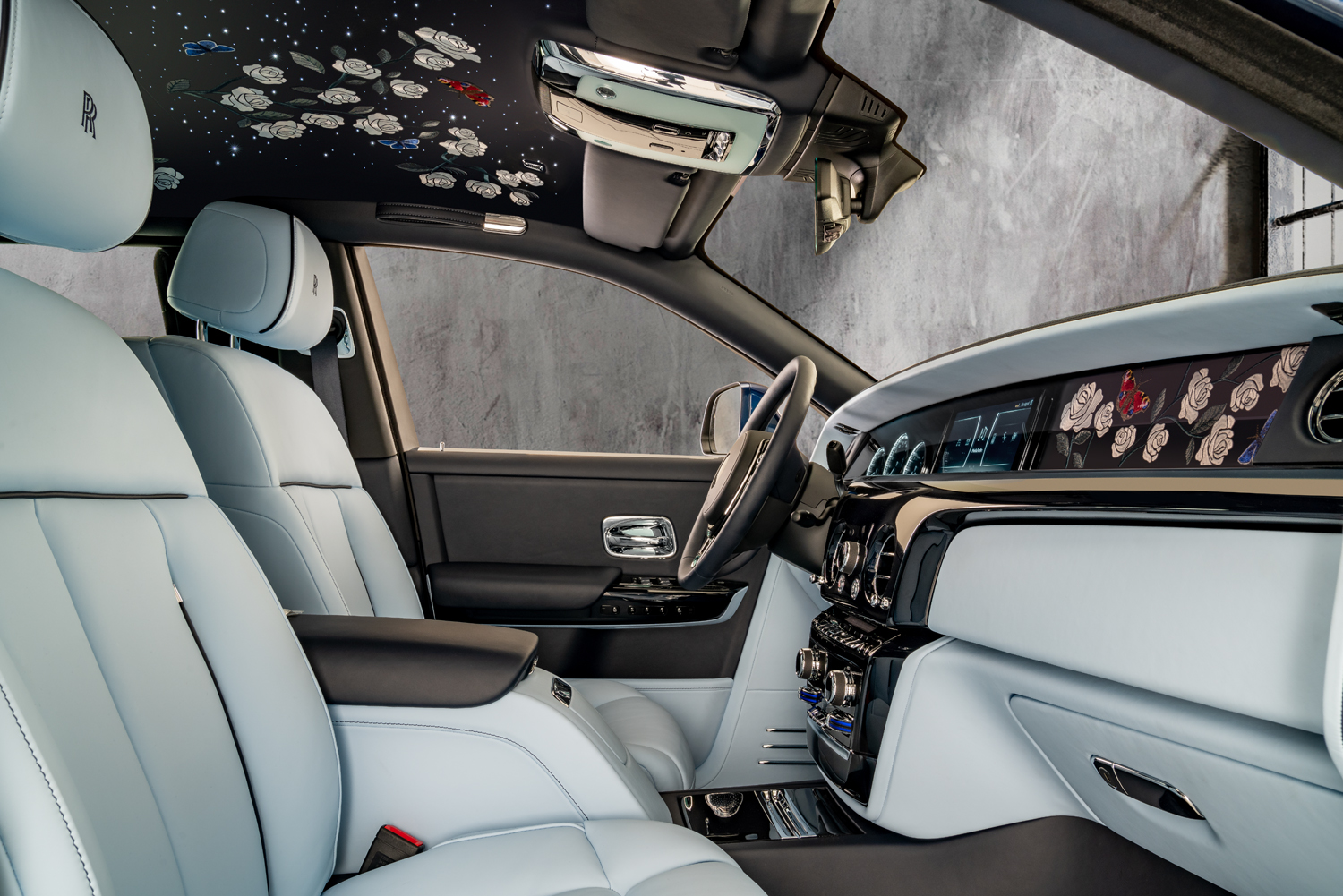 Compromised of a million individual embroidery stitches, the detailed motif of roses are firstly woven by the Bespoke team throughout the inside of the rear doors and once the passengers have entered the cabin, the extent of this workmanship becomes apparent. Roses, of various stages of maturity, are sprawled across the ceiling, interspersed with individually-place fibre optic lights. Seating is furnished with sumptuous Charles Blue leather, contrasted with Peacock Blue piping, while the rose design continues to grow through the glass-fronted fascia and pops of colour appear in the form of Peacock and Adonis Blue butterflies.
The exterior is finished sleekly, reflecting the interior colourways and shows a paired back shell to the intricate artwork it holds within.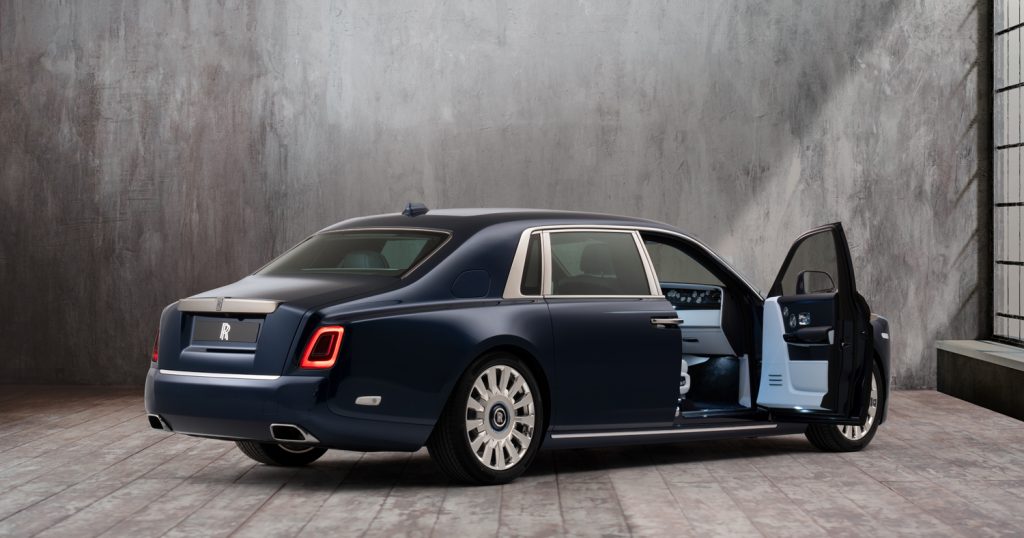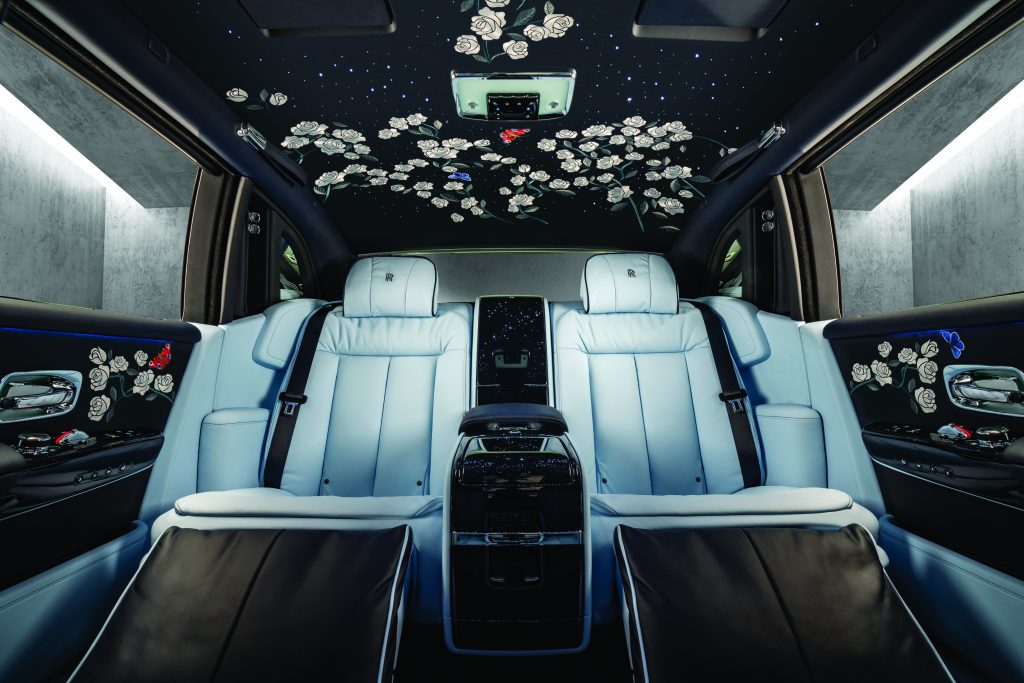 You'll also like: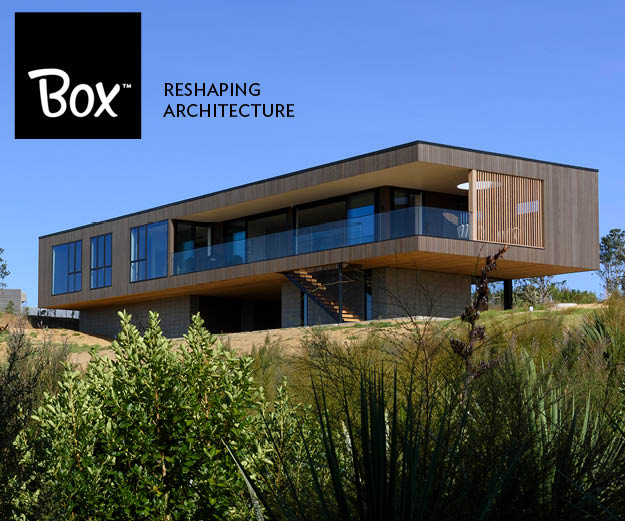 BECOME AN M2WOMAN SUBSCRIBER FOR JUST $1.99 PER MONTH
We hope you enjoyed this complimentary M2woman article made available thanks to our channel sponsor. Become an M2woman subscriber for just $1.99 a month and gain instant access to our entire library of NZ-made content on beauty, health, style, design, technology, entertainment and more.
Subscribe now