Fading hair colour; you can't avoid it. You need to deal with the old lacklustre hue until you fork out a few hundred dollars and sit there for 2 hours to get your hair coloured again. But this miracle time-saver can be used in between salon sessions to refresh your hair colour.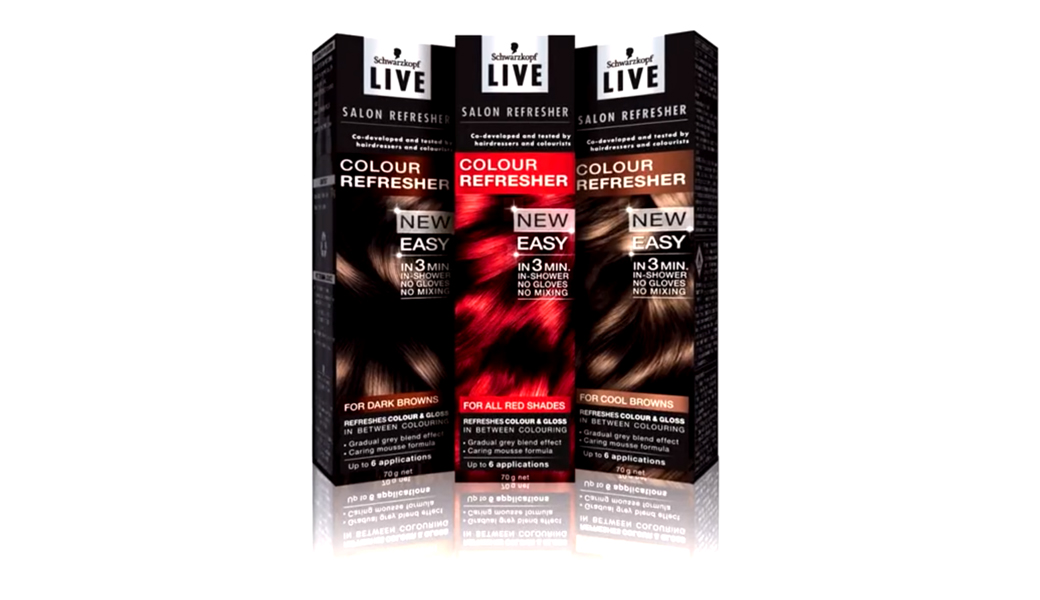 It's designed to give longer lasting colour intensity, shine and luminosity – and it takes only three minutes. Jump in the shower, add the Live Salon Refresher Mousse and rinse off after 3 mins.
Blondes have had toners to keep their hair well maintained in between salon visits but now, brunettes and red heads can do this too.