Jennifer Lawrence seemed to come out of nowhere when she starred in The Hunger Games back in 2012. Since then the 25 year old has become the face for Dior and won numerous Oscars.
She easily out-earns Scarlett Johansson, who has had a steady career since the 2001 film Ghost World.
Someone you may not recognize on the list is Bingbing Fan, a Chinese actress who's also a television producer and pop singer. You would have seen her recently in the latest X-Men movie as the bad ass Blink. She was also in Tranformers 4.
1. Jennifer Lawrence — $52 million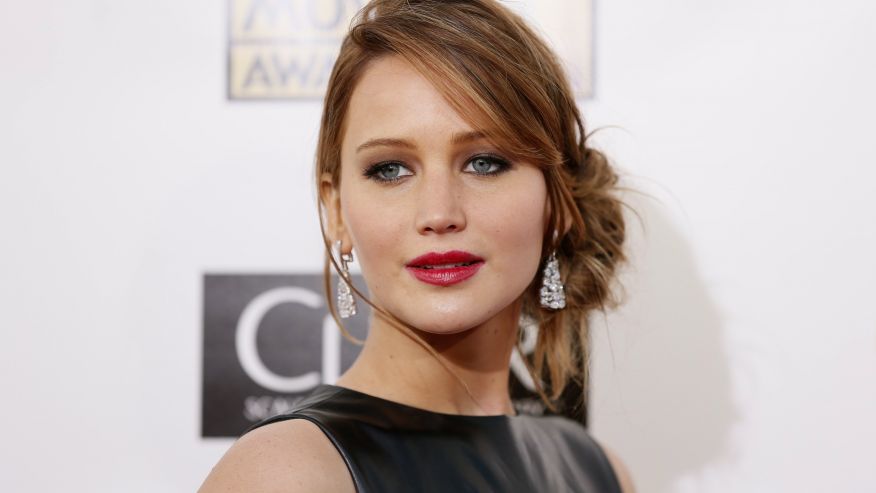 2. Scarlett Johansson — $35.5 million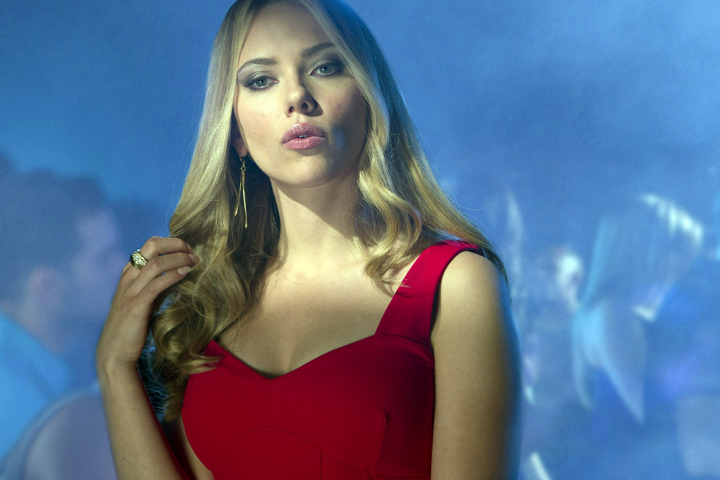 3. Melissa McCarthy — $23 million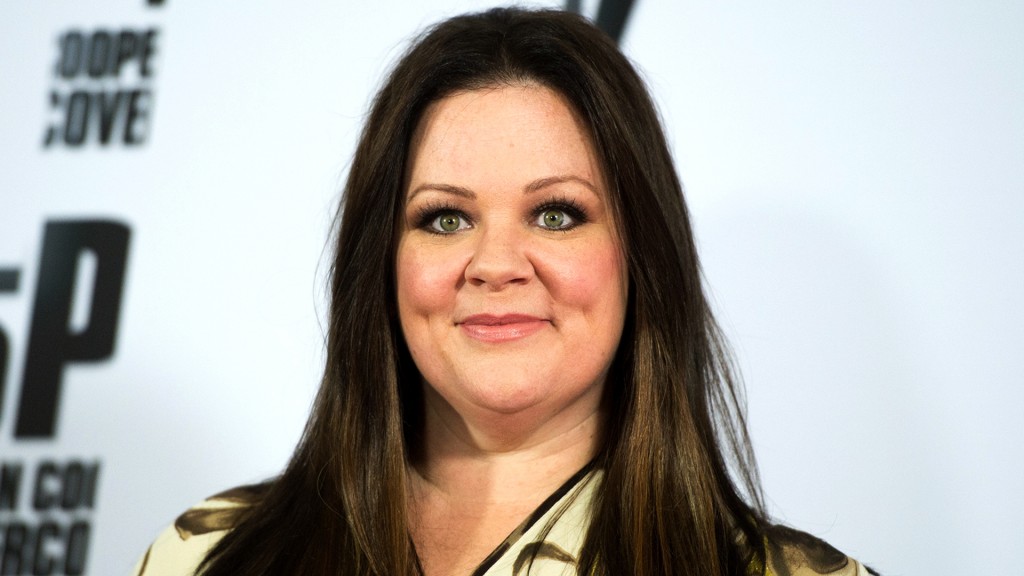 4. Bingbing Fan — $21 million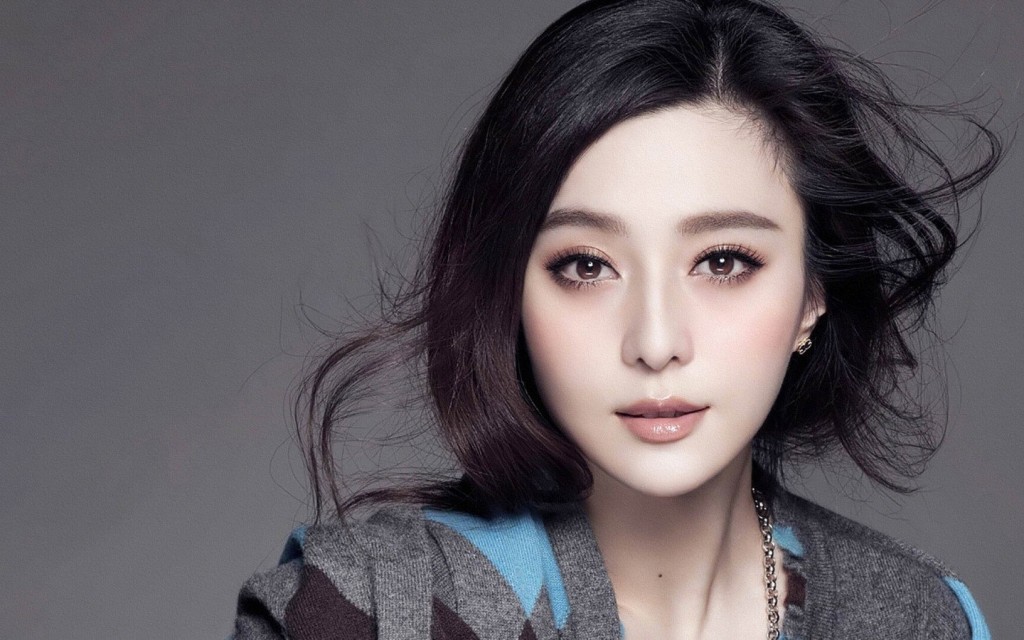 5. Jennifer Aniston — $16.5 million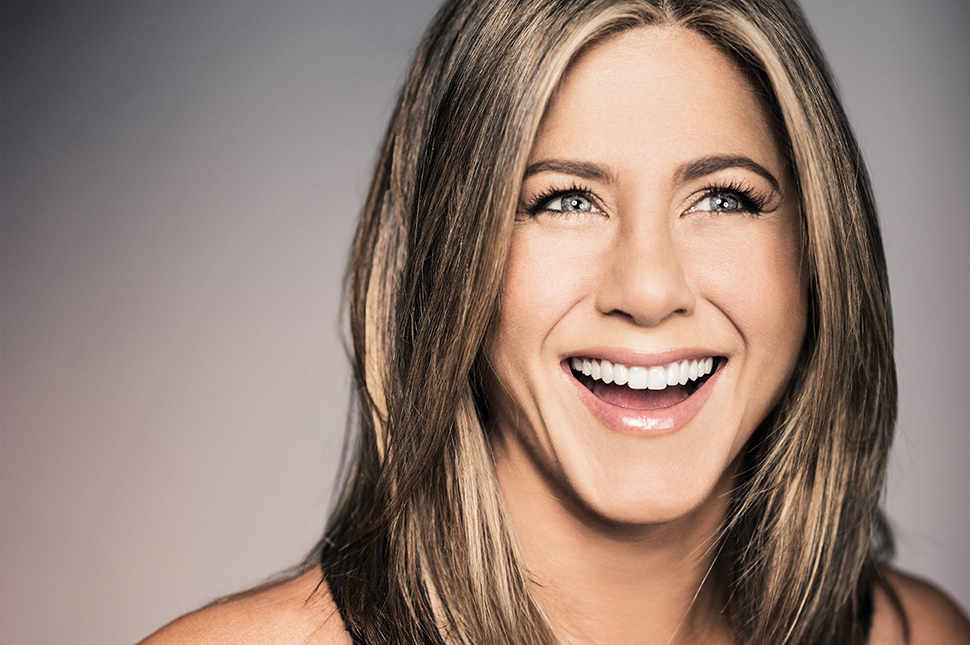 6. Julia Roberts — $16 million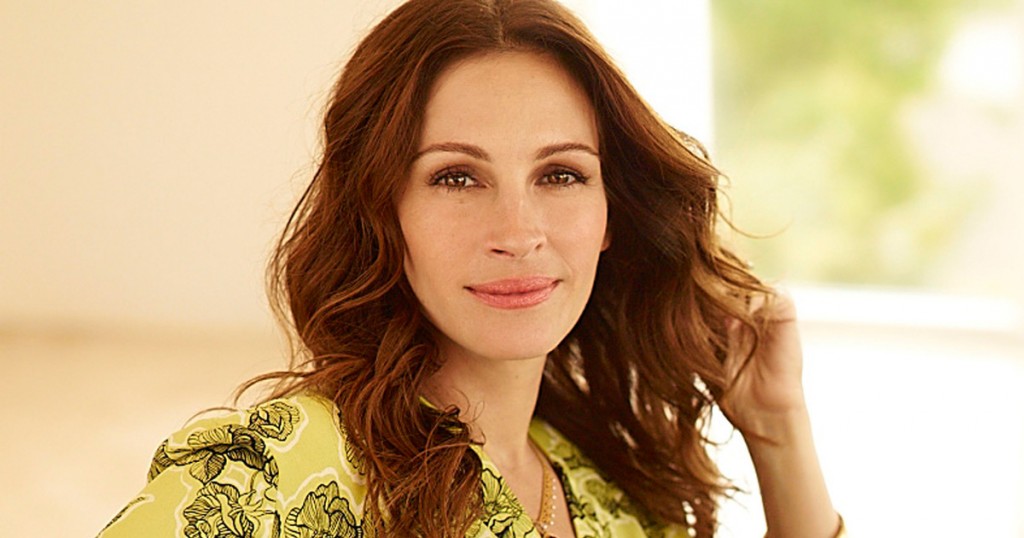 7. Angelina Jolie — $15 million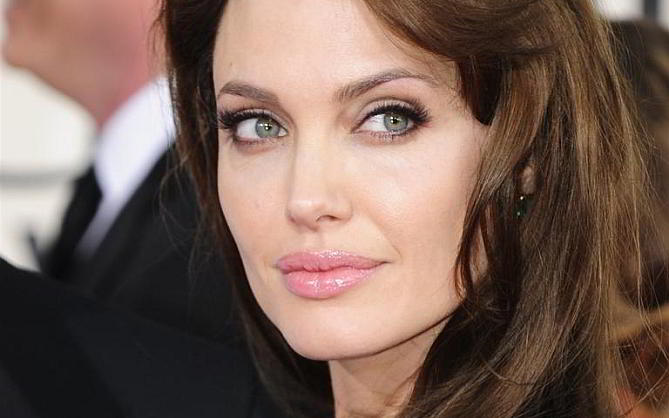 8. Reese Witherspoon — $15 million
9. Anne Hathaway — $12 million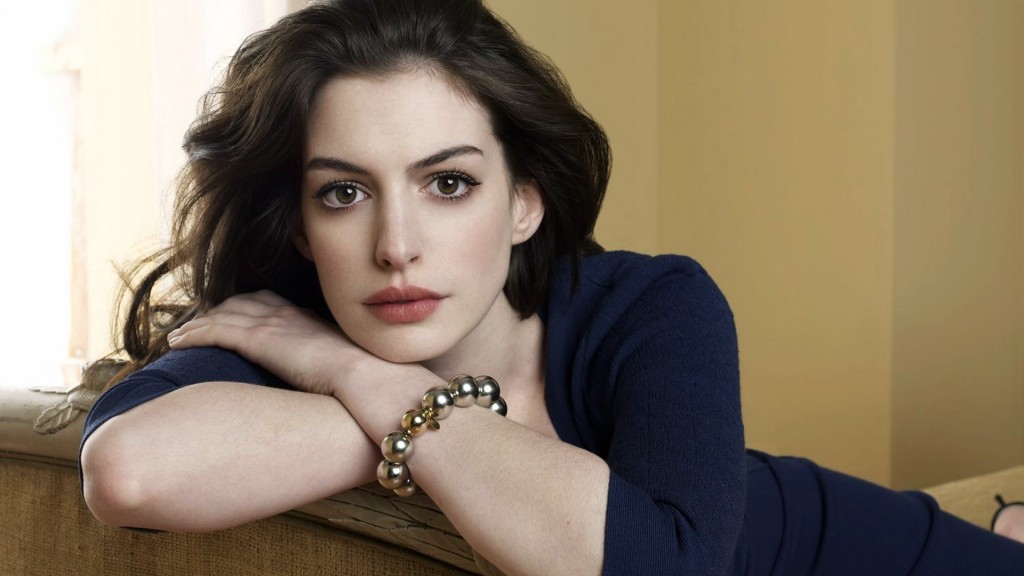 10. Kristen Stewart — $12 million