Have you got your christmas vacation sorted? Here are a few top spots around the world you should consider.
First of all, let's not forget that New Zealand isn't just a beautiful place to live, it's also a gorgeous place to holiday in.


Eagles Nest is a world class retreat overlooking the spectacular Bay of Islands and designed in an eclectic, international, contemporary style. Within easy walking distance of the historic village of Russell, the estate offers five multi-award-winning luxury villas, four of which offer their own private heated infinity edge lap pools. Talented resident chefs prepare cuisine featuring regional delicacies in true Pacific style matched with New Zealand wines.
All guests are welcomed with a complimentary bottle of Louis Roederer Champagne as they settle into this spectacular property. The unique personal concierge service offered throughout a guests stay, extends to meals – from casual barbeques to degustations, provisioning, complimentary Russell return chauffeur driven transfers, spa services, personal chef services and activity/travel arrangements specifically catered to guests interests and wants.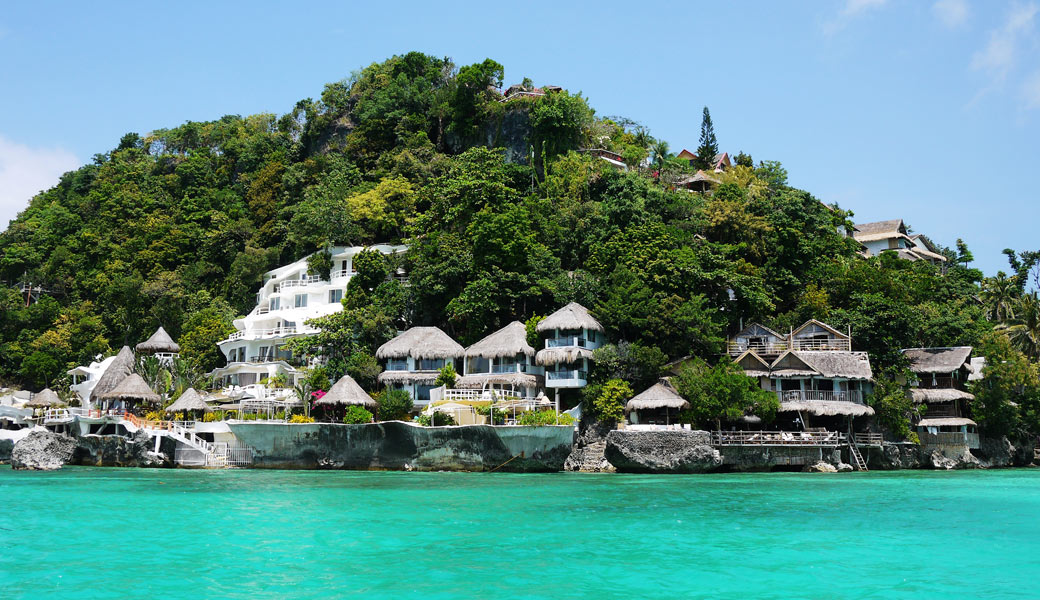 Hey it's the Philippines, it's close and the average temperature never drops below 24°C. Boracay is a beautiful secluded location with unique architecture and a focus on keeping a low carbon footprint.
Boracay West Cove is the first and only organic architecture in the Philippines. It uses non-disruptive technology in order to preserve the beauty of its environment. In fact, it has its own sea wall that helps prevent erosion during natural disasters.
The premier suite consists of an elegantly designed room with balcony offering 180 degree view of the Sulu Sea located on the, 2nd floor of the Santorini Greece inspired building. Each room are designed to give comfort and relaxation.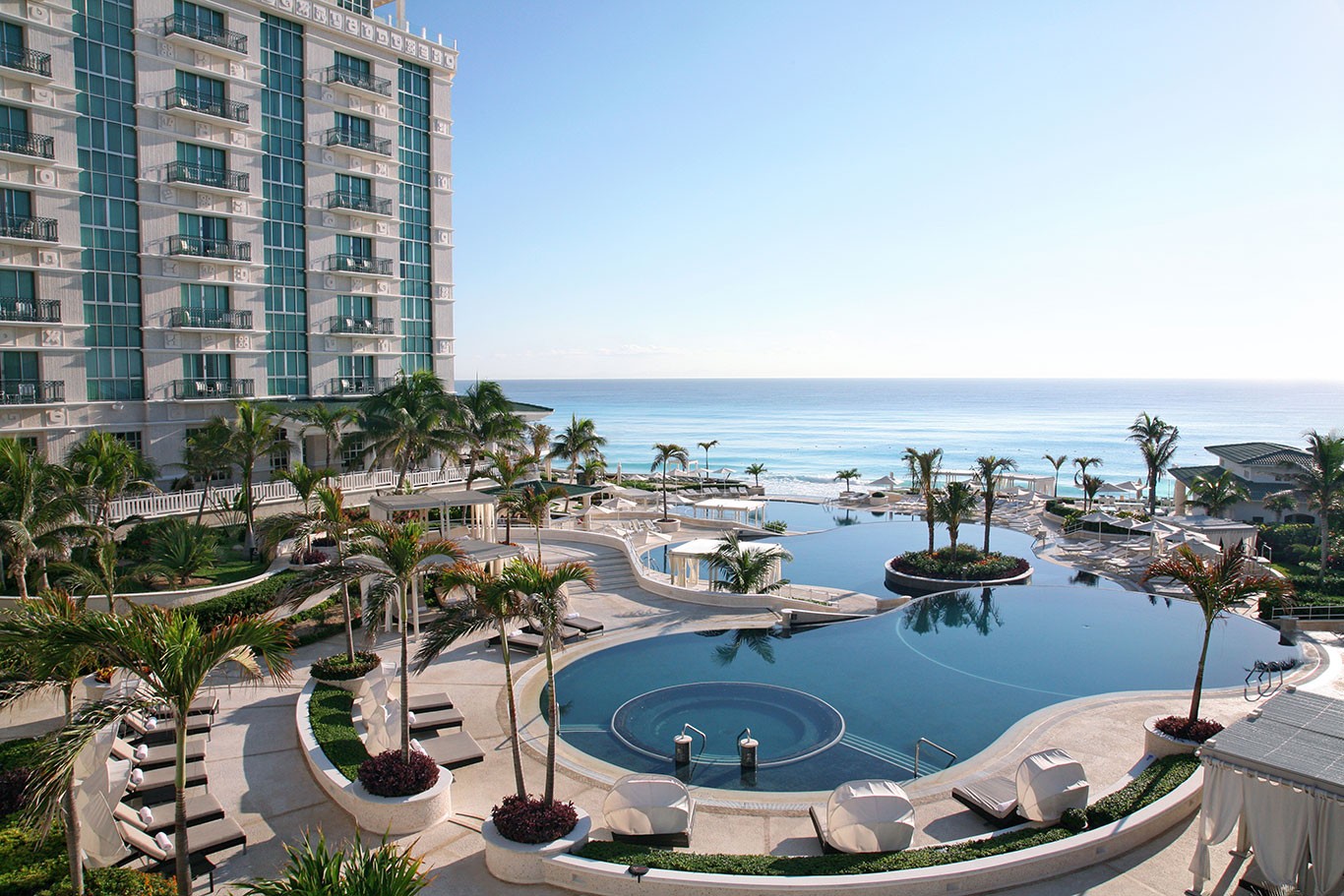 On the other side of the world in Mexico is the luxury Sandos Cancun Luxury Experience Resort. The Resort is strategically located on one of the most beautiful beaches of Cancun, at only 10 miles from Cancun ́s International Airport and very close of the main shopping areas and night life.
Choices of recognized golf courses are within easy distance of the hotel and will enhance the stay of the golf enthusiast with choice and variety. on sight there are three infinity pools, tennis courts, a wine cellar, and live music.
Next time we'll find some great winter locations so you can go out and have a proper white christmas.