Actress Michelle Rodriguez has made headlines recently for her criticism of Hollywood heavyweights and their tendency to dance around appointing female directors for blockbuster film projects. She cited women who had been dropped from the director's seat on Brave, Thor 2 and Wonder Woman, saying "Now, finding the talented female directors with enough experience to direct a tentpole, it's not as hard as one may think."
Michelle knows all about the struggles of working in a male-dominated industry, having fought tooth and nail to achieve to career she wanted.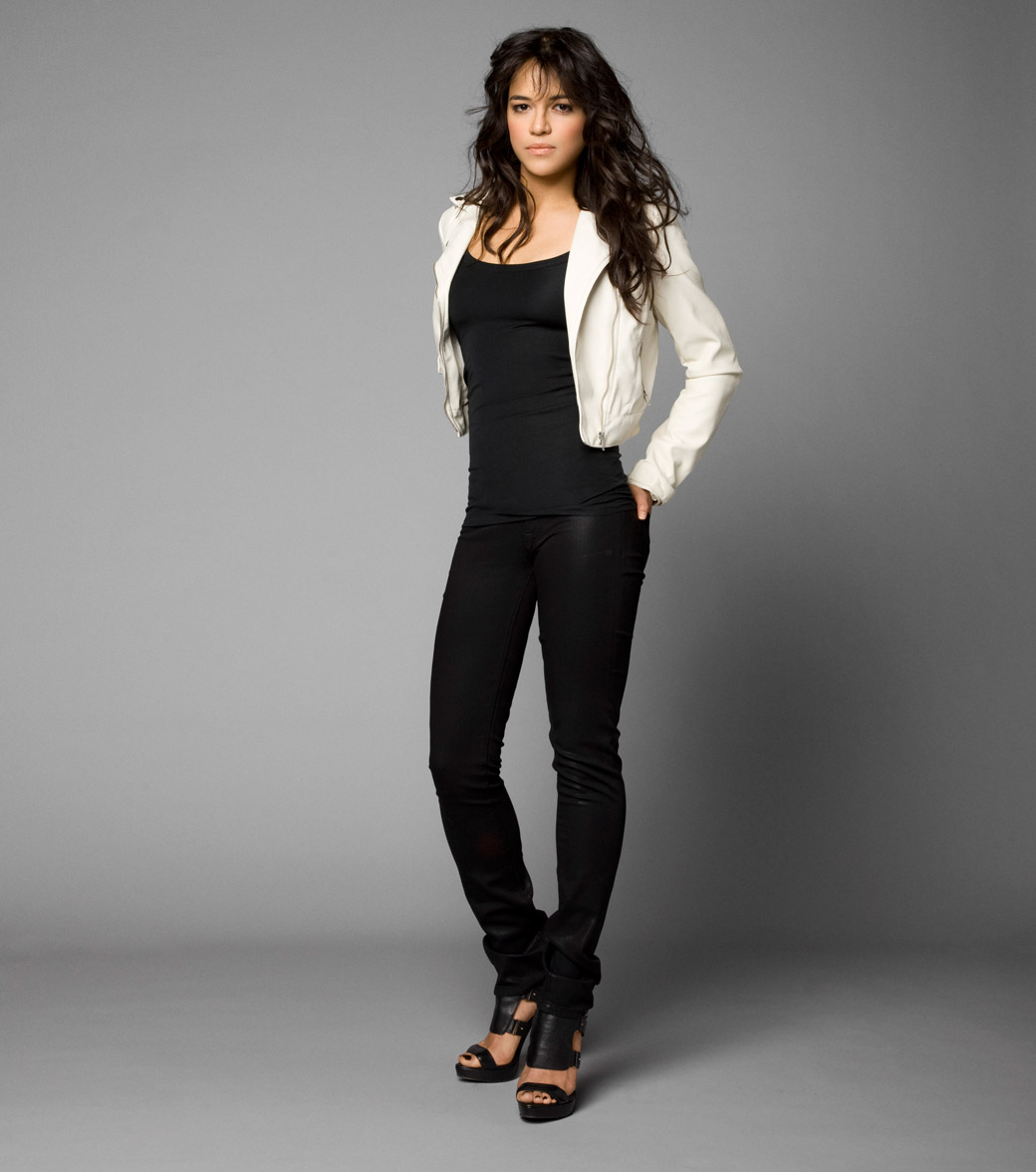 In an interview with NJ.com she talks about how she carved out her own niche in Hollywood, 
"I'm really picky about the parts I choose. I can't be the slut. I cannot be just the girlfriend. I can't be the girl who gets empowered because she's been raped. I can't be the girl who gets empowered and then dies. So I just said to myself, look, you're going to just have to create your own archetype, doesn't matter if you go broke doing it. And I almost did go broke, twice!"
In 2000 she rose to fame on an indie movie called Girlfight that took awards both for the film as a whole and her own acting ability. However, finding a decent leading role for a girl in Hollywood is tough. "I've stuck to my guns and I'm proud and people get it. But I also haven't carried a movie since 'Girlfight.'"
Hopefully we won't need to wait to much longer for her to get that lead role that she quite clearly deserves.