CNN reports that the 'Blue Moon' diamond of a hefty 12.03 carats was sold for $38.4 million dollars to Hong Kong billionaire Joseph Lau at the Sotheby's auction in Geneva. According to the auctioneer, it is the "highest price per carat" ever obtained for any type of stone.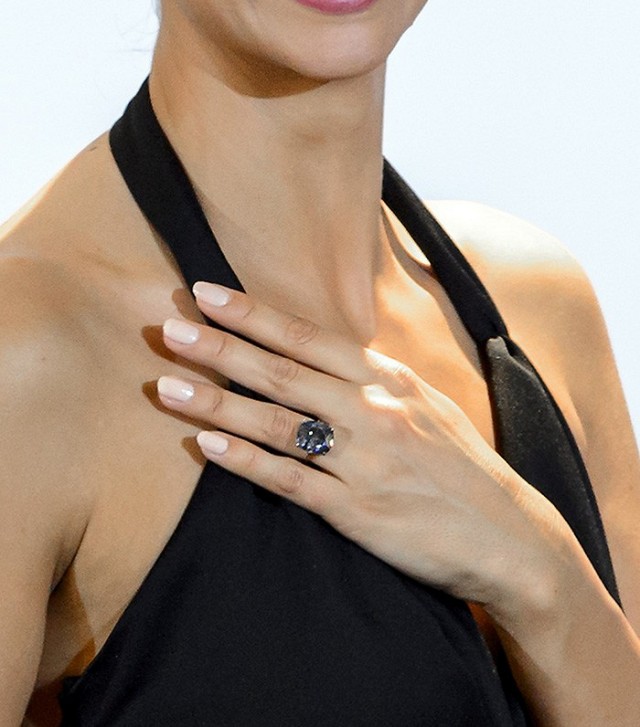 The successful bidder renamed the stone 'Blue Moon of Josephine' and the day before at a Christie's auction in Geneva, another bidder purchased a 16.08-carat pink diamond for $28.5 million who dubbed it 'Sweet Josephine'.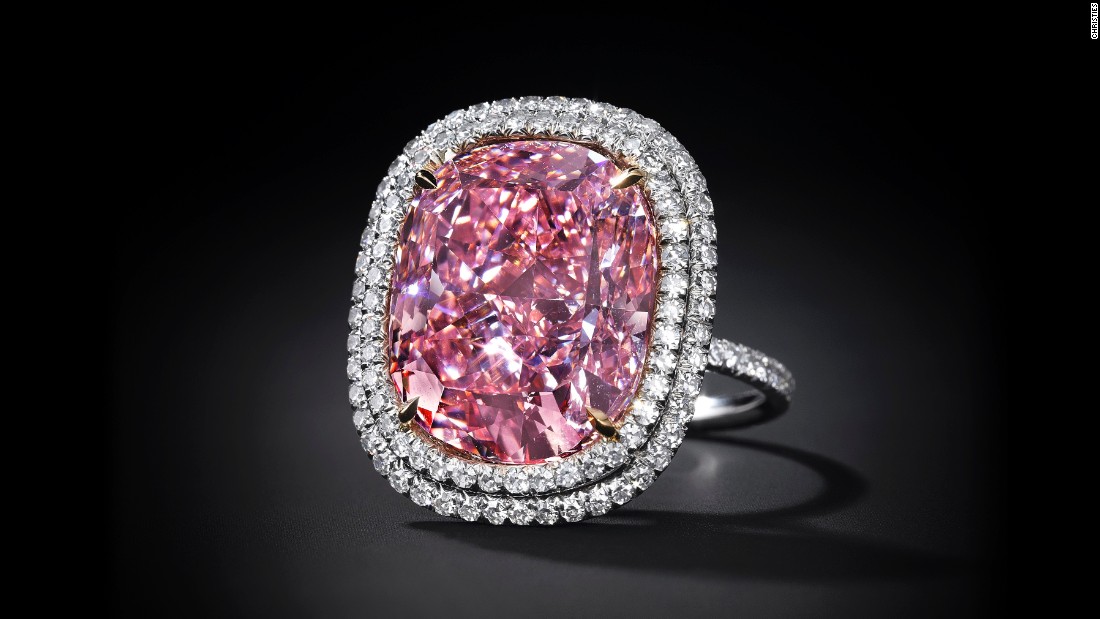 Though the bidder was anonymous, his renaming of the stones provided clues for his identity being Joseph Lau of property firm Chinese Estates Holdings. Lau's assistant told CNN, "Yes, the diamonds were bought by Mr. Joseph Lau for his daughter."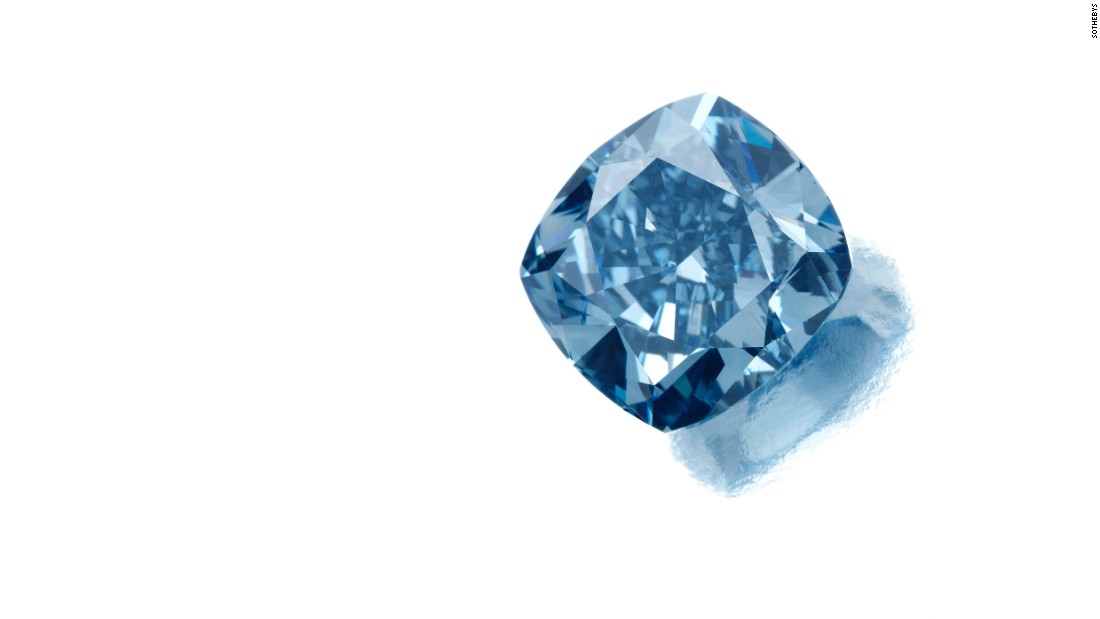 In 2009, Lau purchased a 7.03 carat blue diamond for $9.48 million and named it the 'Star of Josephine'.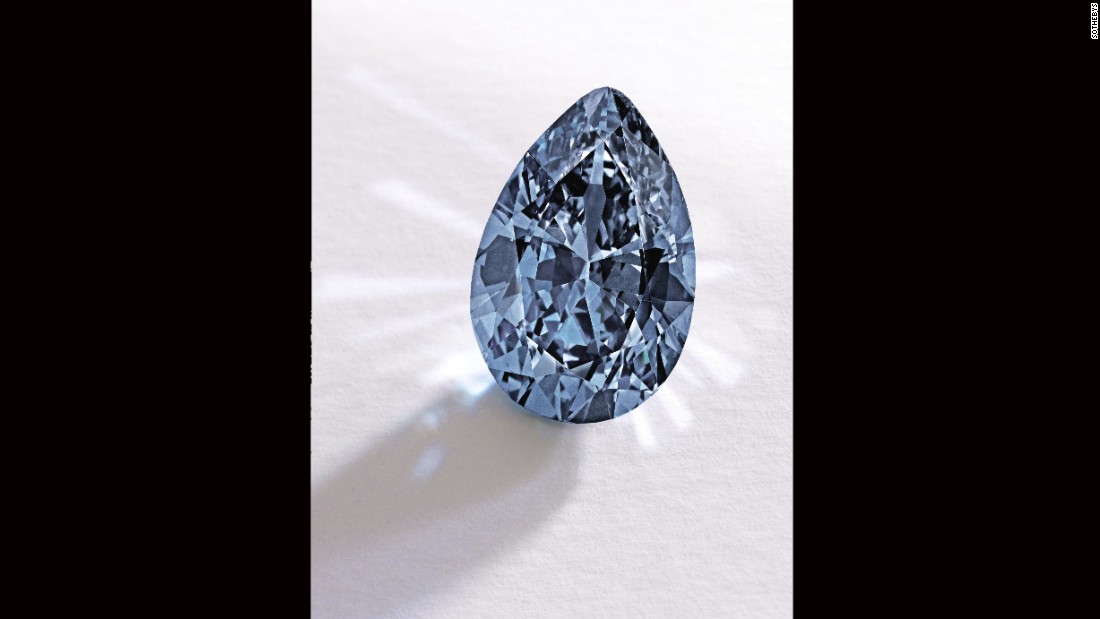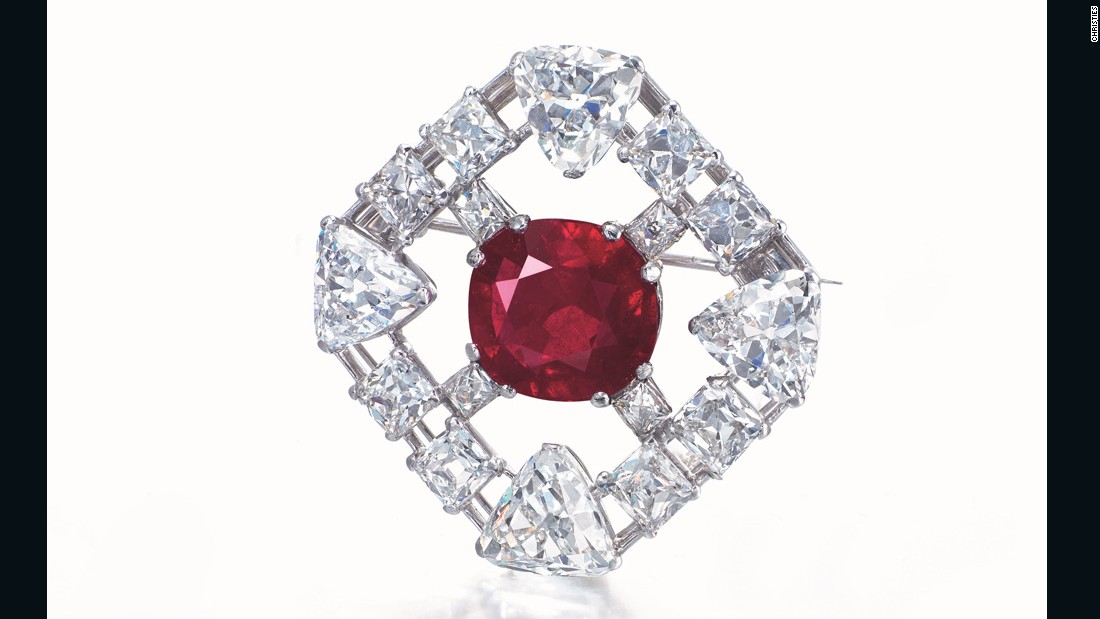 Last November, according to CNN, he purchased a 9.75 carat blue diamond for $32.6 million, calling it 'The Zoe Diamond' and also a Burmese ruby and diamond brooch of 10.10 carats for $8.43 million naming it 'The Zoe Red'.
What lucky girls.