Despite acting being a job, it seems that jealousy plays a big part in banning certain stars from working together.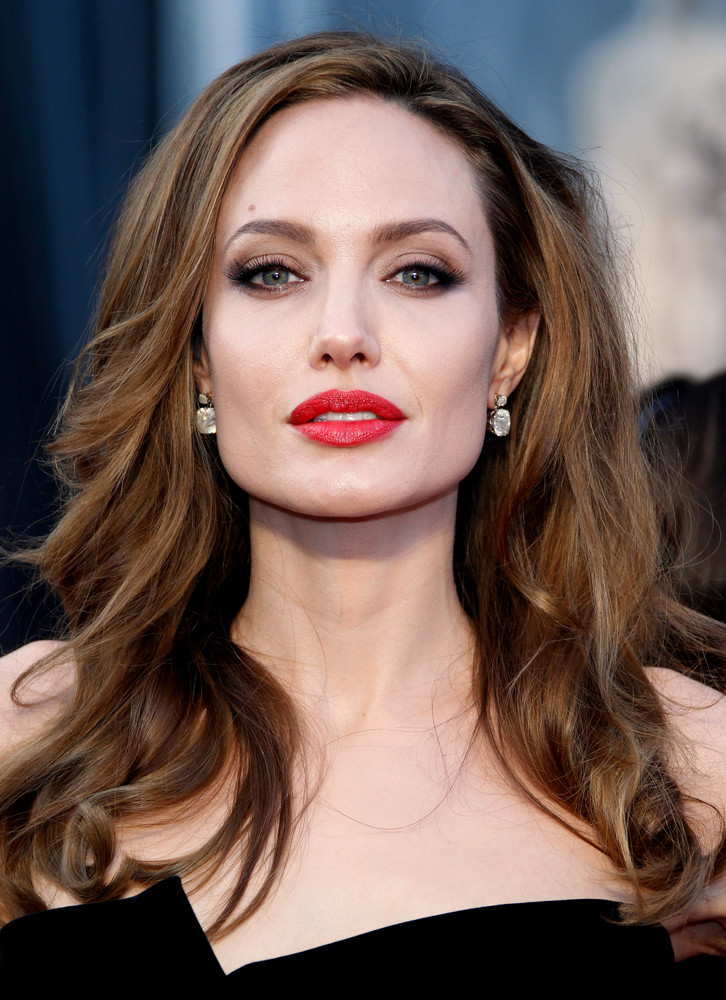 Hugh Jackman and Angelina Jolie
Hugh Jackman's wife, Deborra-Lee Furness said on the Today Show that Hugh isn't allowed to work with Angelina Jolie. Although she said "just kidding", it seems many Hollywood wives share the same opinions as Jolie infamously became the other woman while Brad Pitt was with Jennifer Aniston.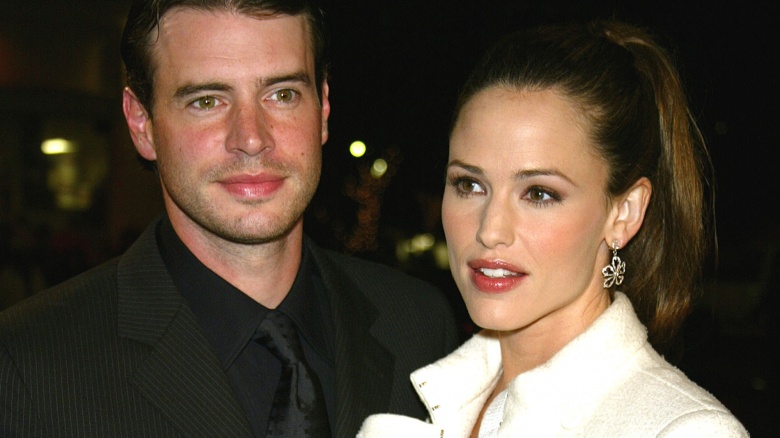 Jennifer Garner and Scott Foley
After Ben Affleck and Jennifer Garner got divorced this year due to Ben's alleged infidelity, Jennifer's ex-husband Scott Foley isn't allowed to talk to her. A source told Radar Online that one of the rules between him and his wife Marika Dominczyk is that neither of them are allowed to contact an ex.
Kristen Stewart and Rupert Sanders
Remember when Kristen Stewart cheated on Robert Pattinson with director Rupert Sanders in 2012? Sanders' wife at the time, Liberty Ross was obviously not happy about the published photos of Stewart and Sanders locking lips. Sanders was forbidden to work with Stewart ever again. They got divorced in 2014.
Ian Somerhalder and Nina Dobrev
These two Vampire Diaries co-stars dated between 2010 and 2013. In 2014, smouldering Somerhalder started dating actress Nikki Reed. In April this year, Dobrev announced that she was leaving the show and later that month, Somerhalder and Reed married. After a few months, the Vampire Diaries stars won the Teen Choice Award for "Best Kiss" but Somerhalder wasn't there to take the award and broke the tradition of the award winners to replicate the kiss on stage.
Kendall Jenner and Kim Kardashian
Kendall told Love Magazine that Kim isn't allowed to come to any of her modelling events because Kendall doesn't want her sister's spotlight to overshadow her work. "I want to be high fashion.. I want to be taken seriously." Fair enough.