Marble has definitely been one of the biggest style trends of late and continues to thrive.
It's a stone that can be traced back many thousands of years ago to the early Egyptian and Mesopotamian cultures.
It continues to represent an element of luxury. For those of us who may not be able to afford a marble tabletop, a replica of the pattern will do for now.
Here's a collation of some of the coolest uses of marble, both real and not real.
These gold and marble studs are so cute and classy.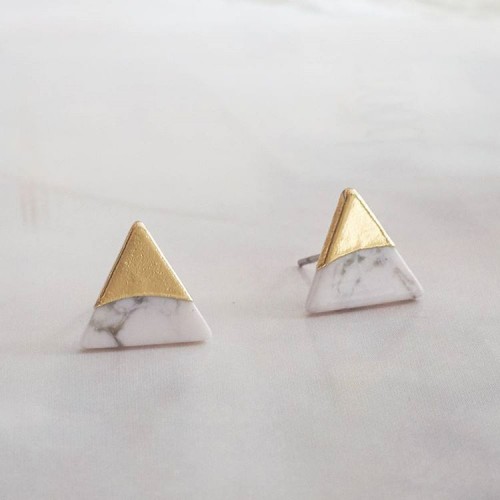 Sneakers are just as much a style icon as anything else right?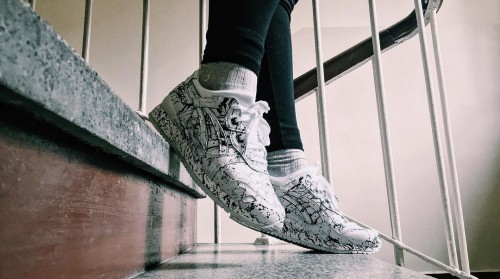 Ah, this would go with nearly everything in my wardrobe.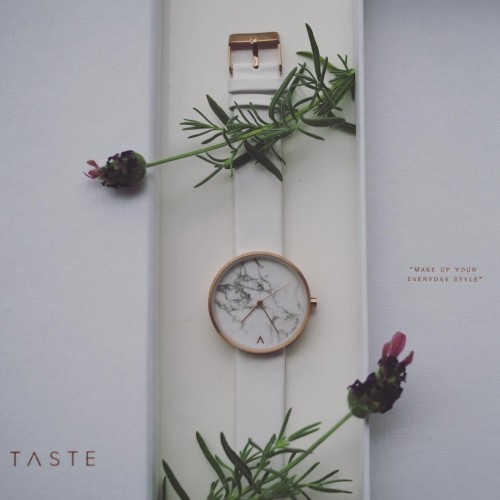 My mind is boggled to how you would create this pattern.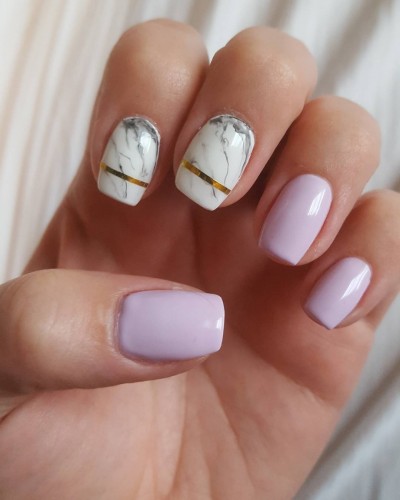 This copper and marble bracelet is a funky piece for both men and woman.
Why not plant your succulents in marble planters. Far too pretty to leave these pots outside.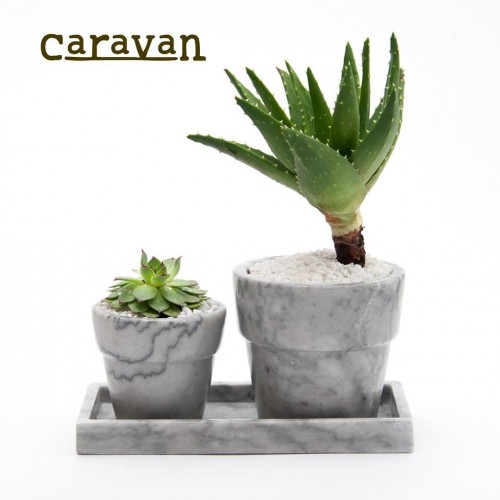 So… I'm starting to question, what doesn't come in marble print?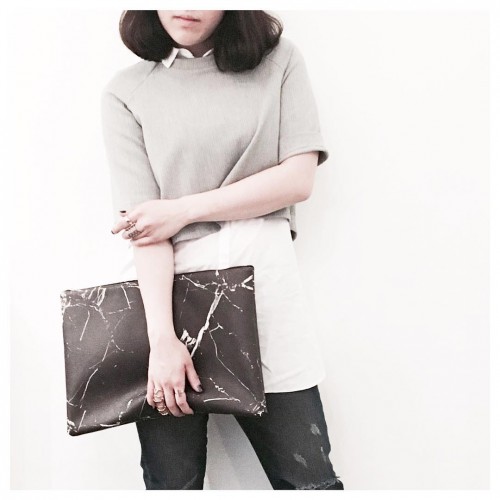 This Baleri ottoman would be a luxurious addition to any lounge.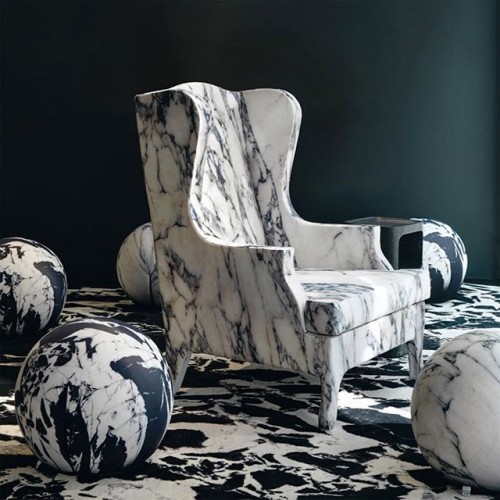 Active wear that is likely to distract you from the pain you're undertaking at the gym.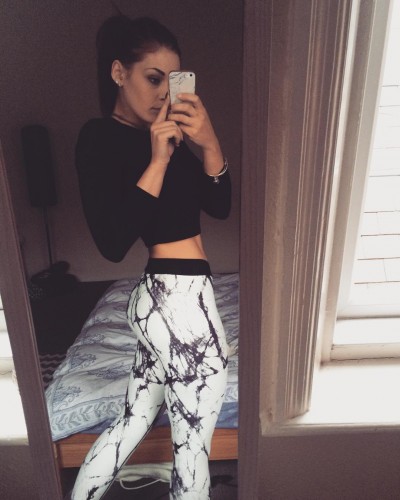 Bath in style.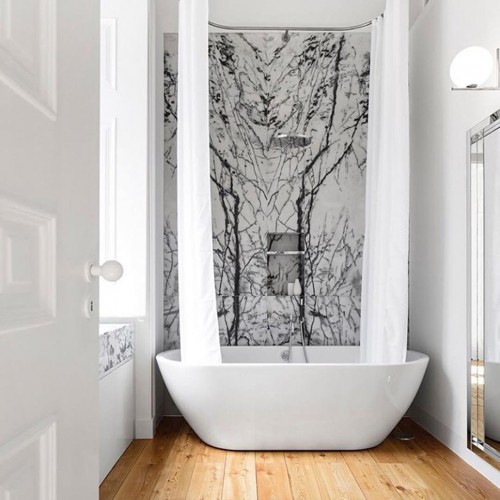 Study the day away in bliss.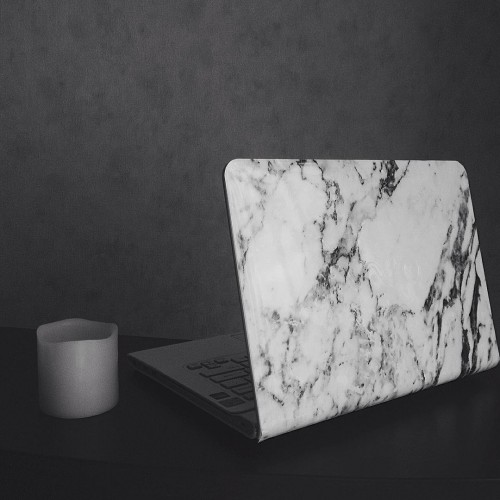 Maybe don't carry this handbag around if the rest of your outfit is marble-themed 😉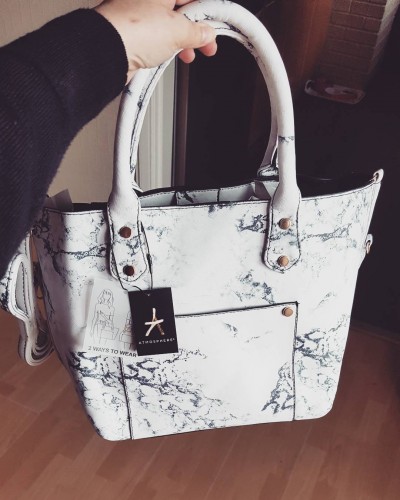 Surf in style.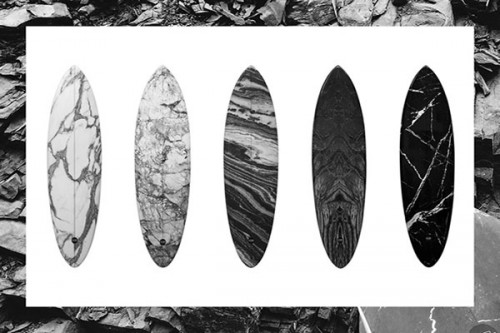 This photo looks like the start of a bathroom that I would LOVE to shower in!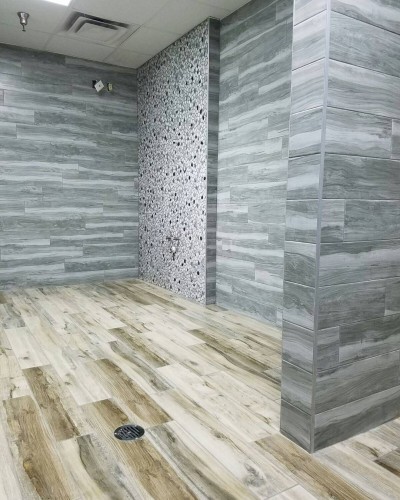 Food and architecture collide.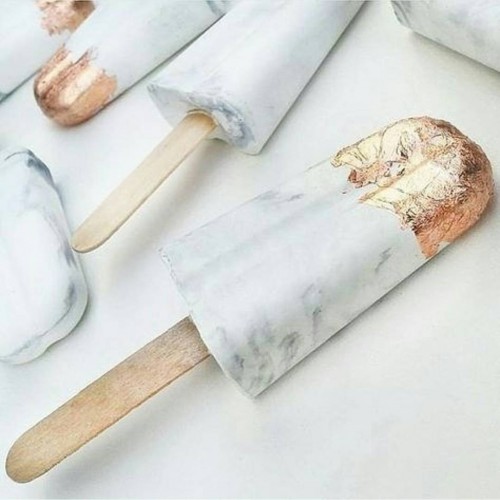 Which would you choose?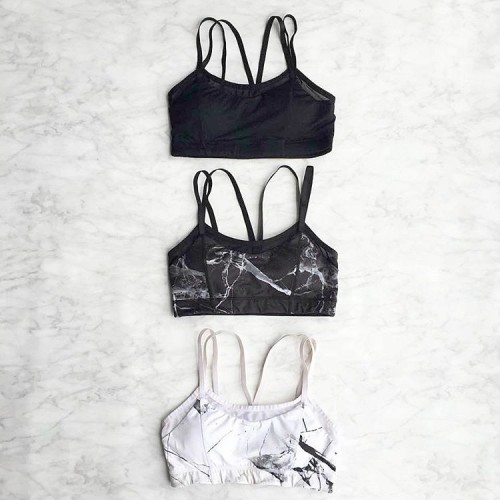 Marbled chocolates! Now that I think about it, marbled chocolate has been around for awhile – just maybe not in the white and grey.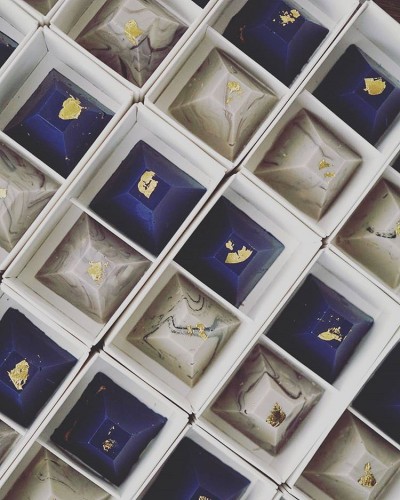 These prints by The Little Things Design would complement bedroom walls perfectly.
Marbled macaroons. No further words needed.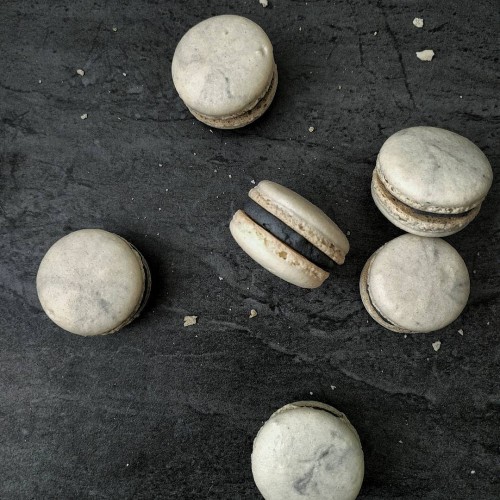 Keep your life in one place with this journal. Can I get all my stationary like this?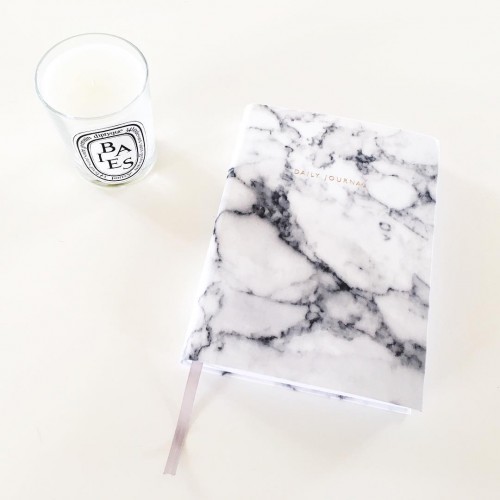 One last watch to conclude all these pretty photos. Ah…
We hope those photos managed to fix your marble obsession for the next few days!