Many of us find ourselves comparing ourselves to beautiful models and movie stars, and even to some of our peers, which may not necessarily be a bad thing until your self-esteem hits the floor. Los Angeles-based photographer Samantha Gabelle has created a confronting and deeply personal series of self-portraits to illustrate her own anxiety with regards to her body, expressing how she feels society sees her physique.
Part of my motivation is to help others understand one another better. If people don't relate to others, it becomes easier to discard them.
The black and grey series has helped Samantha to cope with her weight issues, and she started "Phase 2" of her project after a gastric bypass surgery as a fresh start in her life.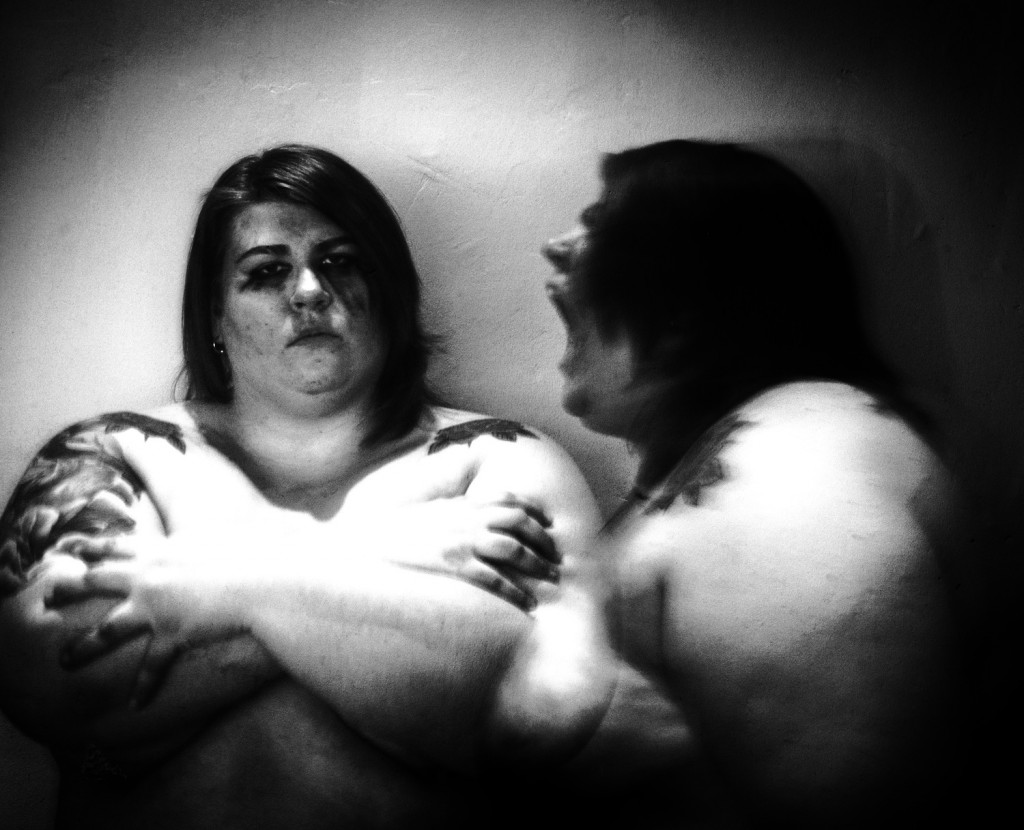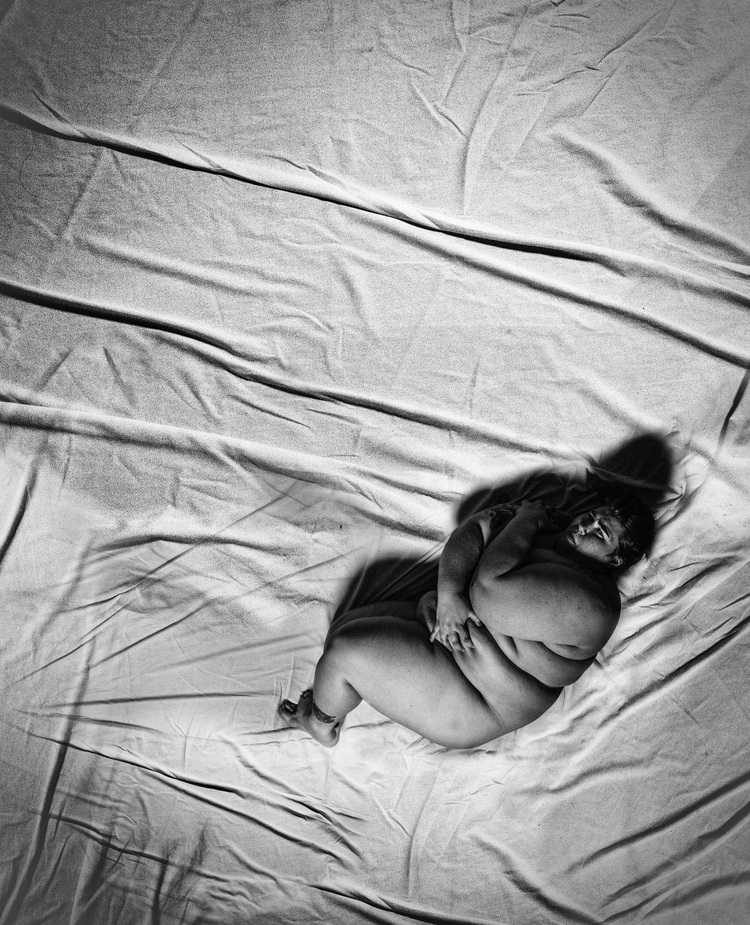 Samantha's self-portraits represent all women around the world who are uncomfortable with their bodies, and is emotional not only because of its brutal honesty, but because we, as women, can relate to the negative feelings we have about the way we look ─ no matter whether we are overweight, underweight or with perfectly normal BMIs, it is inevitable that life and society can sometimes make us feel like we are ugly. But we are not.
"I think self-acceptance is important at any size. People often think their worth is dependent on their jean size. I just hope to inspire a conversation about weight and blame."