The visible panty line has been a burden for as long as we can remember. We've all been through the struggles of purchasing unflattering shape-wear pants, seamless briefs and g-strings to avoid the horrors of the unsightly panty line.
However, there's a new piece of lingerie that promises to make this troublesome issue a thing of the past. Introducing the strapless barely there underwear – the Shibue.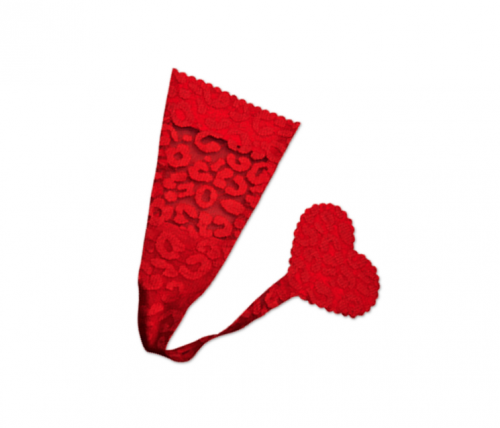 Unlike g-strings or any other regular underwear, the Shibue is a piece of thin fabric that simply covers your privates from front to back, held in place with a soft adhesive gel. According to the website, the Shibue leaves nothing but "a smooth, clean silhouette on your side".
If you've ever wondered what Kendall Jenner and Rita Ora were wearing under those waist high split dresses, now you know.
According to the founder of the lingerie, Jenny Buettner, the unusual name coincidentally means "understated elegance" in Japanese.
I'm all for underwear that erase the visible panty line issue but these basically looks like glorified panty liners. It beats the risk of going completely commando but are you brave enough for the Shibue?
Image Credit: Shibue Couture