Ever wanted someone to build you a house just like Noah did for Ally in The Notebook? Of course you do!
Whether you are after a white picket fence or a walk in wardrobe to rival Carrie Bradshaws, kiwi designer and builder David Reid Homes could be your answer.  While a wardrobe and other exciting trimmings are great, there is something we all want even more. A warm and dry house, which has bills that are easy on the wallet.
"Every house in New Zealand should be warm, dry and energy-efficient," says Tim Sunderland, director of the David Reid Homes Wellington Region.
Sure, style is still important and that is why they are dedicated to building both aesthetically pleasing and efficient homes.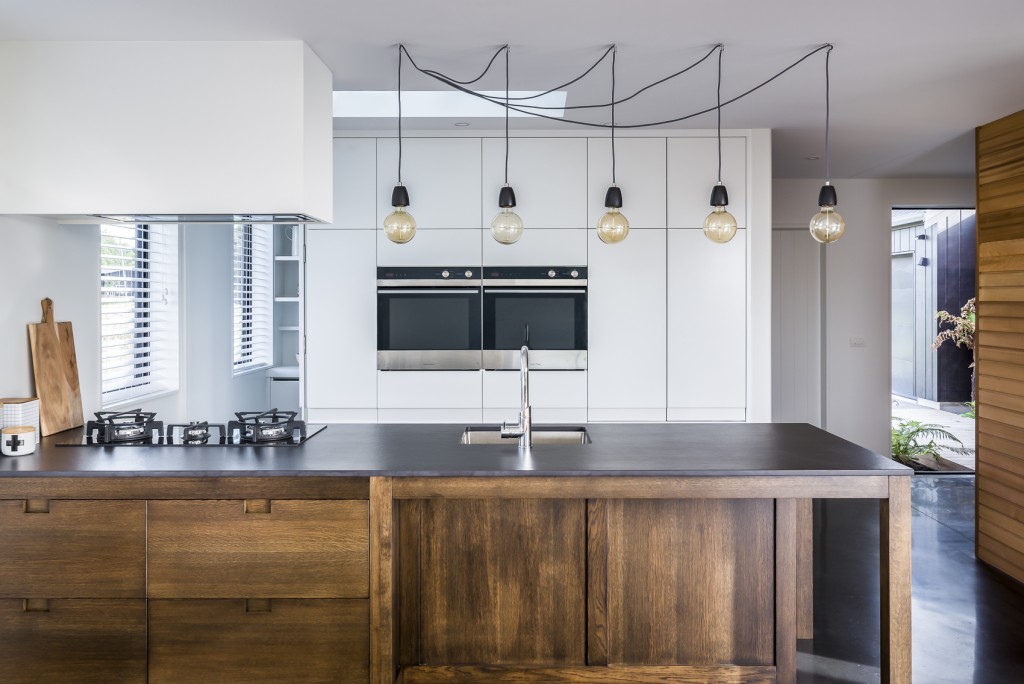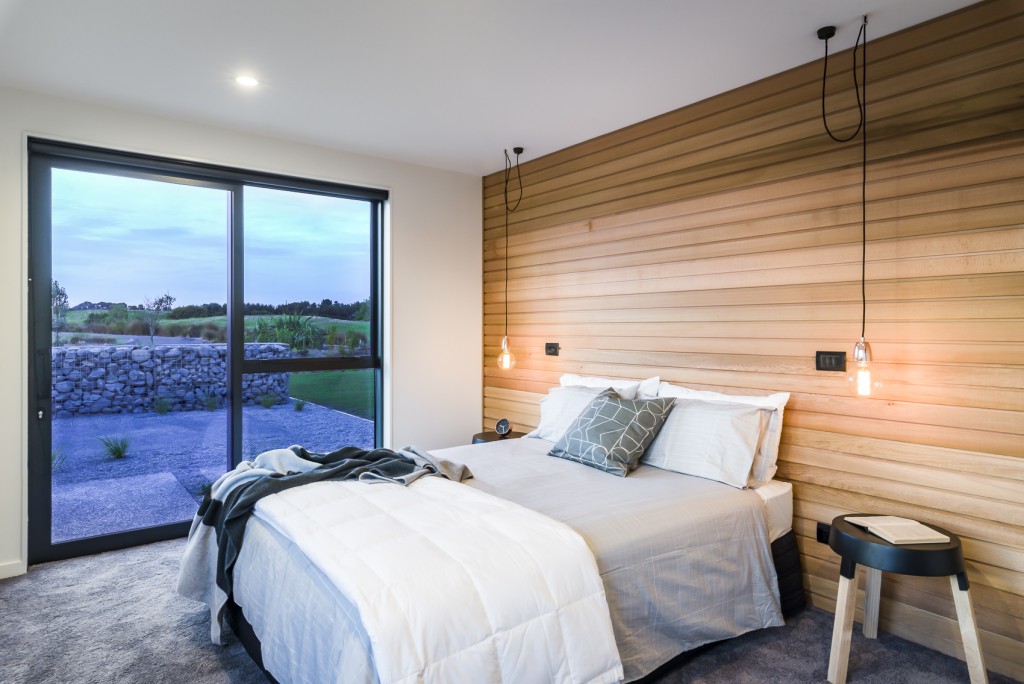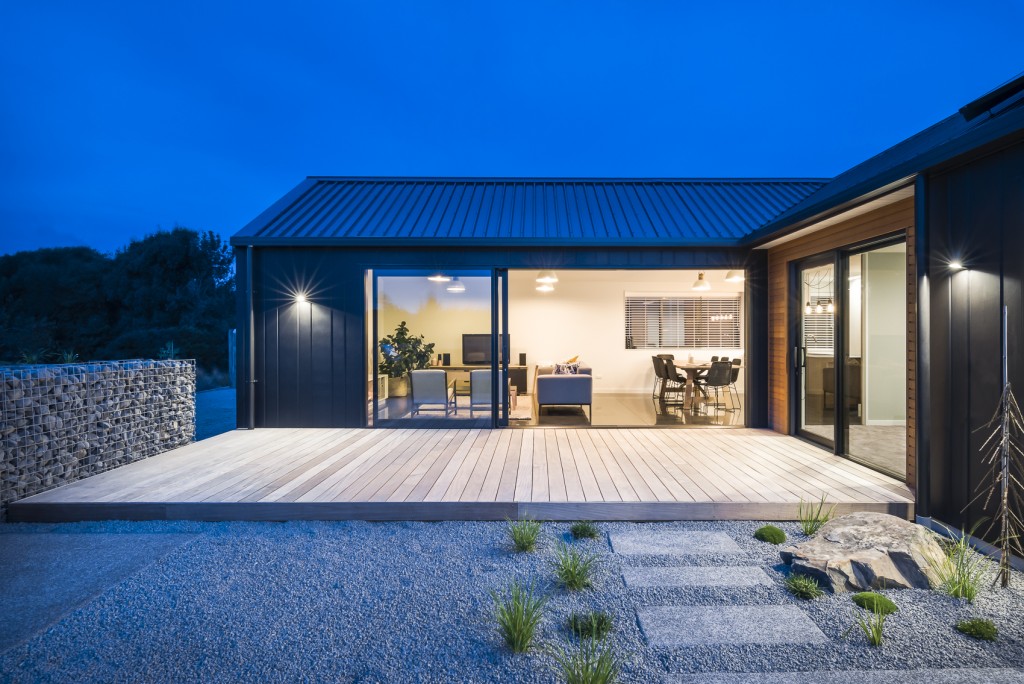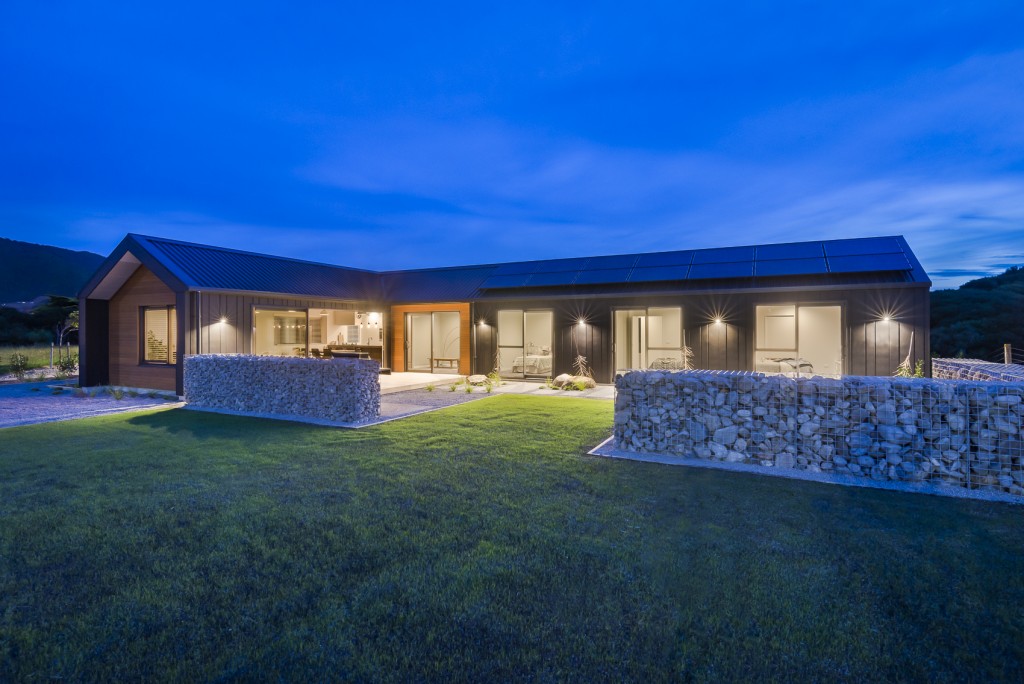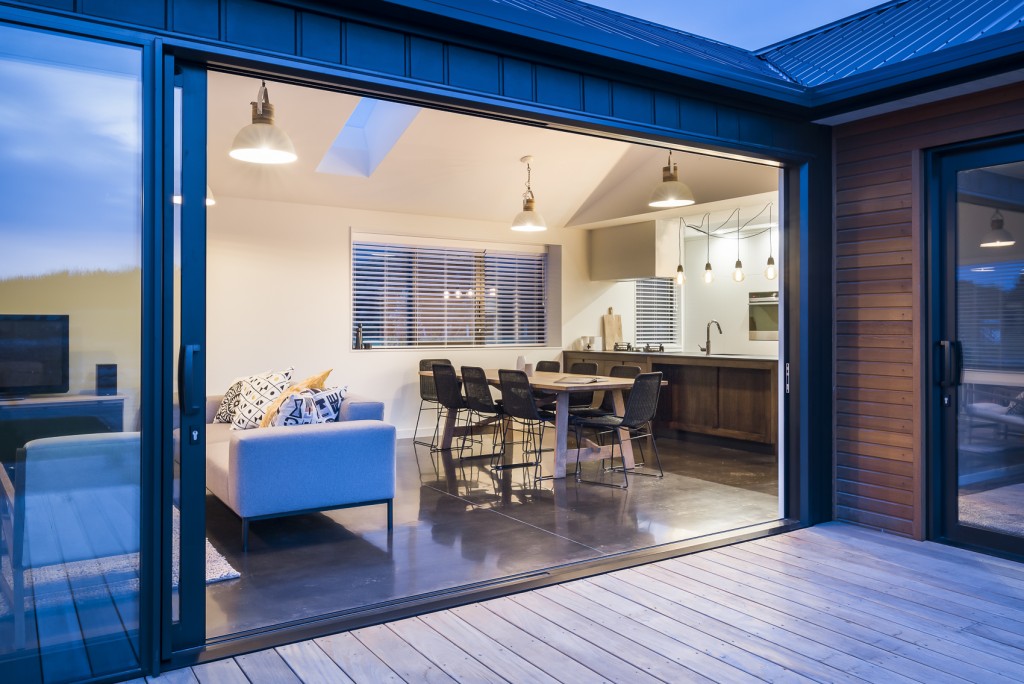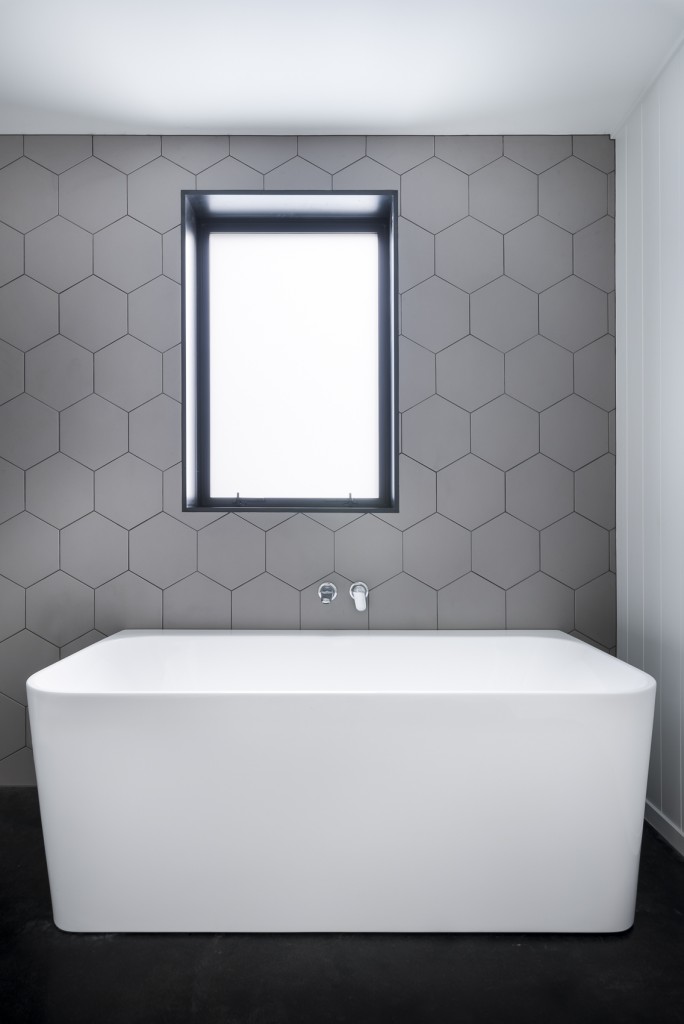 With each David Reid Home you have the option of additional features such as MAXRaft Fully Insulated Foundation System, Double-Glazed exterior joinery,  Low energy LED lights and Gas powered Hydronic under-floor heating.