After a year full of contouring, highlighting, lip-lining and plumping, we're foreseeing that the natural look will be pervading the beauty trends of 2016. But creating the no-makeup makeup look requires more than the bare minimum. It's a fine line between too much and not enough.
For starters, this year's beauty trend forecasts strong but not too strong brows, dewy over matte, flushed cheeks, thin eyeliner and the occasional bold red lip. The key ingredient in successfully carrying out all of these is the look of naturally flawless skin.
If you have dry to normal skin and wanting to achieve the dewy look, a BB cream with cream blushers and highlighters will give you the glow you need. I've recently taken a liking to Moisture Mist's BB Cream. Specifically formulated for New Zealand women by Shiseido, it is made to protect our skin from harmful environmental stresses. And as you're never supposed to step out of your house without sunblock, the BB Cream's SPF 40 PA+++ is so ideal.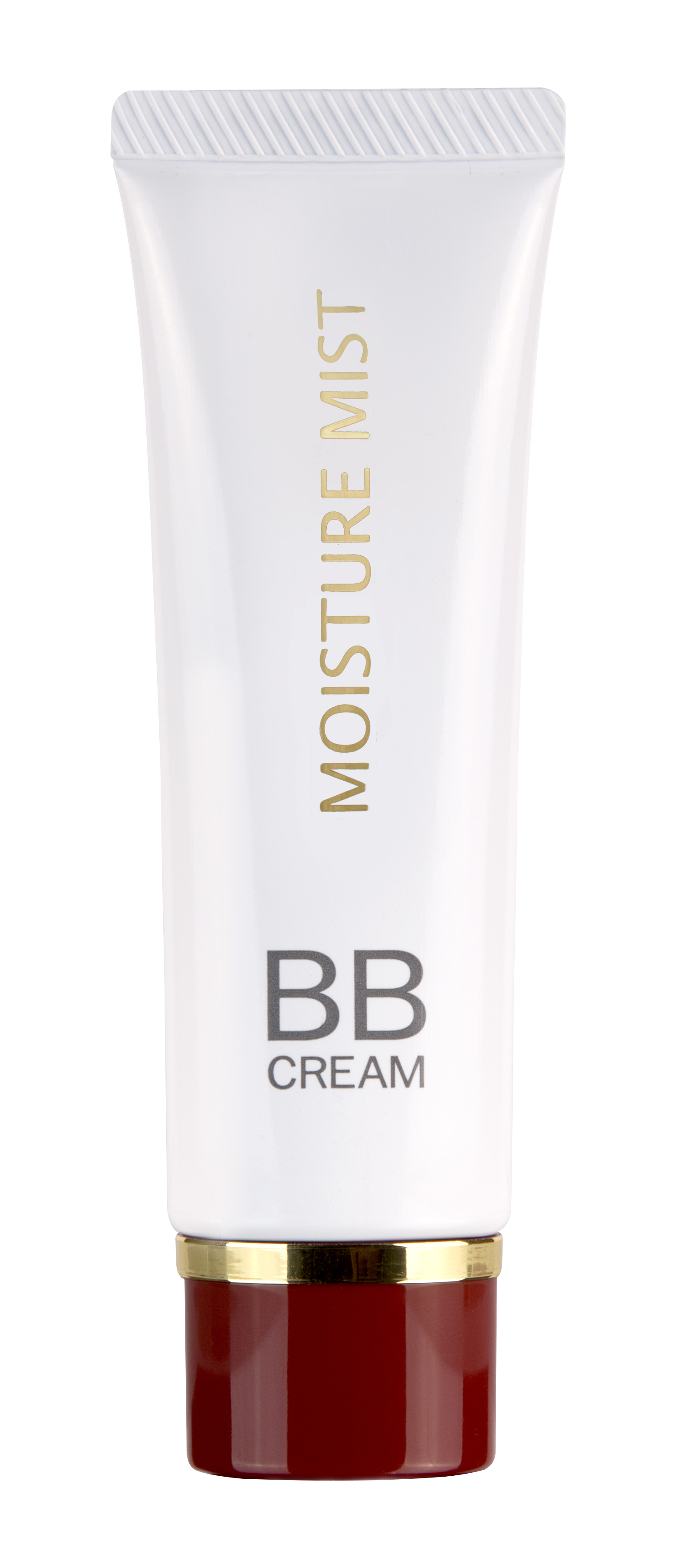 If you have normal to oily skin, I'd recommend their Beauty Cake. For over 30 years, it's Moisture Mist's No. 1 selling foundation – and with good reason. It's super easy to apply, long wearing and can be built up for more coverage. It provides light coverage that makes you look like you have near-to-none or no makeup on. It's the best for achieving the look of naturally good skin.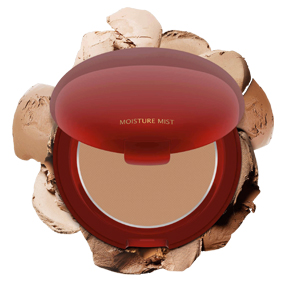 If you have combination skin like me, use the gel mist before you apply the Beauty Cake and also spray it on the sponge instead of water to prevent dry skin. Keep it in your handbag and spray throughout the course of the day to prevent dryness as it leads to wrinkles.