Sometimes, parents look at their teenage children making choices that they just cannot comprehend. Many go miles to try to get their kids to understand how stupid they are being, but this mother known as sb043 on Amazon has taught us a technique that is hands down, the best one we've seen yet.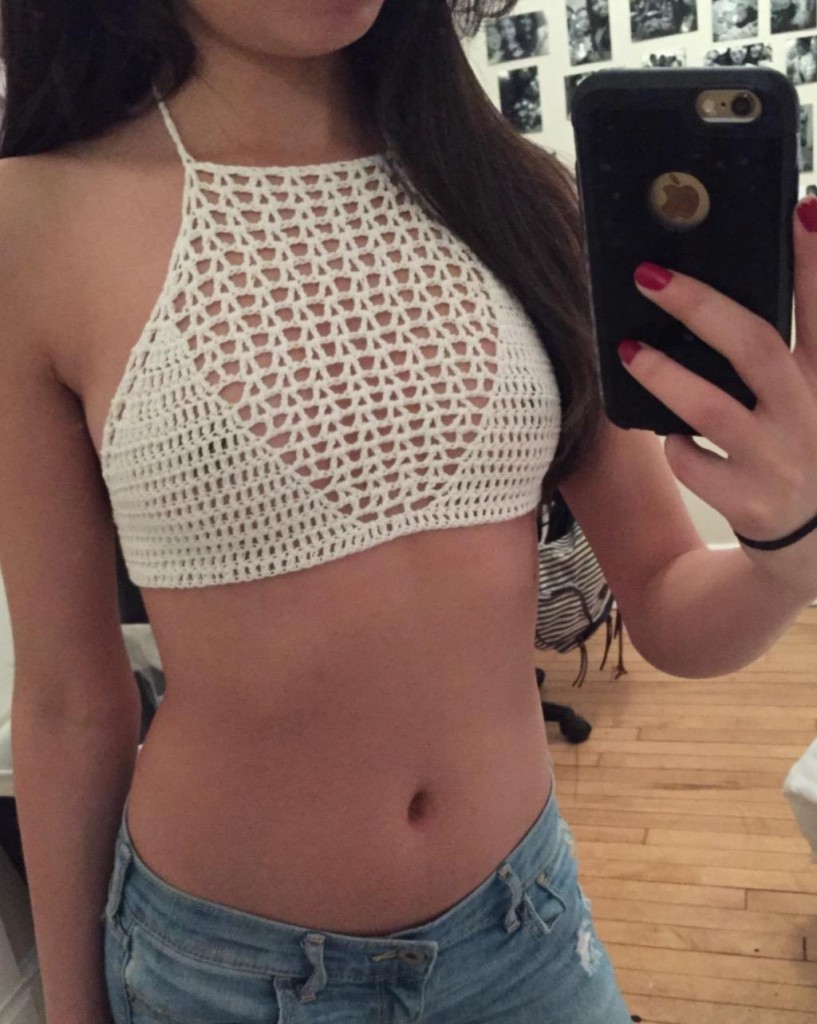 A padded bra crop top was on sale on the site for a very enticing $3.38 with free shipping. Naturally, a lot of women and girls jumped at the deal. The reviews, however, were really bad ─ many customers complained that it was way too small. So sb043 posted a review to end all other reviews:
"My 16 y.o. daughter bought this thing. It is ridiculously small and I probably couldn't legally post a picture of what it looks like if she attempts to wear it. But, so you can see… here is a picture of our cat wearing it. To be fair, it does cover all of the cats nipples, however, she hates the weave. In summary, do not buy this, even for your cat."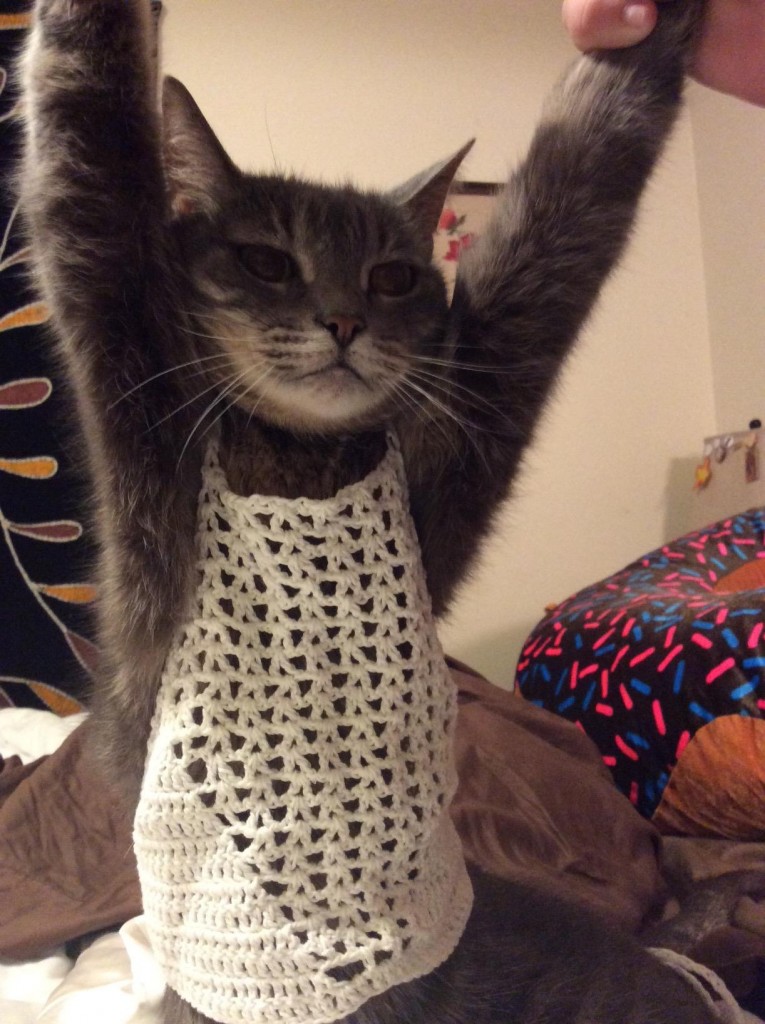 Would you dress your cat in this?