This NZ Body Care Brand Is Worth Looking At
Botanicals are being utilised more and more in skincare products as people strive to embrace the beauty of nature in their skincare routines. A Botanical Ingredient is classified as an ingredient that originates from plants – herbs, roots, flowers, fruits, leaves or seeds.
NZ Spa is a delightful body care range made in New Zealand that incorporates botanicals and captures the essence of some of New Zealand's finest native plants; Pohutukawa, Alpine Fern, Flax Flower and Wild Daisy.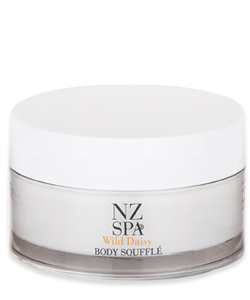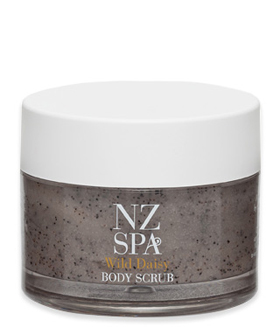 General Manager, Michelle Woodyard says, "At NZ Spa, we know that skincare products are only as good as the ingredients used to create them and we were determined to create body and bath products using high quality butters, oils, botanicals and other ingredients that really care for your skin. We spent many years researching traditional and safe use of botanicals and then paired this knowledge with the latest in scientific research and clinical studies to formulate and manufacture our products. We know how important it is for our customers to have products that are safe to use, so our products are free from undesirable ingredients such as Sodium Laureth Sulphate, Parabens and Petrochemicals and not tested on animals. We also continue to make our products in small batches so that our customers can be certain they are receiving the freshest products possible."
NZ Spa is committed to creating eco-friendly products with all-recyclable packaging.  To find a stockist or to purchase online www.nzspa.co.nz
You'll also like: