I wonder why more brands don't have the 2-in-1 ethos of fusing skincare with cosmetics? We found NZ brand Bella Vi does exactly this. They fuse the benefits of nourishing skincare with cosmetics to create makeup for the health conscious consumer. Dermatologically tested for sensitive skin, cruelty-free, GM-free, paraben-free and certified as organic,their products are free of the nasties and full of the goodies.
Italian-made and specialised to be Naturalceutical cosmetics, I put their primer and foundation to the test.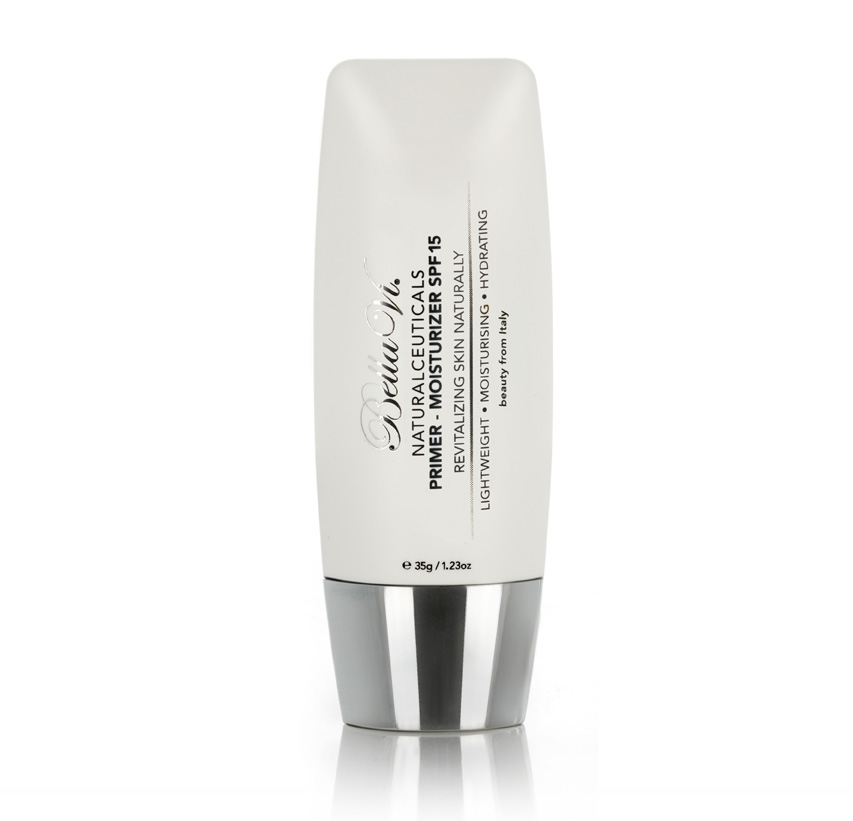 With the hero ingredients of stem cells, Vitamin E, squalane and salicylic acid, the primer is a real worker. It's light, velvety and easy to apply. The PhytoCellTec™ Malus Domestica from the stem cells of Swiss apples helps skin stem cells to build new tissues and have longevity. Basically, it helps premature aging. The Vitamin E is extracted from sweet almond oil and germ oil to prevent the skin from drying out. The anitbacterial squalane hydrates and softens the skin and also promotes cell growth. Salicylic acid prevents pores from clogging up and minimizes breakouts.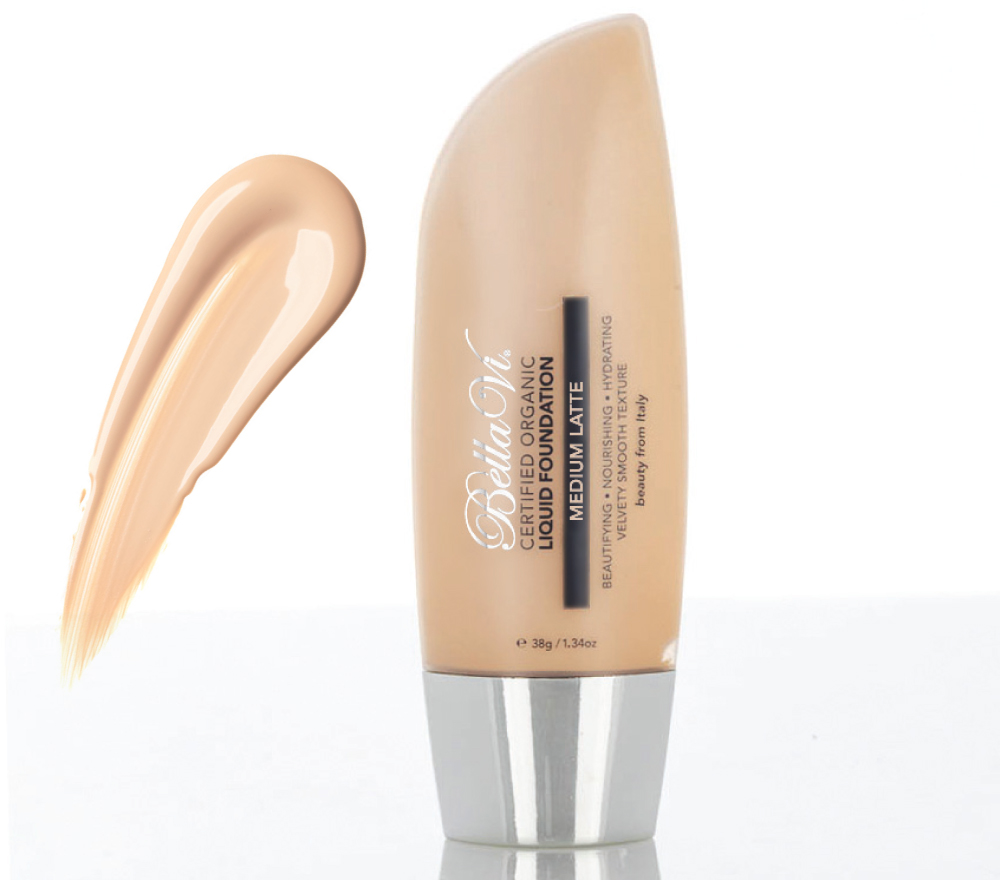 It's super hydrating and has a really velvety texture while being lightweight. Containing glycerin, coconut oil, shea butter, this is a super formula that is serious about protecting your skin. Vitamin E, as we all know, is high in essential fatty acids. It's an anti-oxidant that protects your skin from UV damage and free radicals and great for preventing your skin from drying out.