Spring Spa nestled away in St Helliers is a true Auckland gem. M2woman had the pleasure of a Bliss Instant Radiance Oxygen Pod Facial this week and it was exactly that – pure bliss. The décor as you enter is light and airy with pops of colour and the staff very welcoming. I was greeted with a detox evening tea to set the mood and once I was laid down in the private room, the music of jazz and eastern vibes made it easy to relax. The hour long facial was very thorough; cleansing, toning, extracting, facial massage and moisturising, using all Bliss NYC products.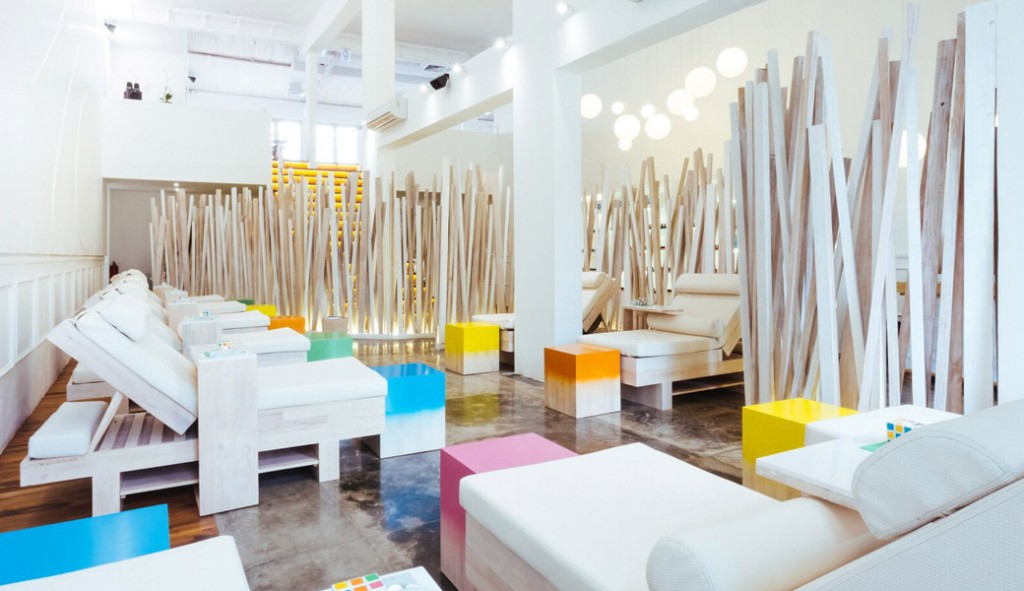 My skin was glowing when I left and even more so the following morning. A shoulder and neck massage that managed to get out the knots from sitting at a desk all day and an arm and hand massage were not only incredibly relaxing but an added bonus while the oxygen wrap worked it's magic. The staff were extremely knowledgeable, advising me on my daily skin routine, which products to use for problem areas and how to improve my skin in the long term.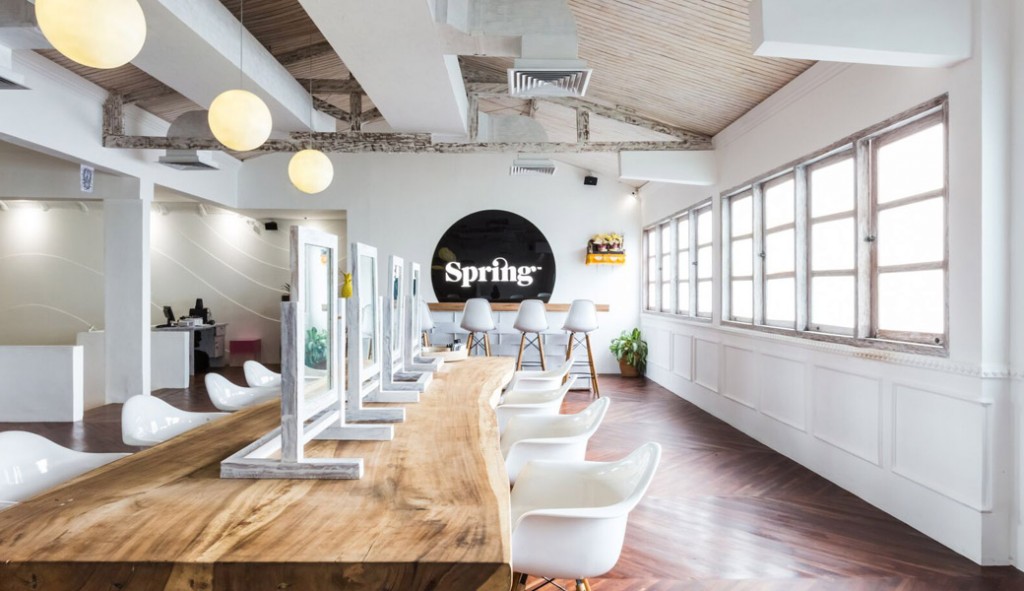 The perfect answer to dry, problem winter skin. The spa offers a range of pampering treatments from head to toe and all at a very affordable price. As well as private rooms, there is also a lounge area where you can have treatments while you socialise with friends. With spas also located in Queenstown, Wellington and Bali.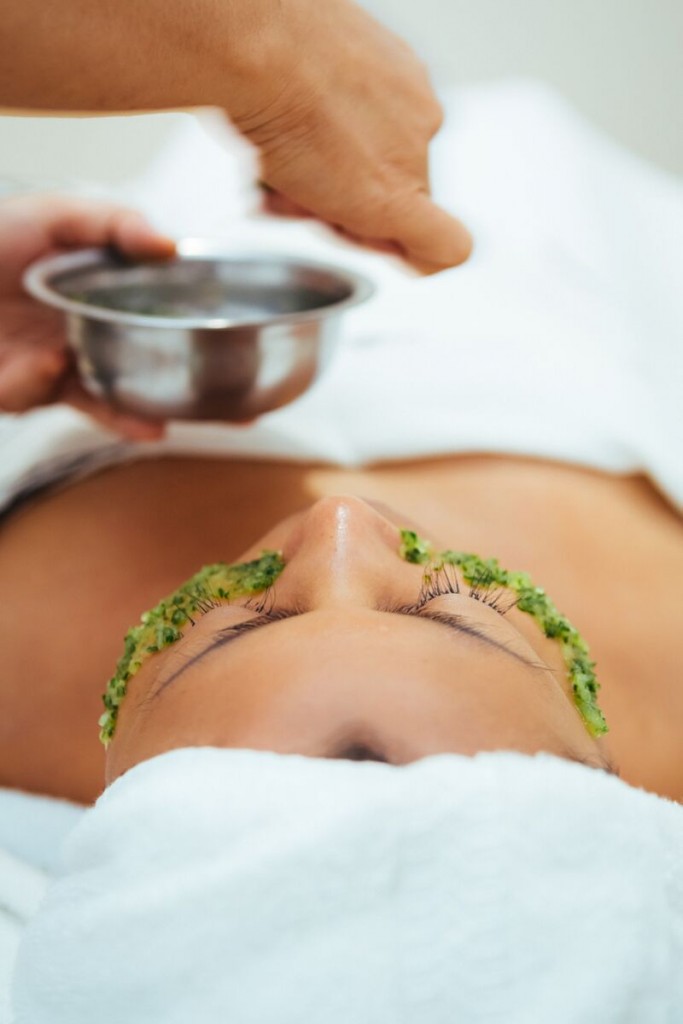 [/column] [column]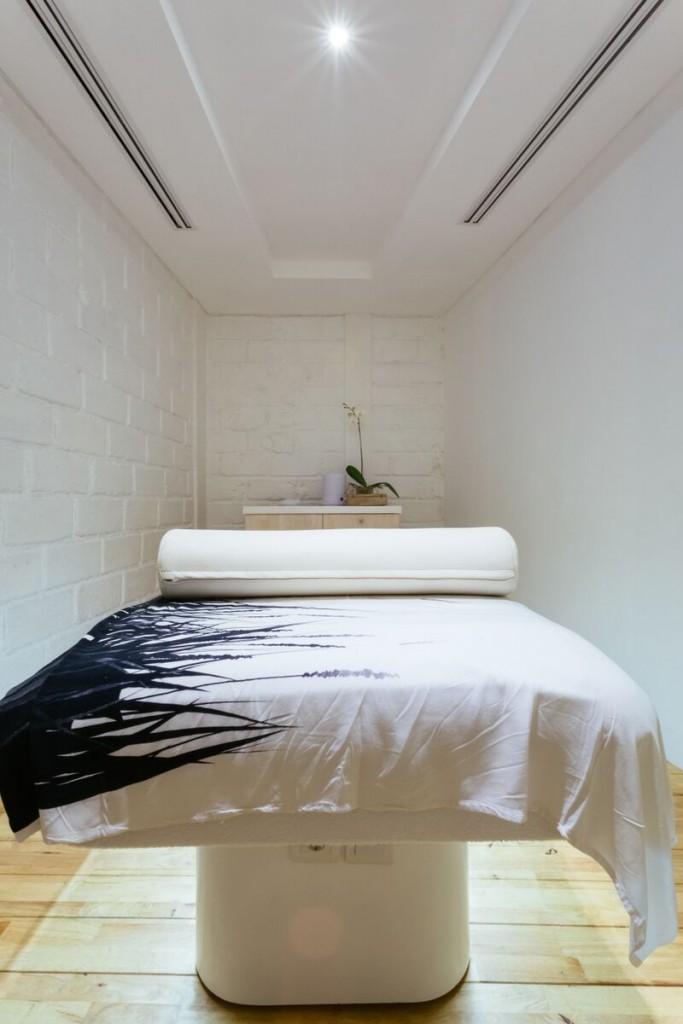 [/column] [/columns_row]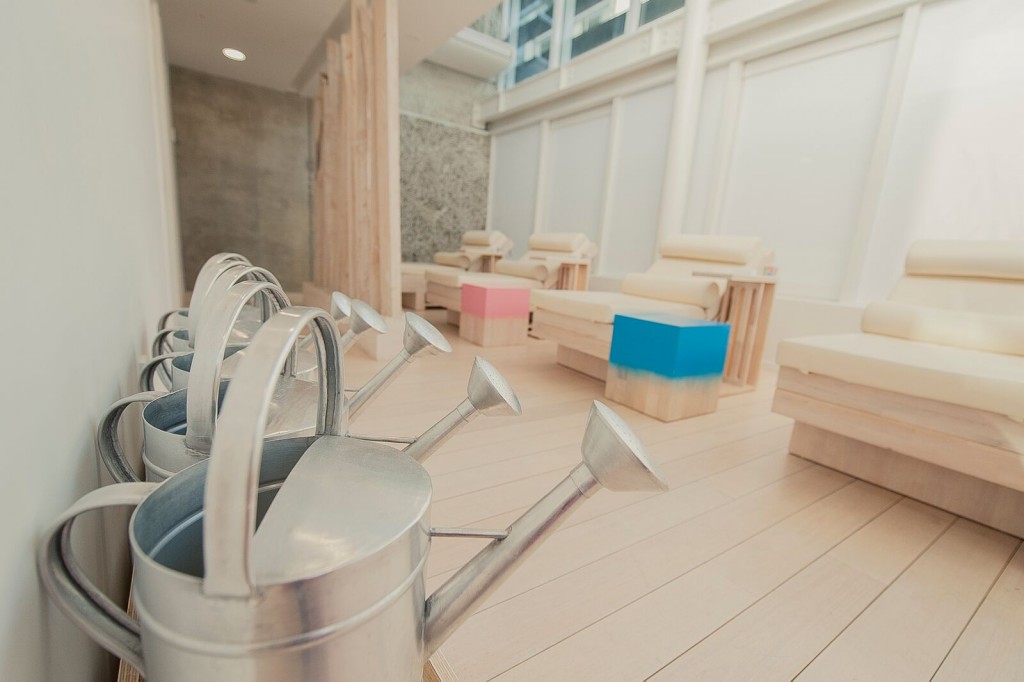 \