Our bedrooms can be an afterthought; for men it's where the bed goes, for women, it's more of a creative space, a haven to put all of the home's spare pillows.
Bedroom furniture has come a long way since the pine tallboy and the waterbed and Poliform have come a long way from Italy to show off their style.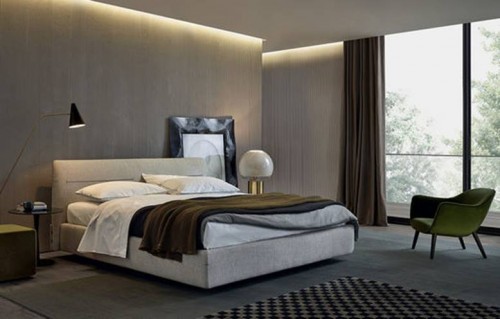 Since 1970, the world renowned brand haven't slept on their high quality design and manufacturing and continue to evolve with the latest trends, dreaming up their own chamber compositions.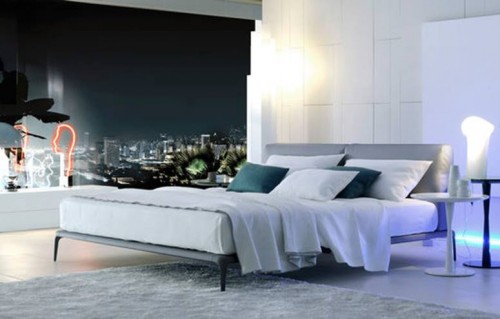 They live and breathe the benefits of a good sleep and their flexible slats and removable fabric covers are Poliform signatures of the most intelligent of furniture investments.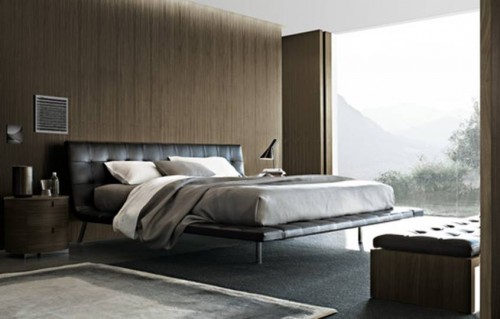 Studio Italia are the privileged stockists of this premium brand and to celebrate, they've knocked 30% off the retail price with beds starting at $4,600 including GST.
Their Poliform bed promotion starts on 15th June and also includes the Italian icon's bedside and dressing tables so dream a little and explore the range here.