Blessed with a summer Christmas, us Kiwis are lucky enough to prep our taste buds on a sunny porch – as opposed to wearing tacky jumpers by the fire that only contributes to Global Warming – to celebrate the birthing of Jesus.
The three most obvious yet classy amuse-bouche options comes down to either an antipasto platter, oysters or for the more 'shaka bruh' surfers, fresh fish and chips. In the spirit of drinking and eating in abundance, it's safe to say that the majority of us will be looking for tasty fermented beverages that won't wring our accounts dry.
These days, I've come to snub the supermarket in favor of the most epic wine hub dubbed Vinomofo. Yes – as in 'motherf****r'. A true tribe of wine-lovers who all share the desire to drink exceptional wine without the pretentious BS, Vinomofo's expert wine buyers travel far and wide across valleys, seas, mountains and other terrains that planet Earth offers (mainly by a plane I'm assuming) to curate a compilation of the most delicious drops so we don't have to scratch our heads. The very best part is that it's super bang-for-your-buck and it's delivered to your door because we're all a bit too precious these days to lug heavy things into and out of our boot. Ain't nobody got time for that.
Their philosophy is "if we don't love it, we don't sell it" – only 5% of what's laid on the tasting bench will make it into the 'Fo which means you can pick and choose whatever looks cool and still be in admiration of your invitees as to how you accrued such an impressive selection of niche wines that even Jesus would approve of. *wink, wink, nudge, nudge*
So let's get down to it! The top three no-brainer wine-and-food matches for Christmas Day slash any fancy-ish summer shindig!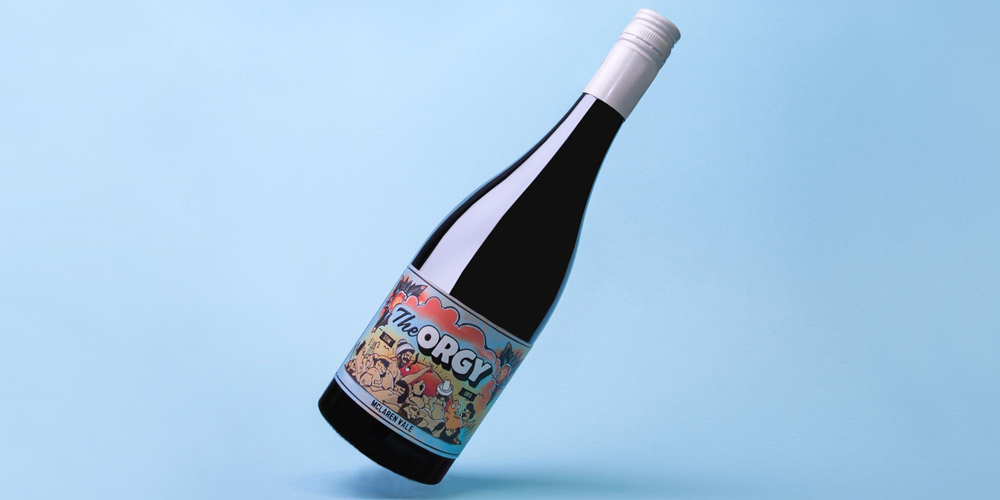 The Orgy + Antipasti Platter

It's evident that Vinomofo loves a bit of tongue-in-cheek, aye?
I've actually got a half-gone six pack of this at home – this grenache shiraz mourvedre a.k.a. GSM is fittingly named The Orgy as its draping flavors resonates with the practice of polyamory. Spicy, earthy, acidic with velvety tannins; this saucy little number goes well with stacks and stacks of cheese, dips, olives and cured meats.
Go on, let your mouth go liberal in hosting a swinging orgasmic party of flavours.
By Hither & Yon – McLaren Vale, Australia. 2015.
Price per bottle: $15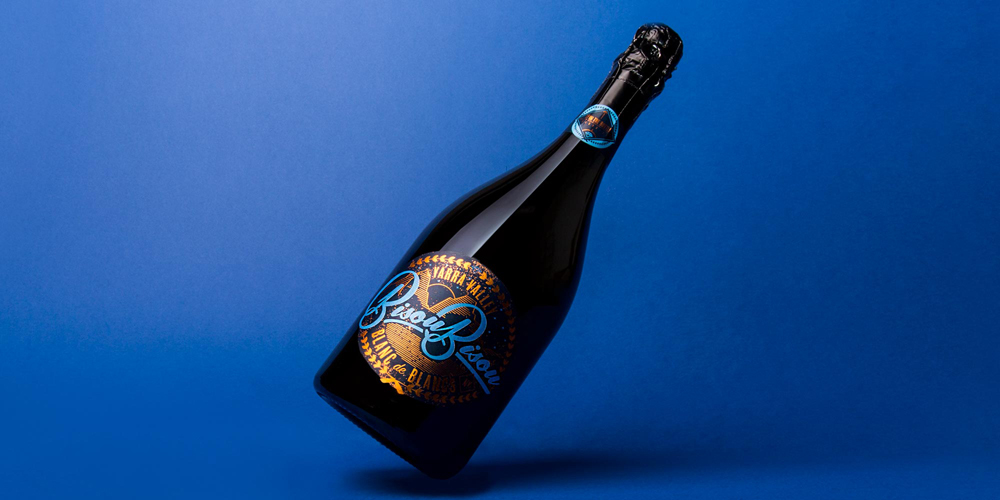 A premium multi-vintage of four blends that brings a burst of lemon zest and apple with a hint of spice that oh so passionately caresses our eye-roll inducing oysters, Bisou Bisou is like a love affair with a Frenchman (just so we're 100% clear, I'm referencing its translation, 'Kiss Kiss'). Not that I know what it's like – but I've seen Olivier Martinez and Diane Lane get it on in Unfaithful. Poor Richard.
Get giddy and just a wee bit sensual with this tipple + aphrodisiac combo!
By Steven Webber from De Bortoli – Yarra Valley, Australia. 2016.
Price per bottle: $18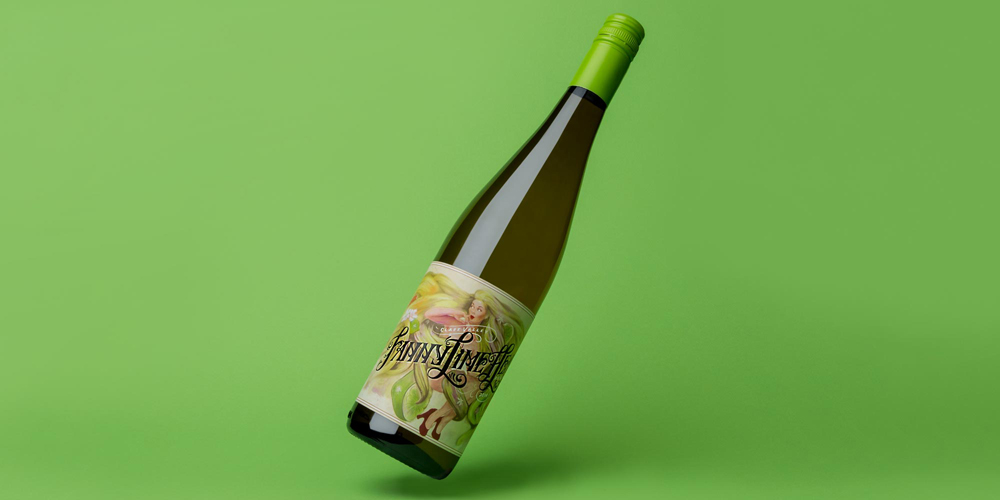 Blowing citrus kisses, this Riesling is a fruity concoction giving whiffs of green apple and lychee. A fiesty little fiend, its mysterious and fiercely feminine aura stems from the perfume-esque jasmine. She's just like the rebellious girl-next-door that you've been stalking through your window, only this time, you've met for the first time at your local fish and chip shop.
Intense in its acidity but a smooth operator, for sure, Fanny Limehead will cut through and wash away that dirty but delicious grease from your freshly fried goods.
By Peter Treloar – Clare Valley, Australia. 2016
Price per bottle: $16