It wasn't Madonna's brightest hour at the Brit Awards yesterday when her cape failed to untie and she was unceremoniously pulled several steps. The veteran singer carried on like a pro in spite of the wardrobe malfunction to finish the song, minus a couple of verses.
Madonna is far from the first celebrity to take a tumble on stage – take a look back at a few of these classic moments below.
[columns_row width="half"]
[column]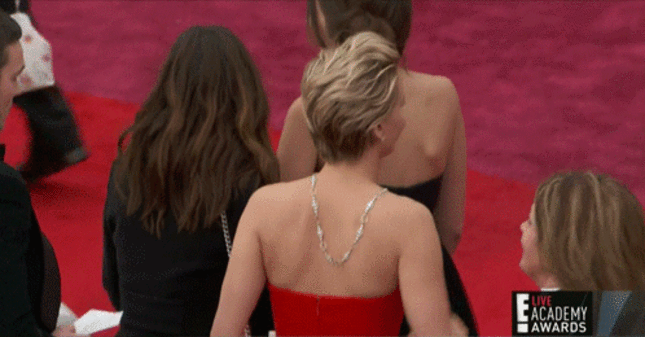 [/column]
[column]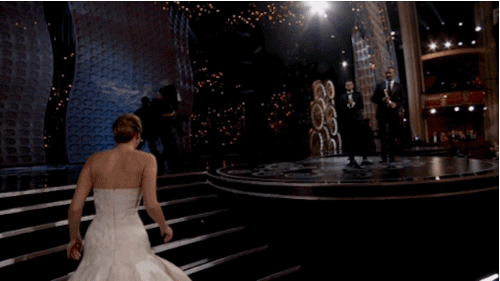 [/column]
[/columns_row]
Poor Jennifer Lawrence has had more than her fair share of falls in front of the cameras. But that won't ever stop her from being one of our favourite ladies. We didn't know which one to pick, so can we count this as one?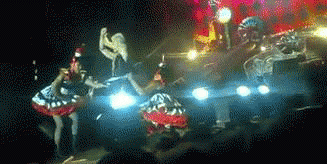 Pink had a major stage malfunction that whipped her away from her fans prematurely.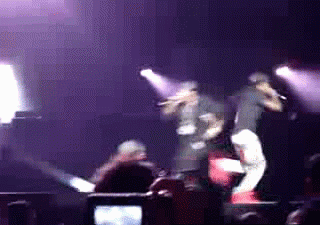 Lil Wayne's mum would be shaking her head at about this time. Never run on stage.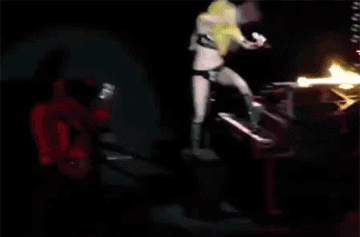 We'd just like to note at this point that no one featured in these images got seriously hurt, including Lady Gaga, who manages to play it off in the end.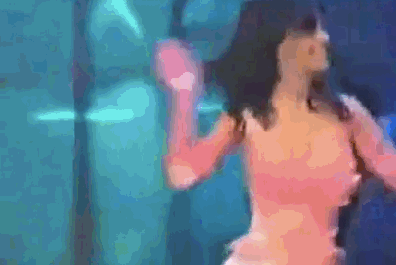 Katy Perry gave it a masterful attempt to stay upright while standing on cake, unfortunately gravity took its toll.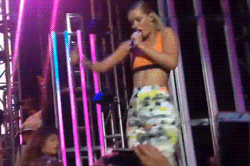 Iggy Azalea lost her bearings and her stage.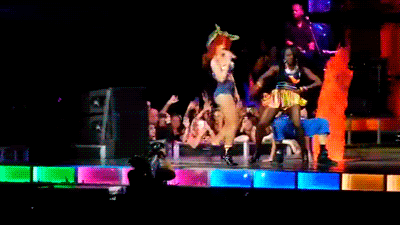 Rihanna got caught in her own feet but managed to break her fall with her arms.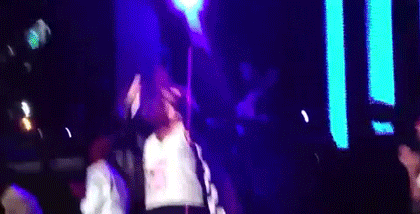 Mariah Carey took her fall with a bit of humour in this one and the stage guys have some epic response times.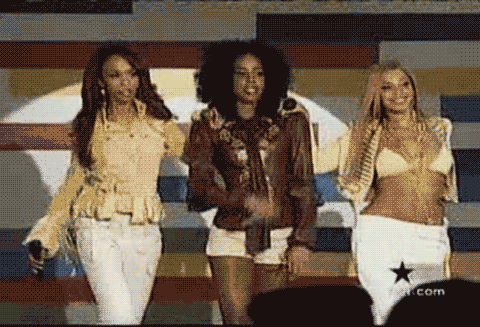 Michelle Williams letting the rest of the team down.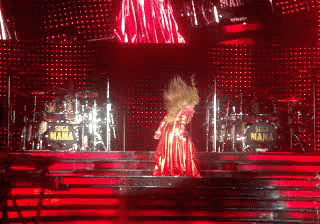 Beyonce took the shortcut to the bottom. But any mortal would have, considering the long dress, heels, and strobe stairs.