Why only treat her on Mother's Day?
Here's our list of great gift ideas to pamper the important women in our lives.
Clarins Double Serum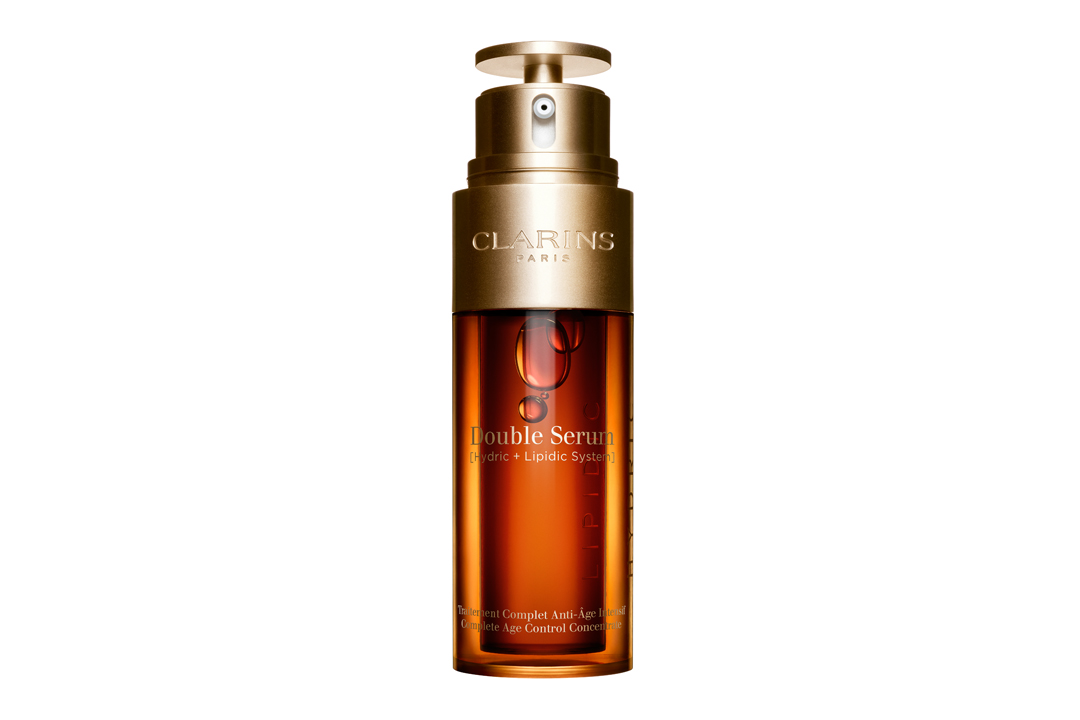 Clarins Double Serum is a luxurious anti-ageing serum revitalises the skin. It's a covetable piece for beauty lovers and helps to give skin a radiant and youthful glow.
Clarins Double Serum can be purchased in store or online from Farmers.
HP Sprocket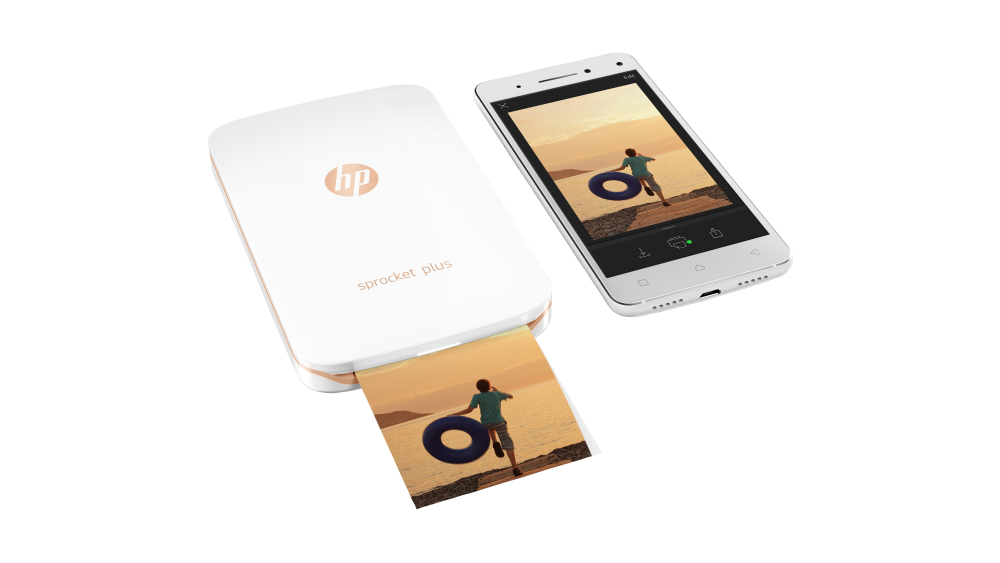 The HP Sprocket makes taking and printing images super easy. You can take a snap on your phone and immediately print out a copy to keep for the family album. This is a great present to use to capture and print important and fun family memories together.
Check out the HP Sprocket here.
Fuji Film X-A5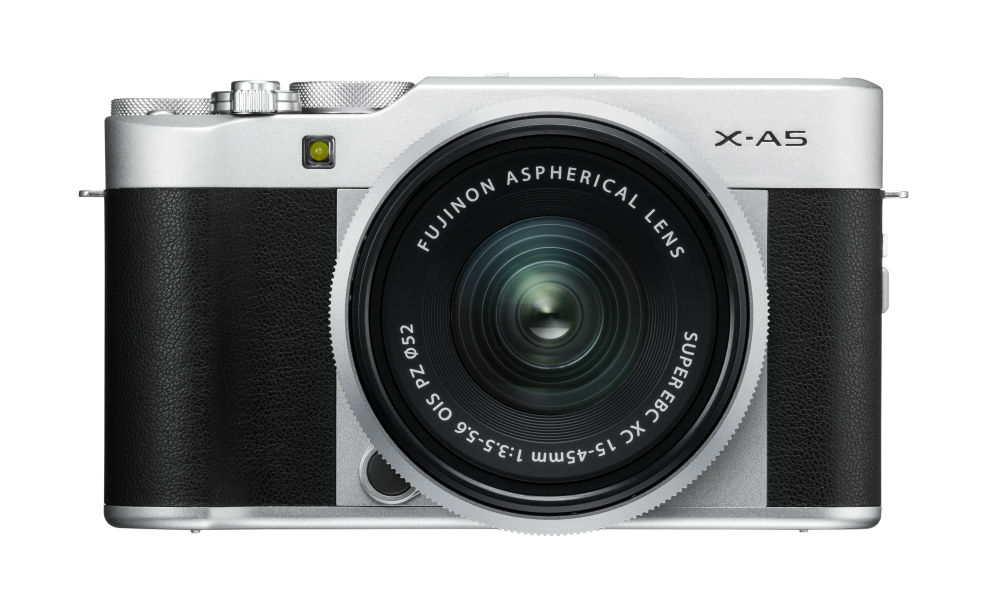 This little camera has an adorable retro style, can easily be carried in a handbag and takes some pretty good selfies! A great present for a Mum that likes to document memories or travel as its lightweight feel makes it ideal for travel.
You can buy the camera here.
Float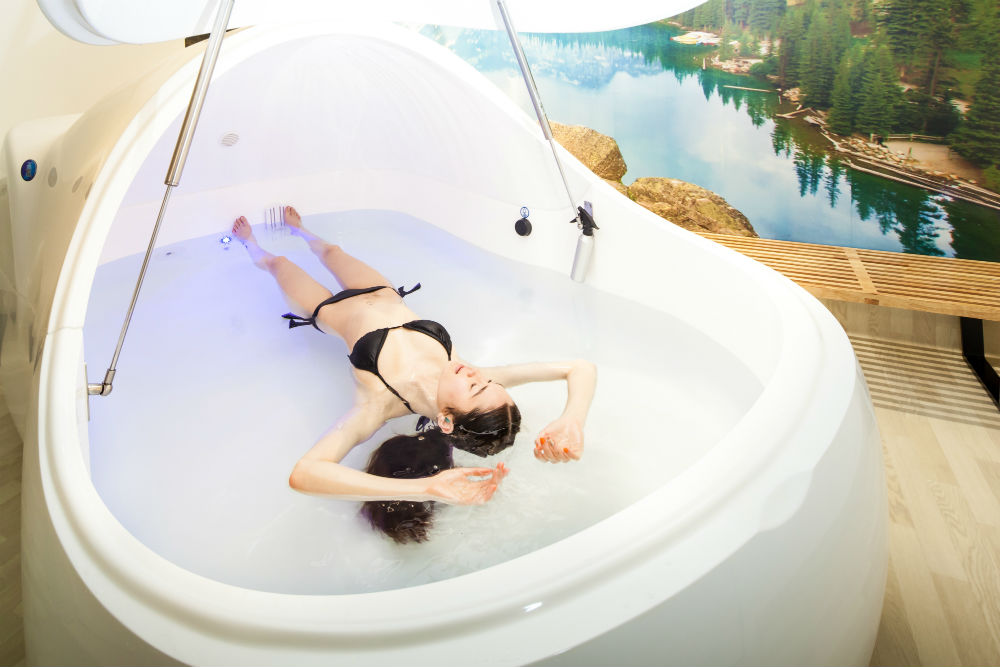 If you're wanting an experience your Mum and you can both share, spend some quality time together relaxing inside a flotation pod. To celebrate the day Float have a special deal where you can get two floats for $150.
You can purchase the deal from their website.
Jane Iredale Beauty Products
If you purchase any Jane Iredale liquid minerals foundation and hydration setting spray you'll also receive a free magic mitt which is perfect for removing makeup, and is valued at $36. Together, the three items can make a nice little Mother's  Day gift pack.
Jane Iredale products are sold in beauty therapists and spas. You can find your nearest stockist here.