Desert Landscapes and Ancient Cities of Mali inspire a new collection from Citta Design…
Yesterday morning we were treated to a preview of the latest range from Citta Design.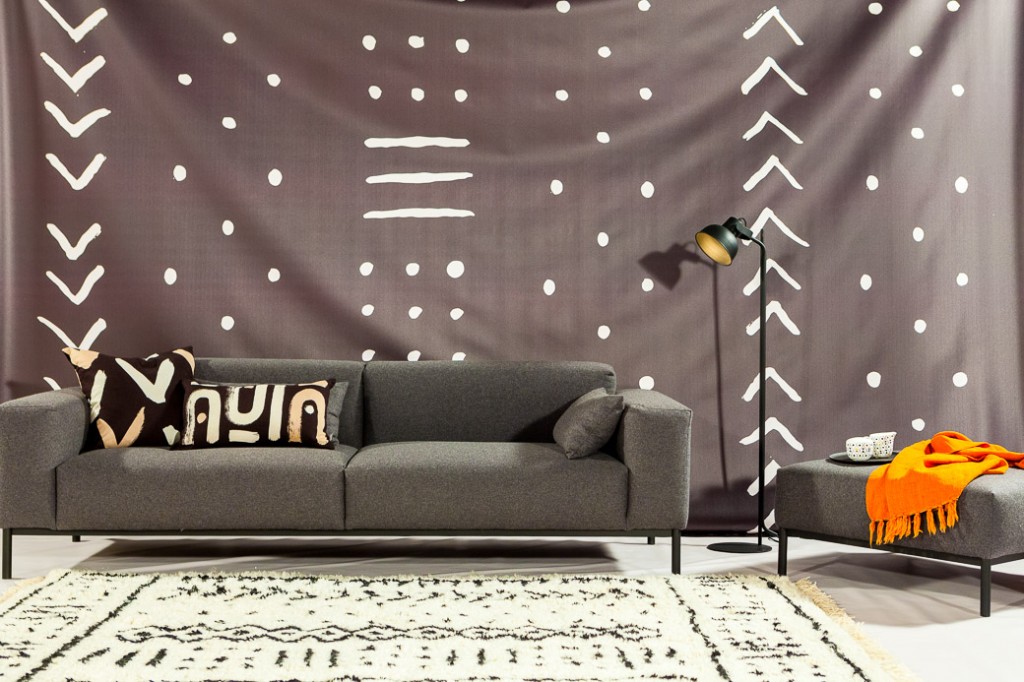 Citta Design are a New Zealand based company and one of the very few companies specialising in décor and home ware to employ their own design team. Their designs are often inspired by fashion and following on from their highly successful 1920's Paris collection comes the new Patterned Landscapes collection for summer 2015/16.
With tones and colours reminiscent of 80's fashions that are currently sweeping the catwalks, the collection is inspired by the textures of Mali on Africa's Ivory coast. The desert landscapes and legendary city of Timbuktu with towers like sandcastles produce a colour palette of biscuity yellow hues, chalky pale greys, earthy pinks and mud brick reds. Meanwhile cobalt and bold colours of the traditional cloth of the nomadic tribes of Mali add a splash of contrast that makes this collection outstanding.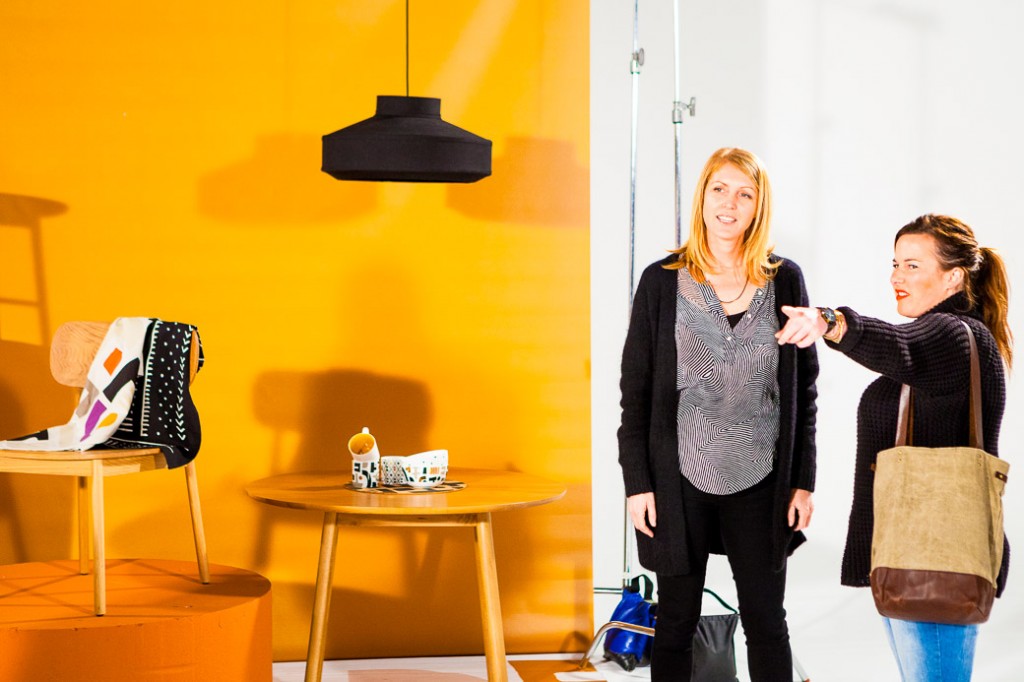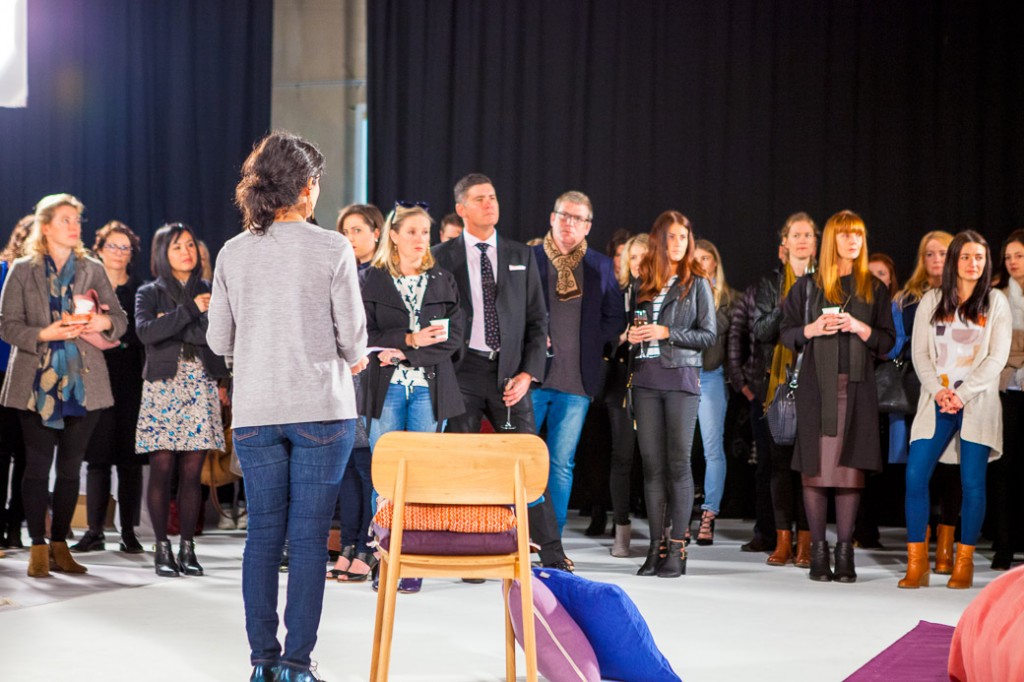 By adopting time honoured techniques in producing the textiles, using natural linens and cottons, they have produced a range of soft furnishings and clothing that further enhance the look and evoke an impression of a relaxed and sun washed aesthetic that is both primitive and yet beautifully modern.
Coming soon to Citta Design stores nationwide