On Trend March/April 2018
From ethical sleepwear to Italian glamour-inspired jewellery, the fashion world has been busy.
La Dolce Vita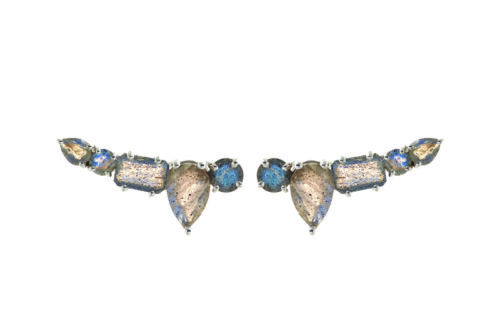 Marcello Rubini found a life full of pleasure and indulgence in La Dolce Vita in 1960, and ever since, these words have elicited a sense of living life to its fullest. Fittingly, it is the name of Silk and Steel's latest, ultimate, treat yourself range that is party ready. Obviously inspired by Italian glamour, the range features elegant prima donna cocktail rings, pendants to layer or wear alone and chic ear climbers. Whether you fancy classic chic moonstone and rose gold or an edgier all-black option, the handcrafted range has something for everyone – from classic Audrey Hepburn in Breakfast at Tiffany's to something more edgy-chic à la Bridget Bardot in A Very Public Affair.
Check out the range here.
Tribute to the masters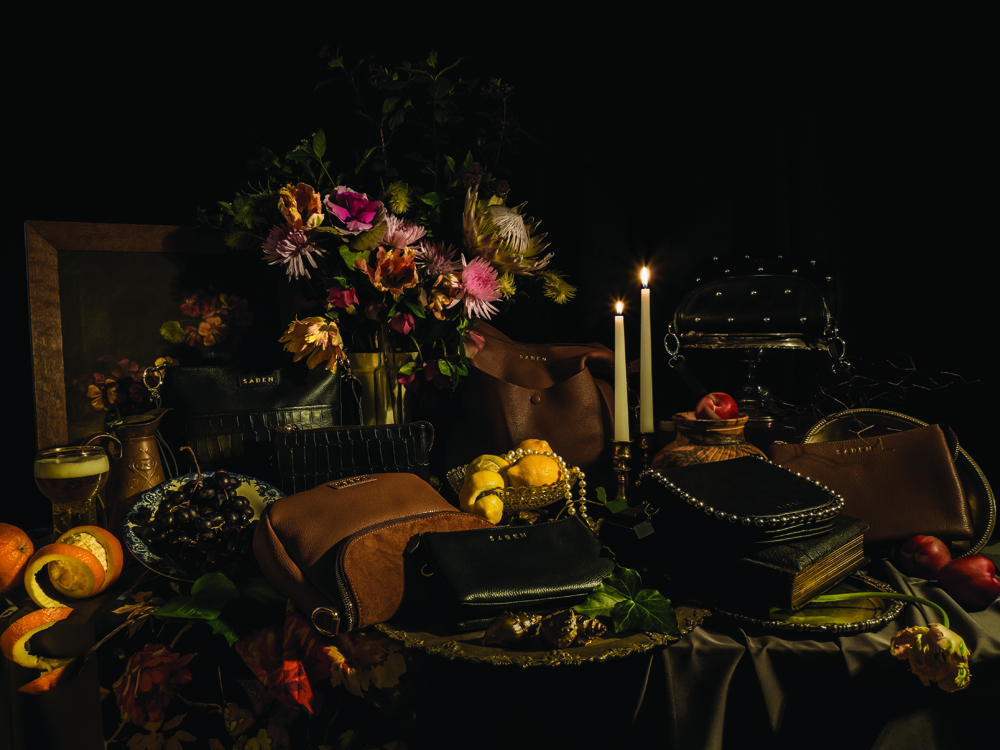 Studying the past is a common way for fashion houses to create new trends, looking back over the years and admiring things that succeeded (and failed) in order to anticipate the future.
New Zealand handbag label, Saben, is doing just that and channeling 17th‑century art for its winter range, Vanitas, which evokes a sense of late renaissance romanticism. Inspiration is drawn from a broken string of pearls in the studwork. The sense of opulence comes through in the velvet-like suede and the moody tones of black, navy and pomegranate. Saben often has a unique interpretation of trends, and by using historical references and symbolism, it has created a unique and stand-out range.
Support your local girl gang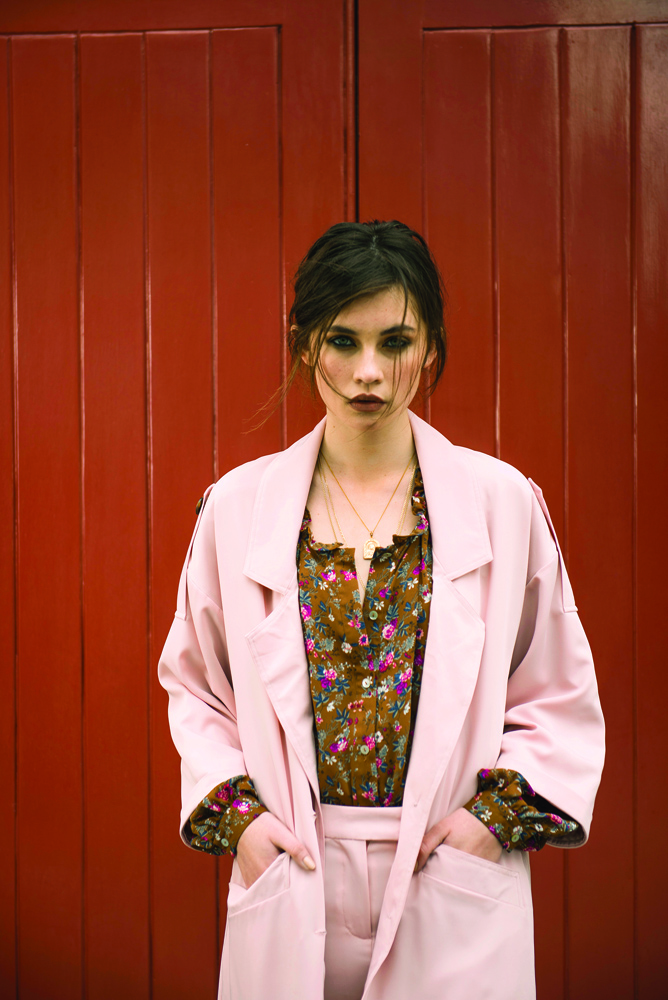 With countless opportunities when it comes to shopping for the latest in fashion, it can be humbling to shop locally, supporting New Zealand designers who are trying to conquer the fashion world. A Kiwi brand that embraces femininity and is backed by a strong woman is Tuesday Label, founded and designed by Biddie. The vision behind Tuesday is centred around dresses and the power of a beautiful dress and throwing traditional limitations and labels out the window and just being yourself. Tuesday's autumn range has a focus on feminine dresses, blouses and skirts in soft, flowy, floral fabrics, complemented with a structured, powerful touch with their millennial pink power suit pants and overcoat.
Check it out here.
Checkmate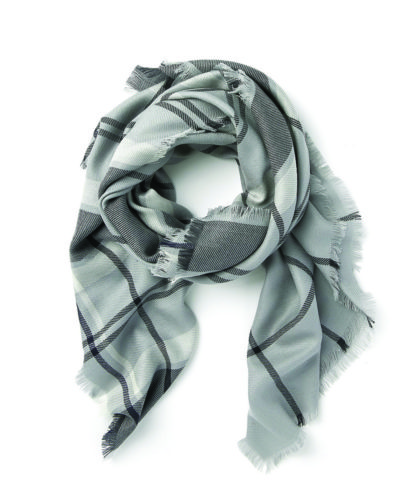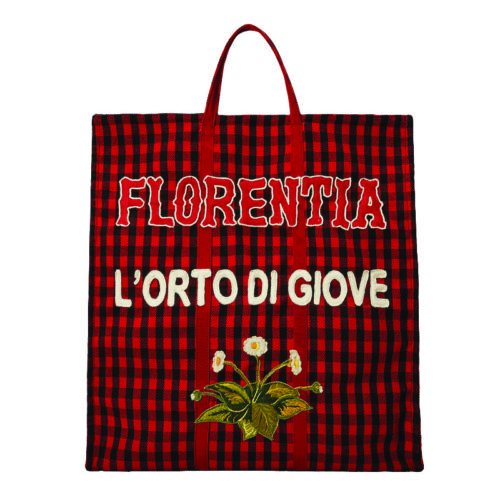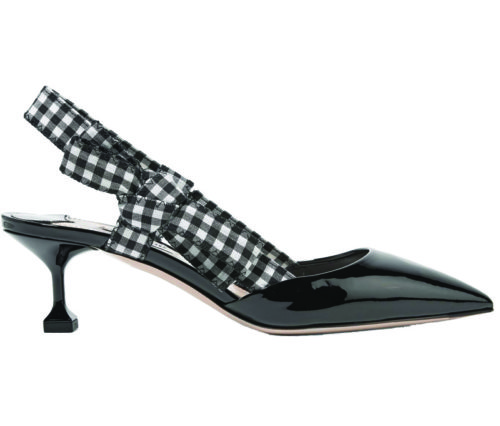 Heritage checks are going strong thanks to the likes of Balenciaga, Victoria Beckham and Burberry's. So why not take the look a step further and bring it into your accessories – this is also a great way to make baby steps into one of the biggest trends of the year.
You'll also like: