Mihaela Noroc, photographer, set off on a journey around the globe to capture the "diversity of natural feminine beauty in all kinds of environments and cultures."
And what she's come back with are some of the greatest portraits of women from around the world we've ever seen.
"During this project, I tried to photograph natural faces, without too much make-up, so that I might capture that moment of sincerity and serenity that is so specific to women."
Her two year trip was funded by small contributions from her followers, so she lived on a tight budget, fighting foreign bugs and working long hours for her art.
"Today, global trends encourage us to look and behave in the same way, and to conform to social norms, but I believe that we are all beautiful because we are different."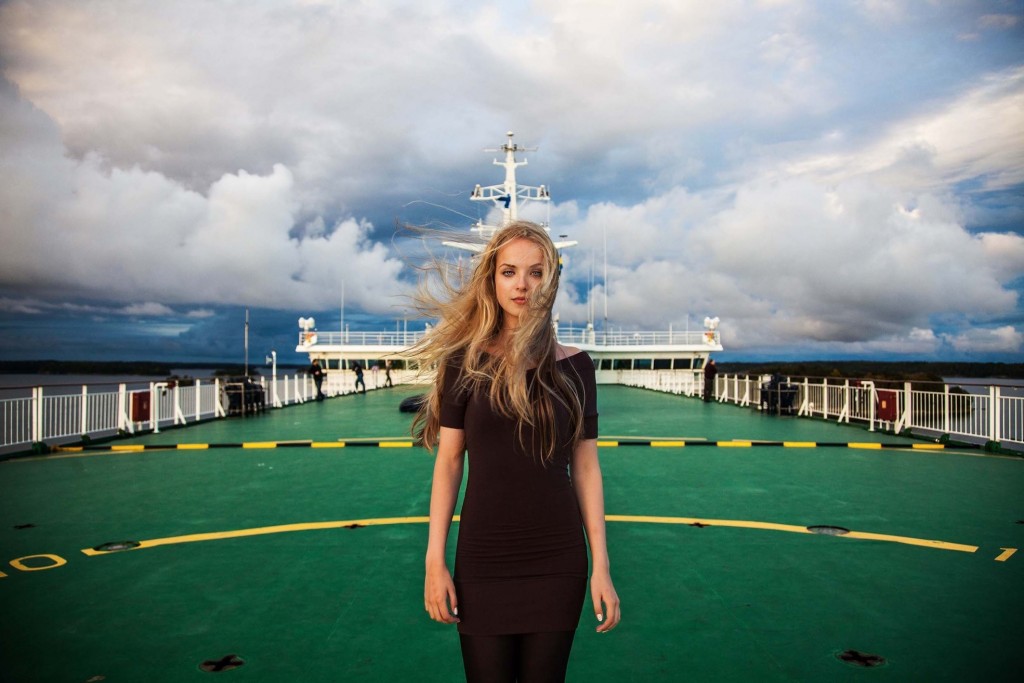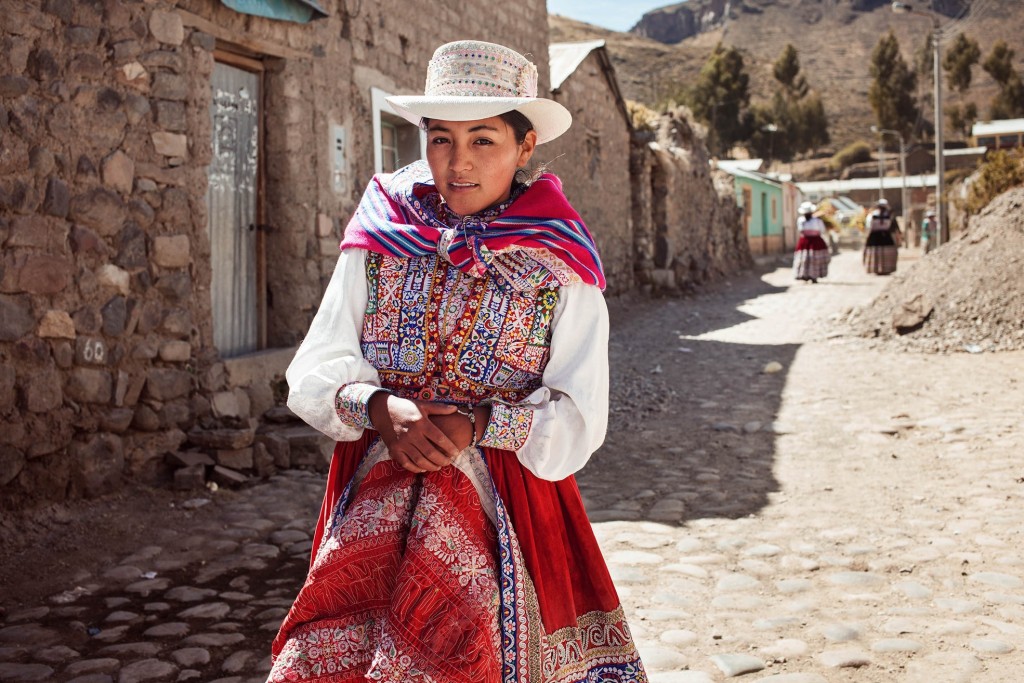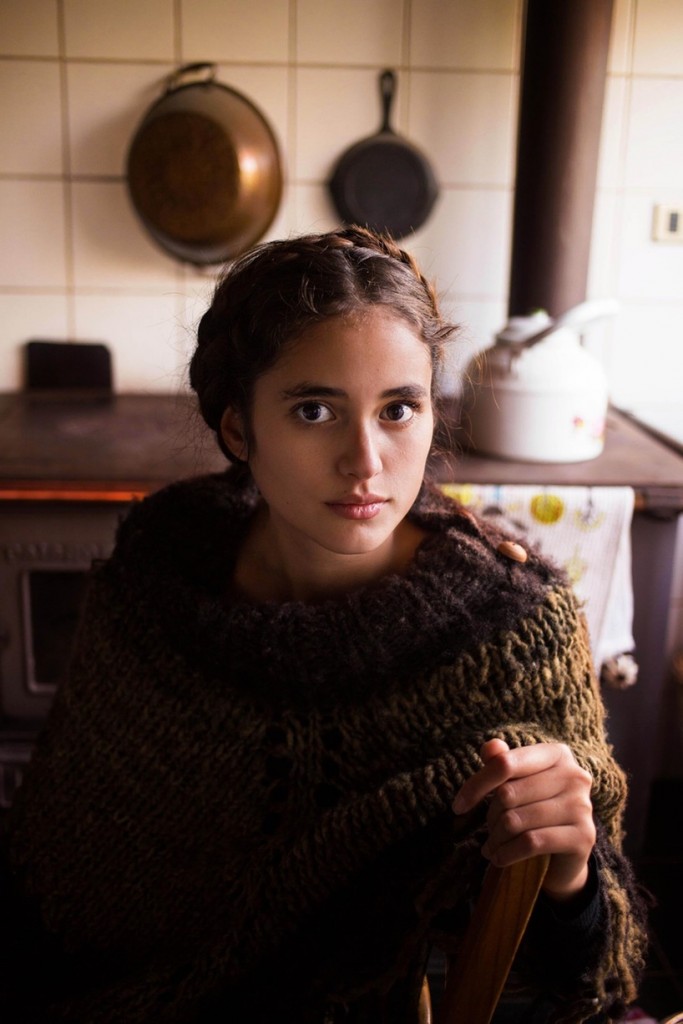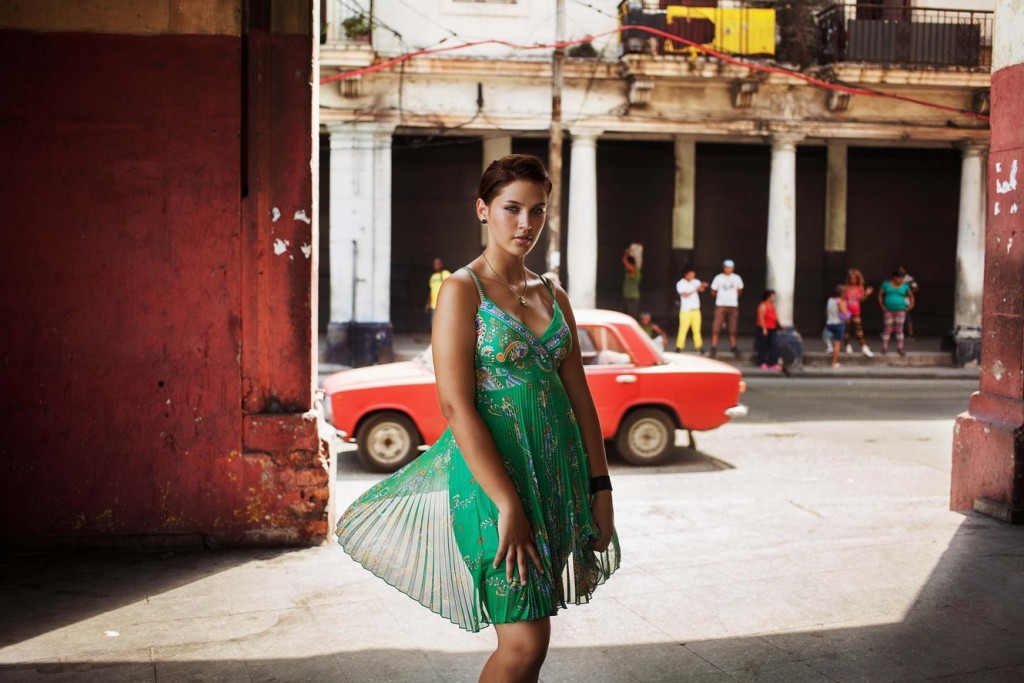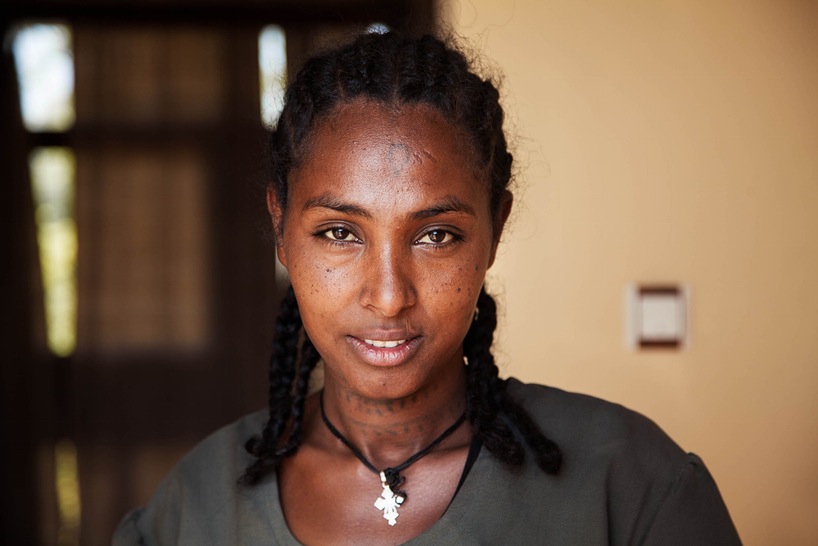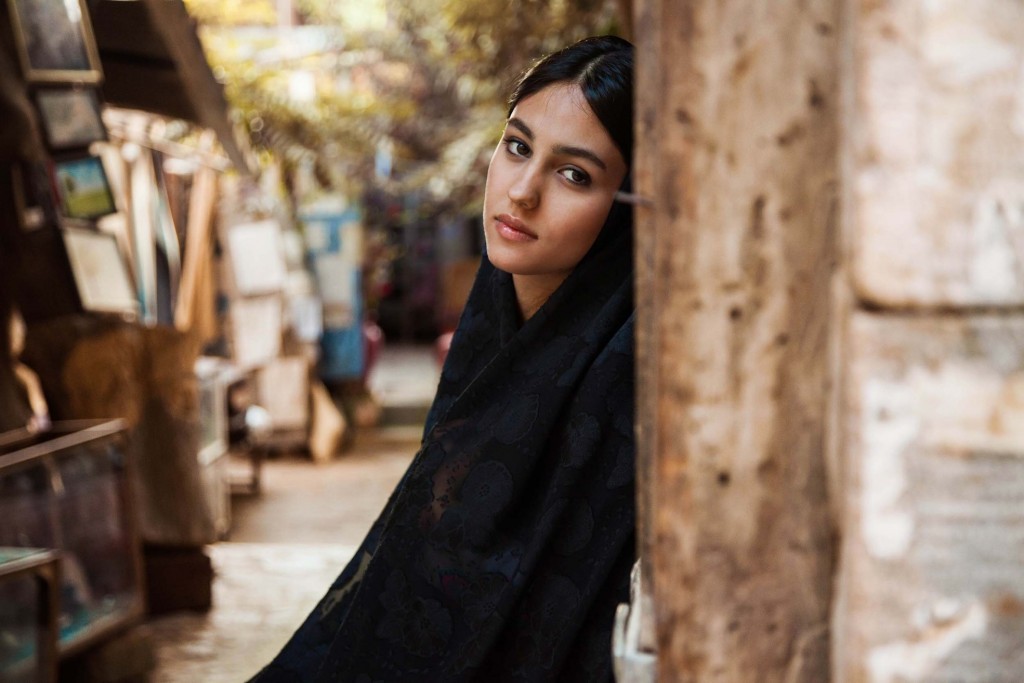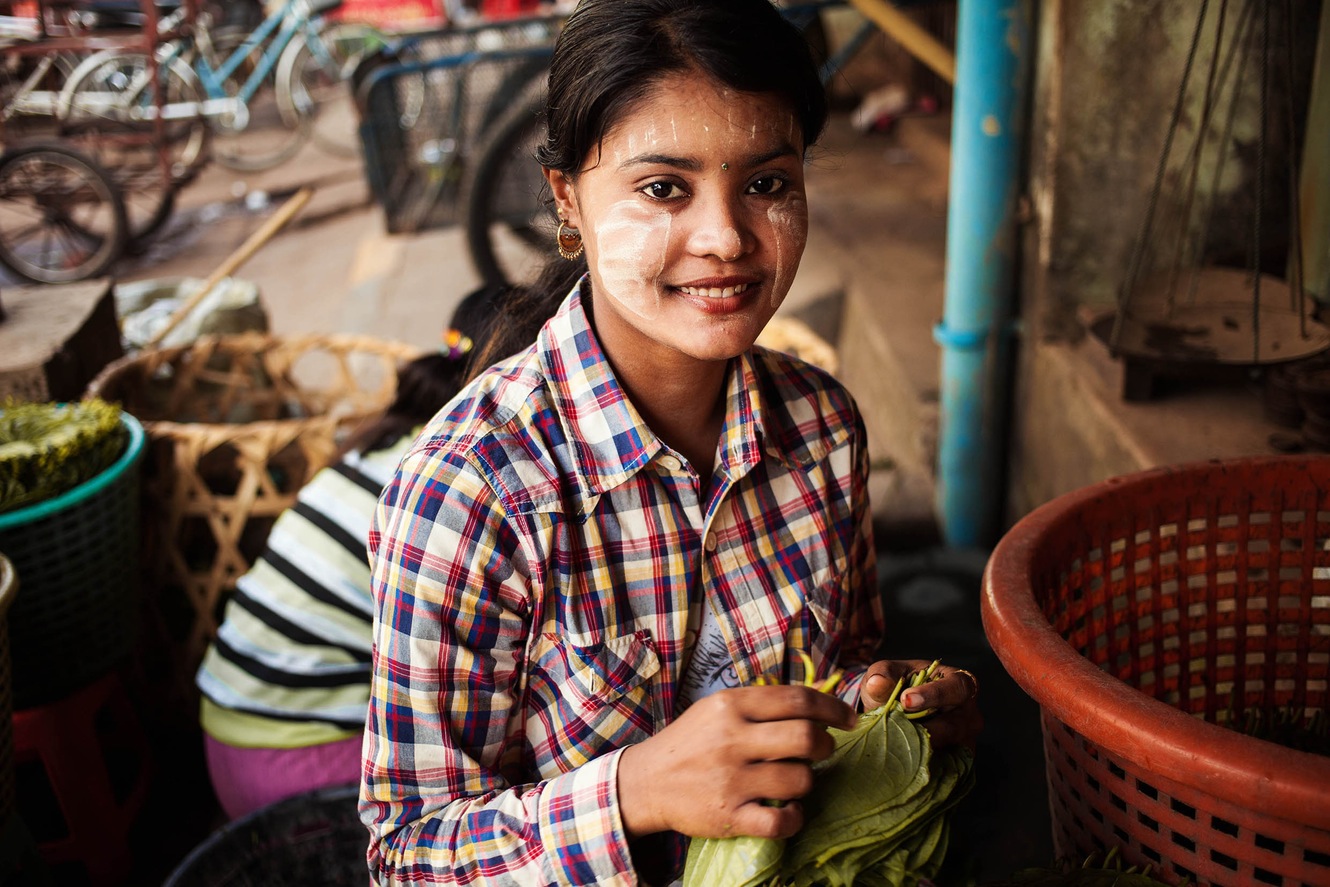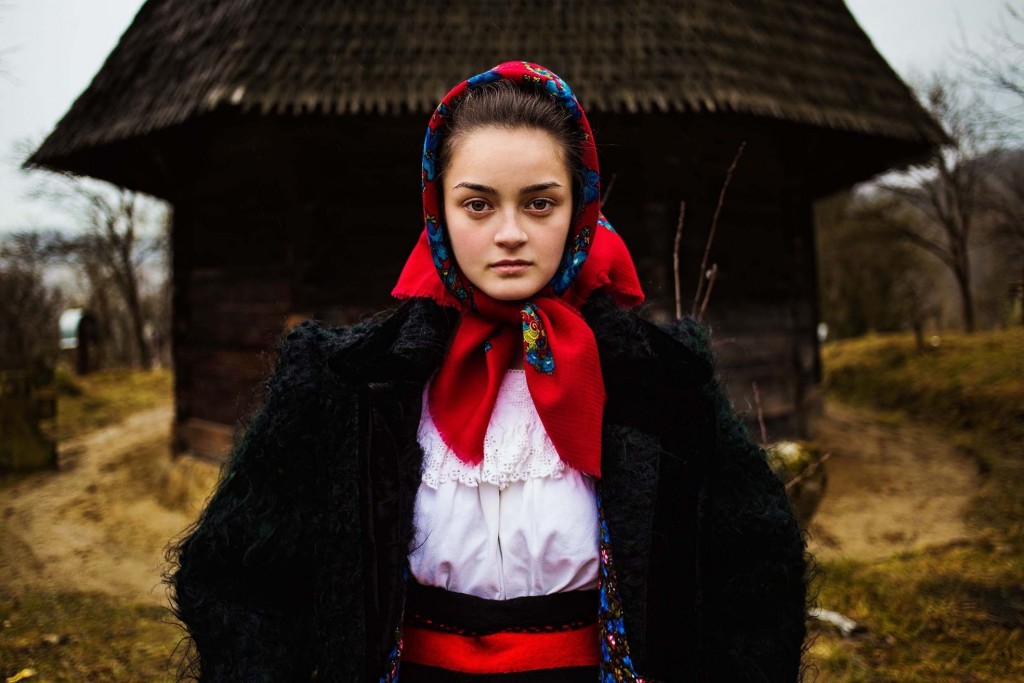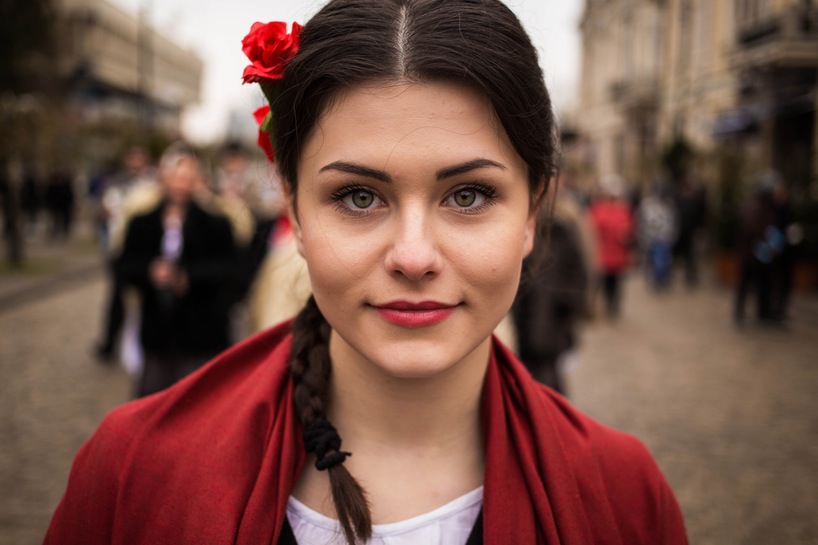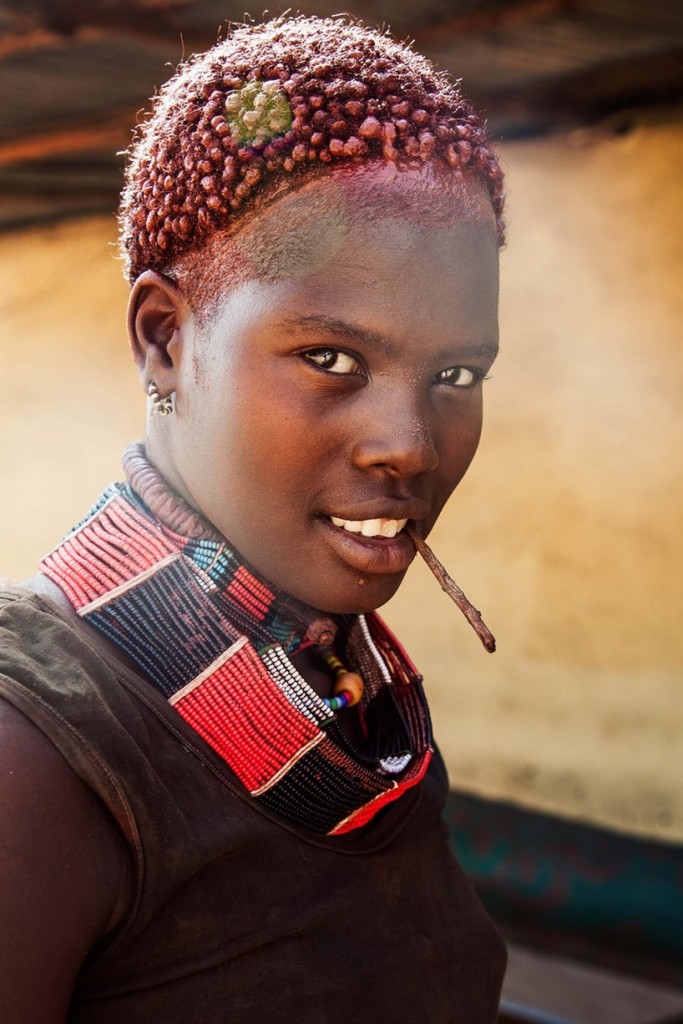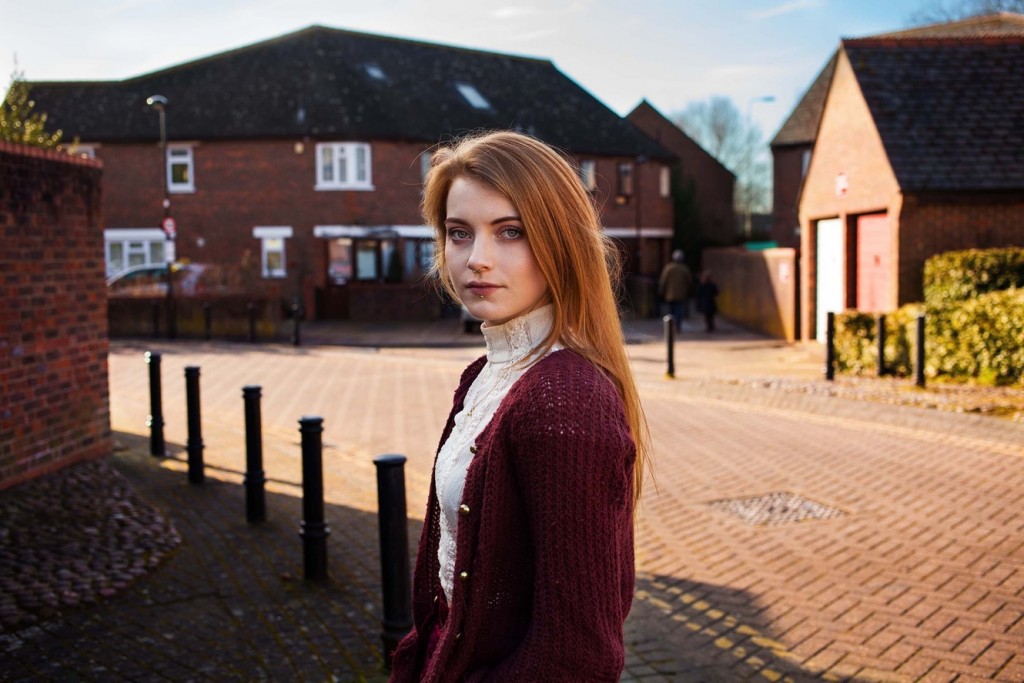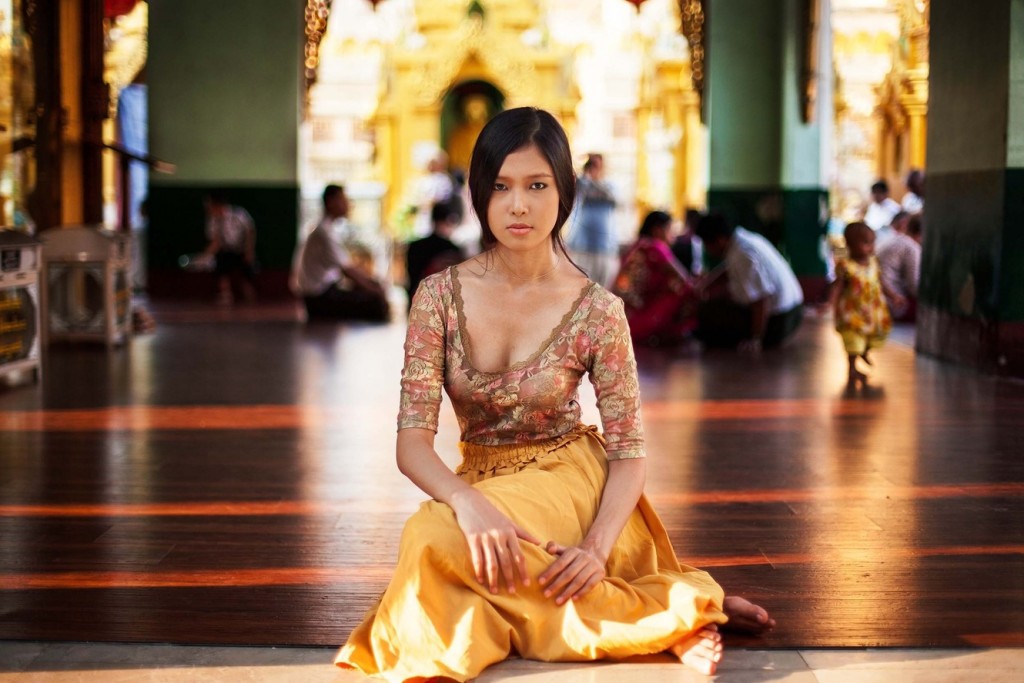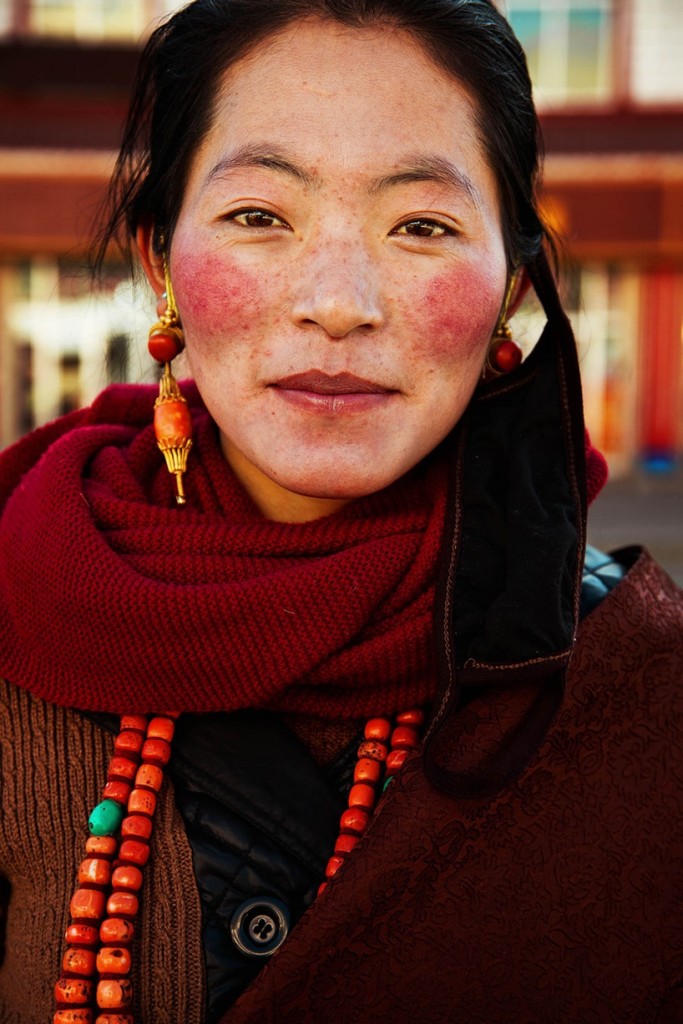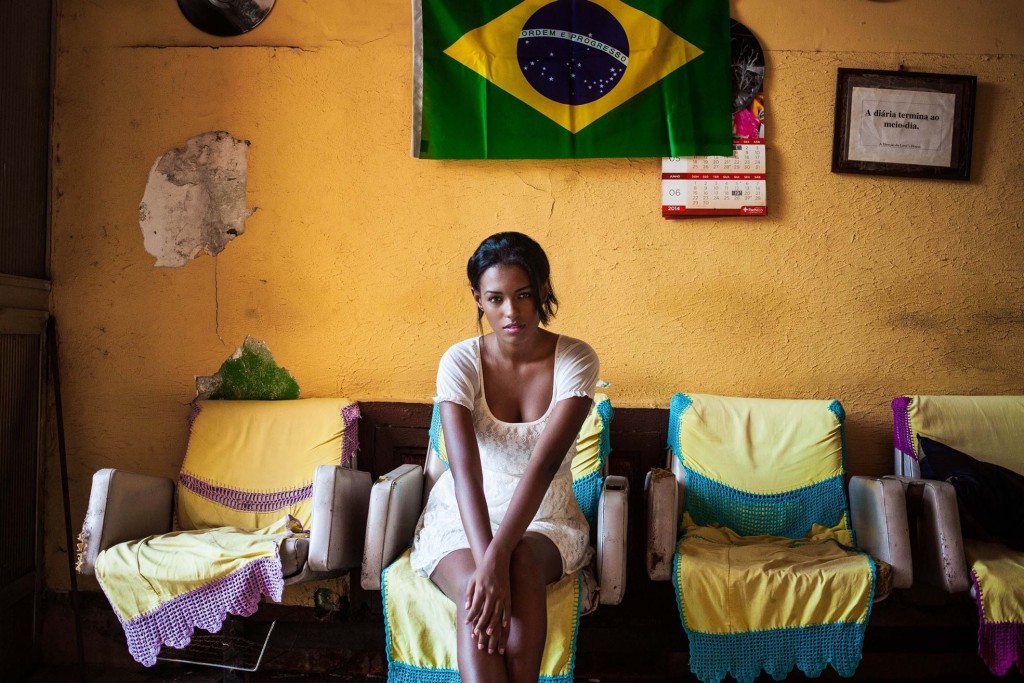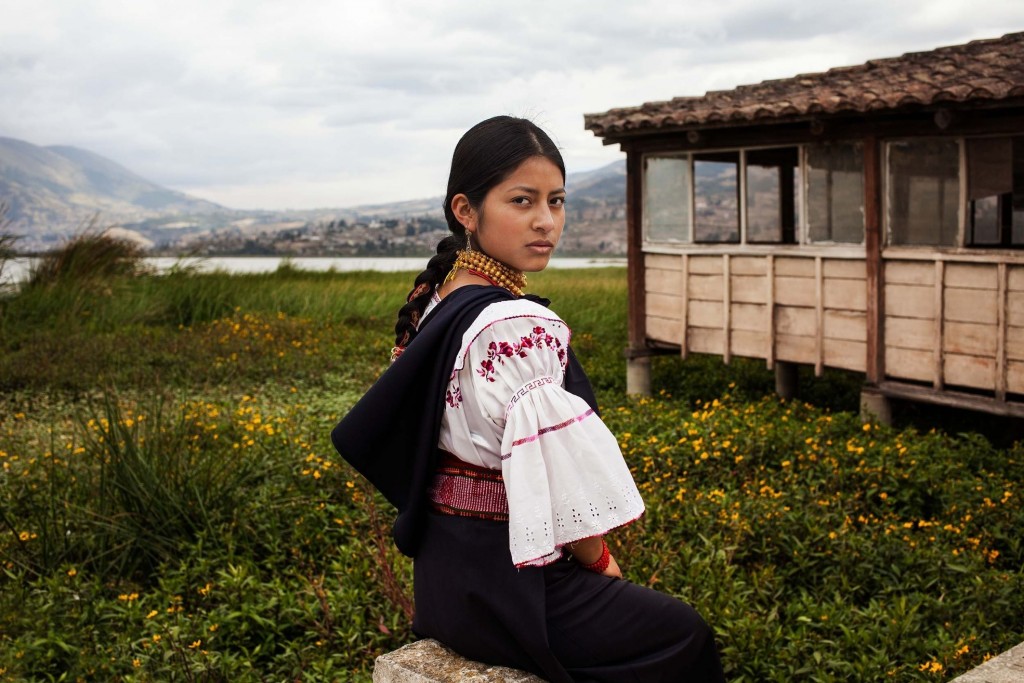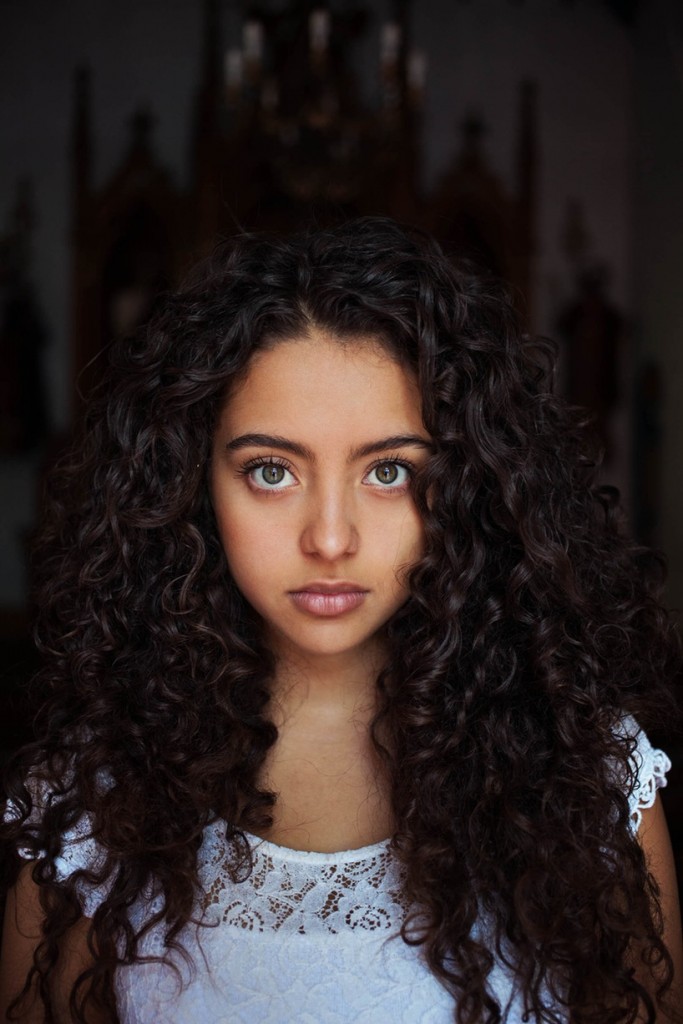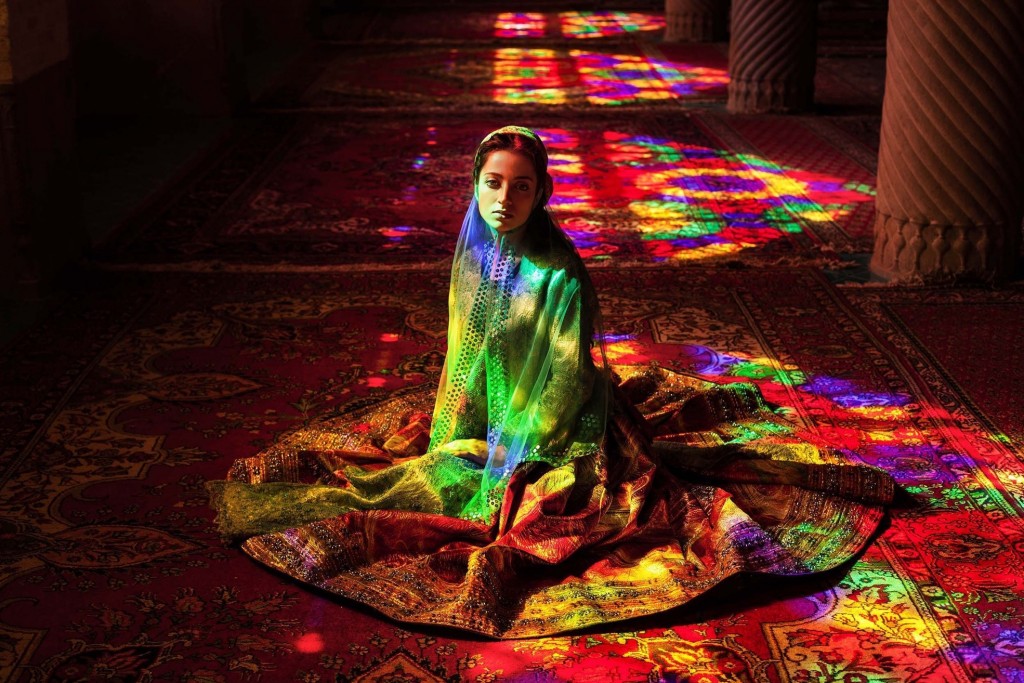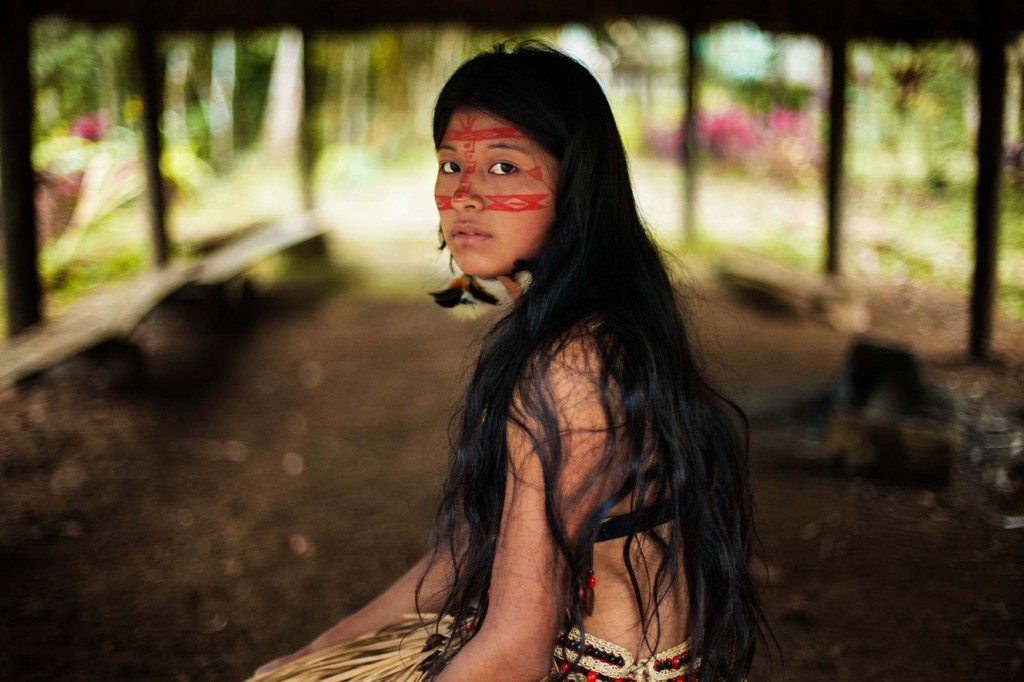 Now I can truly say that I saw beauty everywhere, and that it is not a matter of cosmetics, money, race or social status, but about being yourself.
You can see the rest of Mihaela Noro's portraits at her site.