There's something polished yet whimsical about a set of matching prints. Go big and bold or sweet and subtle with these plethora of choices . As the adage goes, two is better than one….
3 of the Best Accessory Sets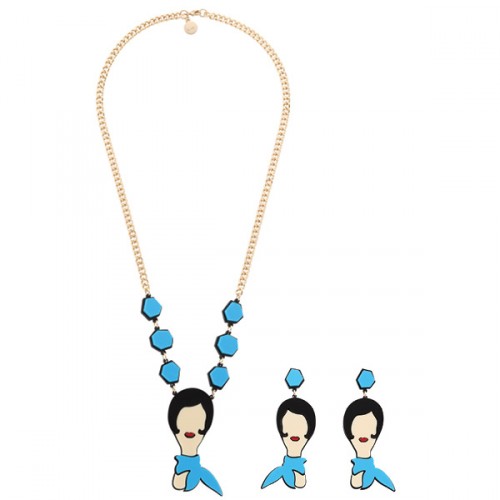 1.Karen walker,
Necklace $65, Earrings $70.
2.Nikki Lissoni,
Necklace $333, Earrings $100.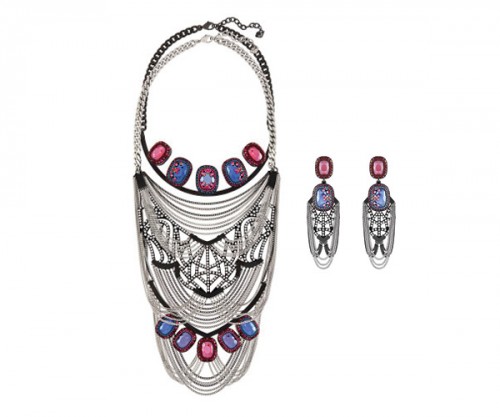 3.Swarovski,
Necklace $1,990, Earrings $699.
For more Fashion Twin Sets click here to get the latest issue of M2woman or subscribe!