Move With Machina
We aim higher, strive for better and Under Armour HOVR Machina is right there with us. In new connected fitness technology, the shoe not only can connect to an app to map your run, but it also measures your stride length, cadence, foot strike angle and ground contact time.
All the data collected allows you to gain a deeper insight into your running form, giving you ways to improve, whether you're training for your first marathon or if you're looking to shave an extra minute of your daily route. The app also allows you to connect with a community of like-minded running enthusiasts to give you that extra support to you reach your goals.
The shoe itself is built with carbon-filled Pebax spring plate to keep transitions snappy and the experts at Under Armour have made casing and cushioning adjustments to ensure that the shoe will help you optimise your performance.
Available Nationwide at the The Athletes Foot & Under Armour Brand House, Westfield Newmarket.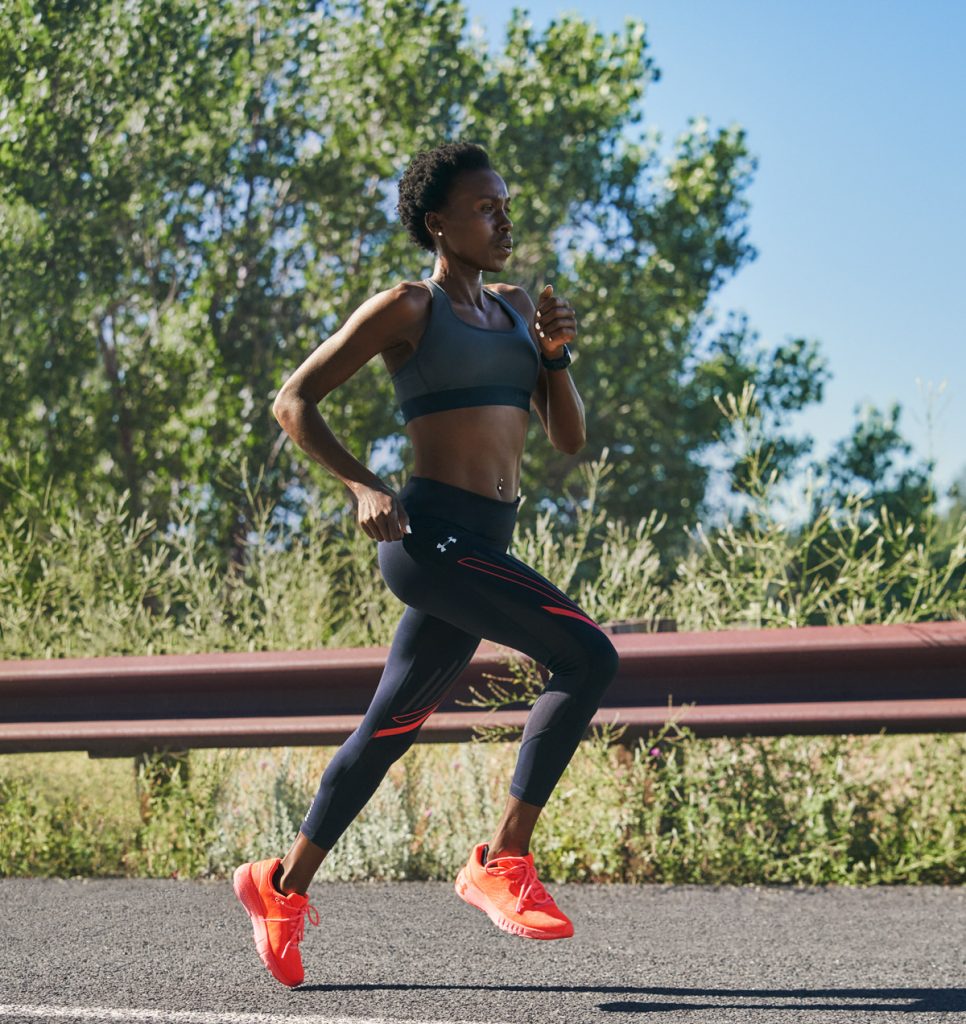 You'll also like:
You're seeing this M2woman article with compliments of our channel sponsor. If you enjoyed it why not try our entire library from only $1.99 a month - get instant access right now, every issue of M2woman since June 2017. Get local NZ made content on beauty, health, style, design, technology, entertainment and more right now!
CLICK HERE
for options.