Kick up your R.M. Williams in an abode that nods towards the West. Natural textures of leathers and animal hides are offset by hints of copper and rustic woods.
DESIGN INSITE
Playing with mediums that don't traditionally go together, like chrome and cowhide, sometimes give unexpectedly great results – it's a yin and yang effect. Use them as feature pieces to add interest to a room furnished with a plainer lounge suite. Pieces like these also work well alone in hallways or other 'dead' spaces in a home in place of art.
– Donna Higginson, Sarsfield Brooke.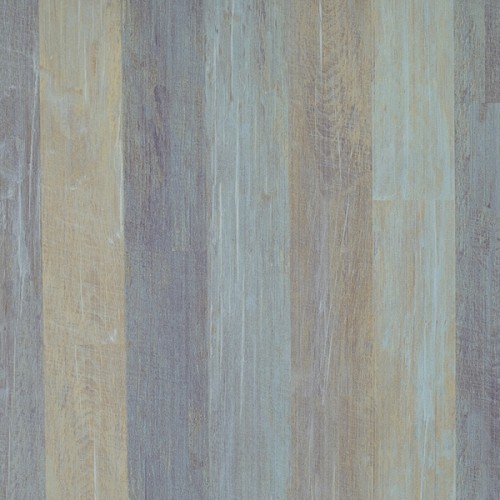 1. Faux Wood Panel Wallpaper, $96.99 per roll, from the "Intenz" Collection from Aspiring Walls.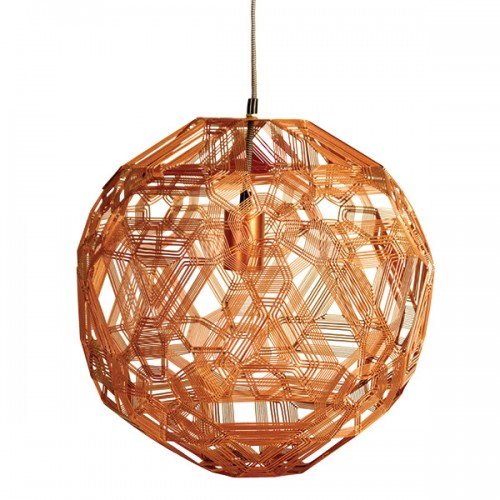 2. "Zattelite" Copper Hanging Lamp, from $949, from May Time.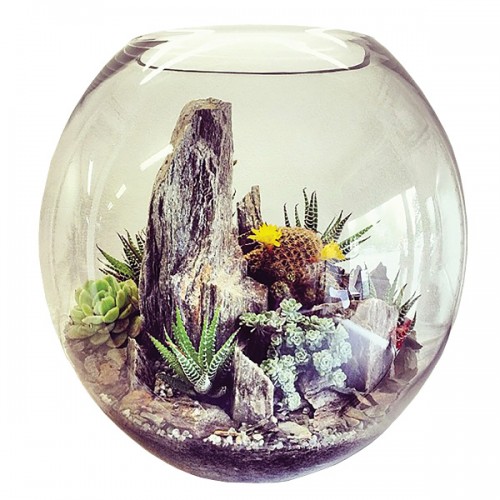 3. Desert Terranium, $209, from Bio Attic.
4. "WWW" Armchair by MIDJ of Italy, POA, from Sarsfield Brooke.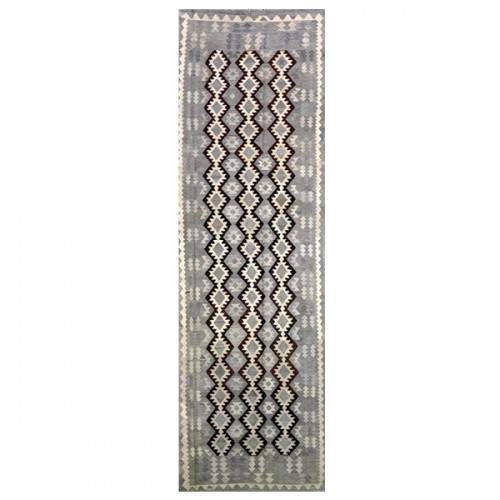 5. "Natural Kilim" Handwoven Natural Wool Runner, POA, from Source Mondial.
6. Bronze Leather Moroccan Pouf, $179.90, from crave home.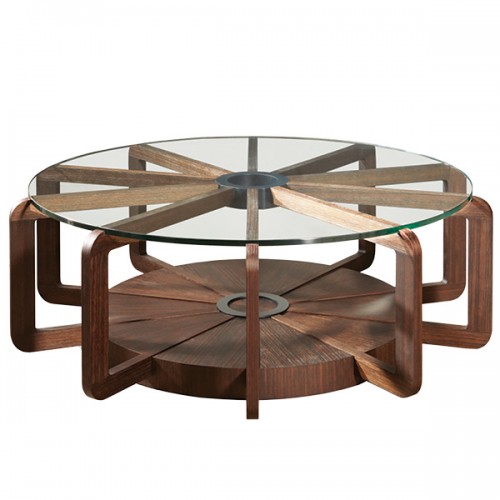 7. "Rad II" Coffee Table by Matsuoka, POA, from Cavit&Co.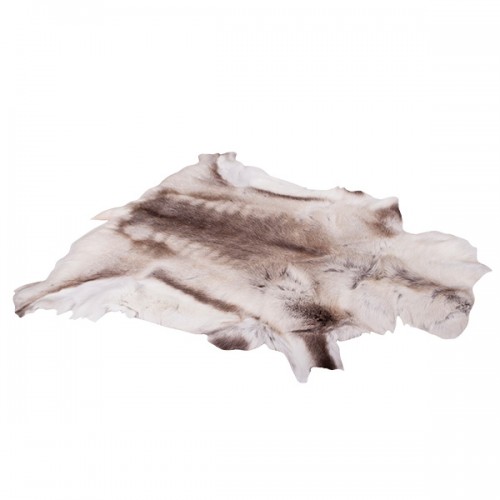 8. Reindeer Hide, $552, from May Time.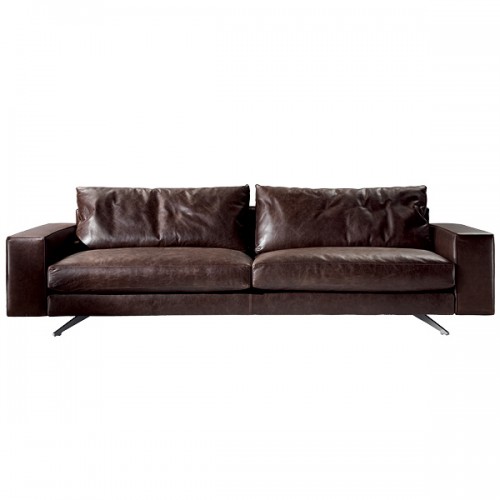 9."Metropoli" Sofa by Marac of Italy, POA, from Sarsfield Brooke.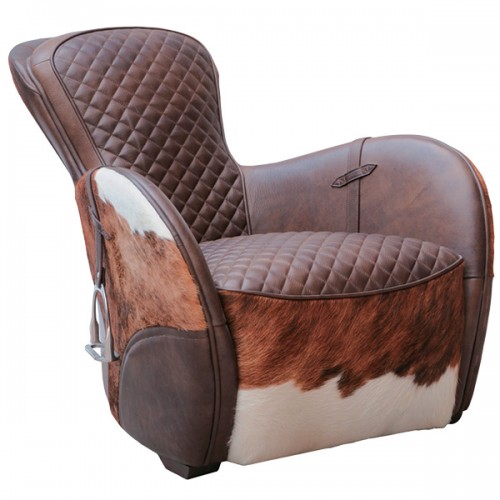 10. "Saddle" Easy Chair by Timothy Oulton, $3,669, from Dawson's Furniture.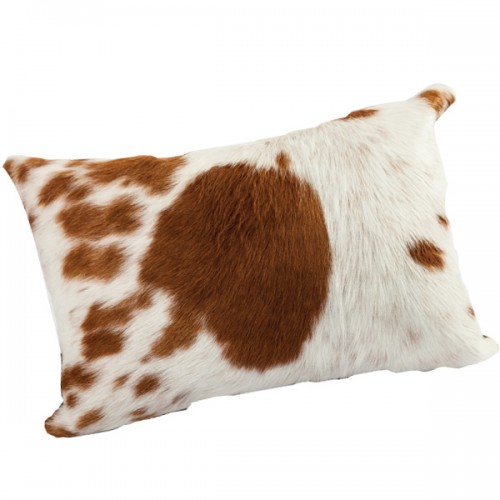 11. Cowhide Cushion, $222, from Republic Home.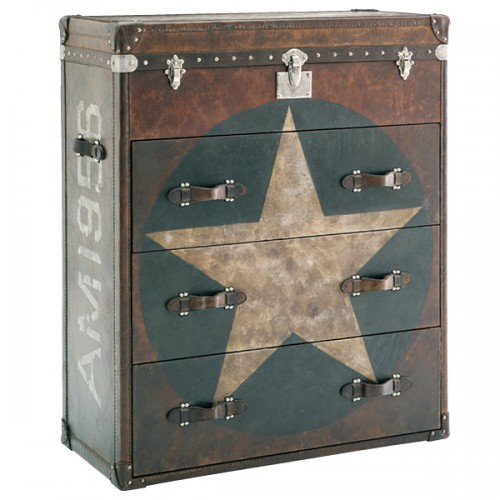 12. "Rebel Star" Leather Cabinet by Andrew Martin, POA, from Trenzseater.