Previously known to the world as Bruce Jenner, father of Kylie and Kendall Jenner, Caitlyn Jenner is now reborn and shown to the world on the glamorous cover of Vanity Fair. Proud and unafraid, Caitlyn posed on the cover with her brunette locks in a white satin corset, beautifully photographed by one of the greatest celebrity portrait photographers of all time, Annie Leibovitz.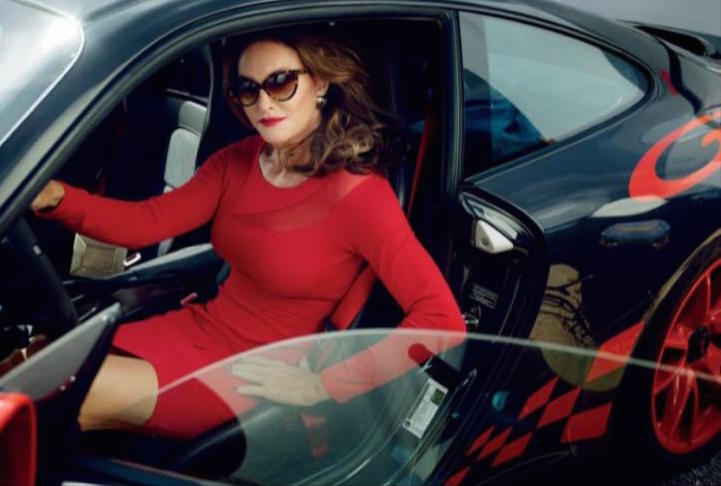 "Bruce… always had to tell a lie," Jenner says. "He was always living that. Every day, you always had a secret, from morning till night. Caitlyn doesn't have any secrets. As soon as the Vanity Fair cover comes out, I'm free."
M2woman congratulates Caitlyn Jenner on her freedom. Note also that it's Caitlyn, not Kaitlyn ─ she is her own person now.