Vin Diesel names his daughter after his best friend who died two years ago.
Devastated after his best friend Paul Walker was killed in a car accident in November 2013 Diesel his honoring him by naming his baby girl Pauline.  "I named her Pauline," Diesel said of his daughter, whose birth was announced March 16.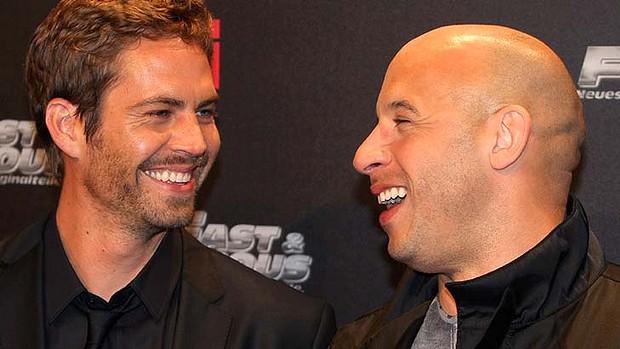 Diesel and girlfriend Paloma Jiminez already have two children —Hania, six, and Vincent, four. He said he felt Walker's presence at Pauline's birth.