Warm Up With These Post-Lockdown Events This Spring
Food and Wine Classic Hawke's Bay
Calling all foodies! The Hawke's Bay Food and Wine Classic is back and ready to fill your bellies and glasses with the best food, wine and beer the region has to offer. After an unfortunate cancellation of the Winter event, this Summer's festival is looking to be jam packed with producers, chefs and restaurateurs hosting over 60 different events throughout Hawke's Bay. Highlights include An Evening with Cameron Douglas, NZ's first ever Master Sommelier; a six course degustation by Josh Emett and James Honore at The Farm at Cape Kidnappers; and Church Road's 2013 "Vintage of a Lifetime".
Various venues, Hawke's Bay, 6-15 November
Loud Shirt Day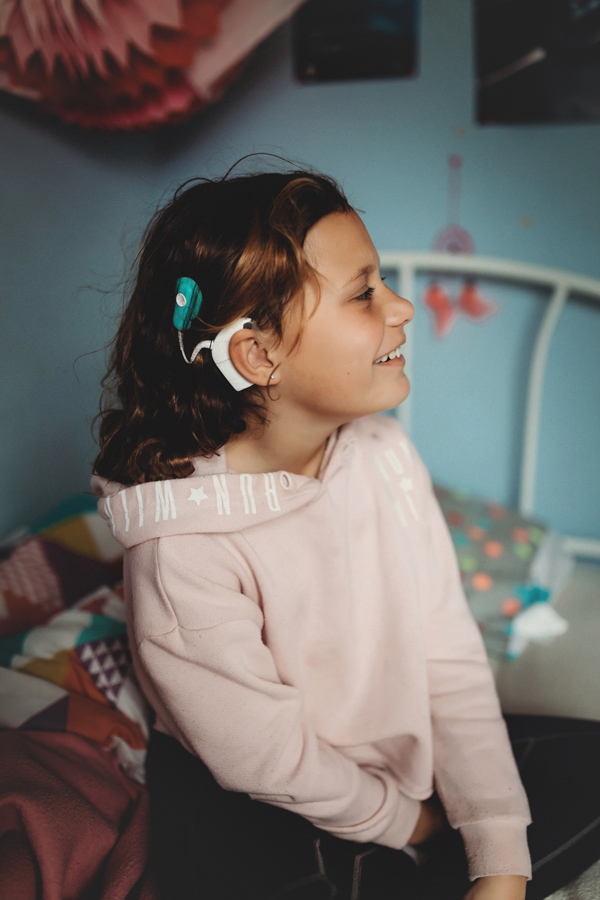 While many of us live our lives being able to enjoy music and the sound of laughter, it's important to remember that there are nearly 90,000 Kiwis living with hearing loss. Hearing loss can affect anyone, young and old, and can be caused through disease, genetics or for unknown reasons.
The Hearing House (THH) and the Southern Cochlear Implant Programme (SCIP) are the only two charities in New Zealand dedicated to help deaf children and adults learn to listen and speak. Loud Shirt Day is held each year to raise funds for these ever-important charities and encourages participants to wear their loudest and brightest t-shirt to give the gift of sound to those that need it.
You can hold an event in your office or a party over Zoom to have fun in your craziest gear, 23 October. To donate or for more info, visit LoudShirtDayNZ.org
Show Me The Shorts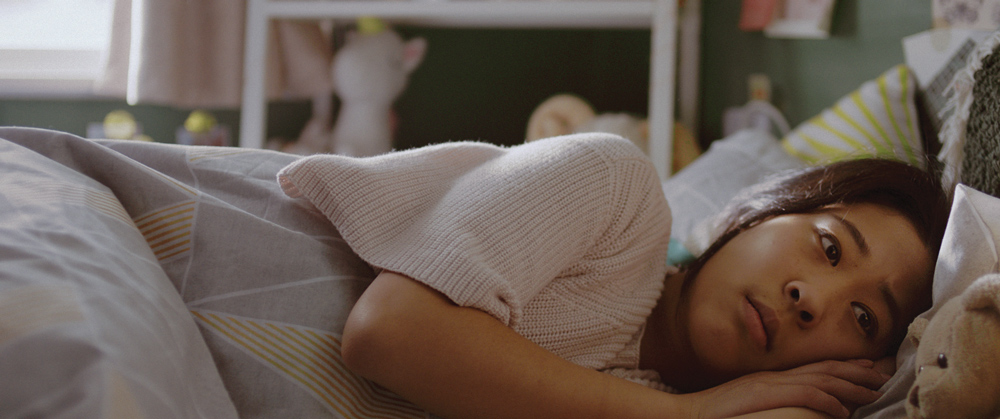 NZ's largest international short film festival is back for another year with its most extensive programme yet, with nine short films set to make their world premiere at the festival. With 24 countries represented, a variety of genres, and 11 themed sections, including Food Fights and Let's Get Physical, audiences are sure to find something for every liking. Be sure to check out David, starring Will Ferrell as a therapist who needs therapy himself; or Kiwi film Foods For Coping about a mother finding out her teenage daughter is pregnant.
Various theatres throughout NZ, 2-22 October
You'll also like:
BECOME AN M2WOMAN SUBSCRIBER FOR JUST $1.99 PER MONTH
We hope you enjoyed this complimentary M2woman article made available thanks to our channel sponsor. Become an M2woman subscriber for just $1.99 a month and gain instant access to our entire library of NZ-made content on beauty, health, style, design, technology, entertainment and more.
Subscribe now