Christian McPhilamy saw a commercial by St. Jude Children's Research Hospital and decided to grow out his hair to donate to cancer and burn patients. The eight-year-old was so determined to reach his goal of four ten-inch long ponytails that he endured being made fun of by his classmates, who laughed at him for looking like a girl.
"From his peers calling him a girl to even coaches and family friends telling him he should cut it or offering him money to […], he has never once strayed from his goal and always took the time to educate others on why he made the choice to grow his hair," his proud mother shares.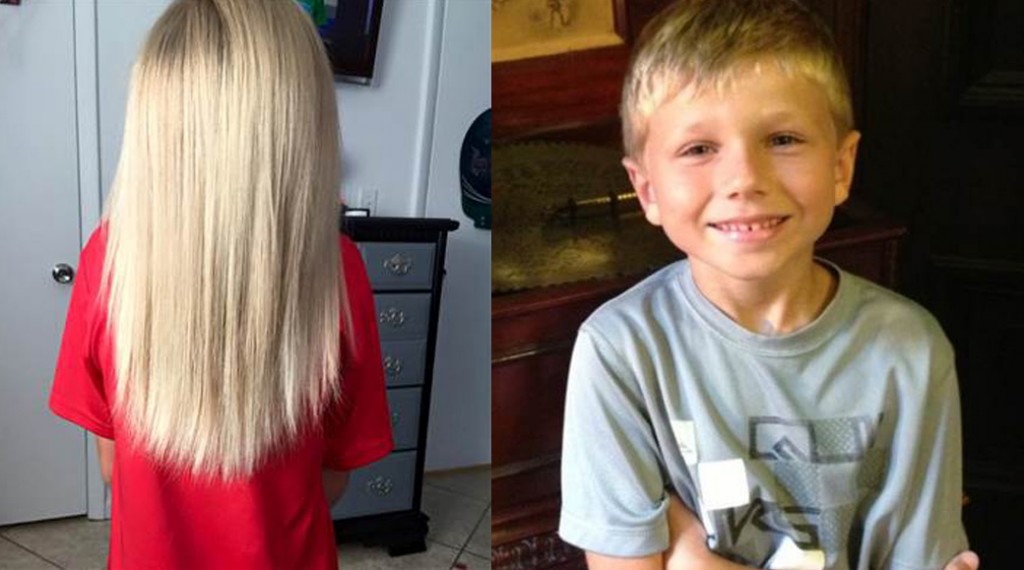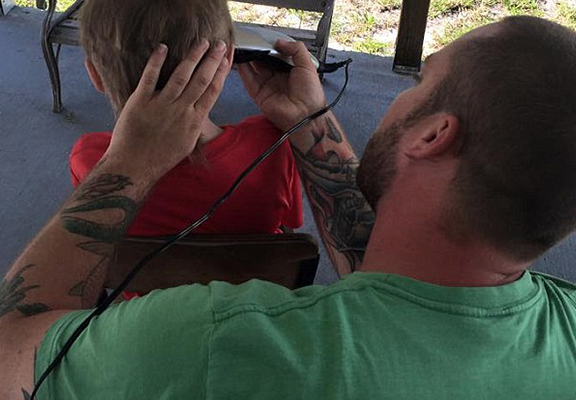 The "Children with Hair Loss" charity that Christian has chosen is an initiative based in Michigan that provides wigs for patients aged two to 21 who lost their hair to illnesses.
What a great kid.