There's no quicker way to change the whole tone of a space than by transforming your walls. Whether you choose a colour tone change for the whole room or just to accent one feature surface, giving your walls a little love can be the key to taking a space from mediocre to amazing. Aspiring Walls knows how important this is – so to help you bring that little something special to your room, they're giving away a beautiful mural!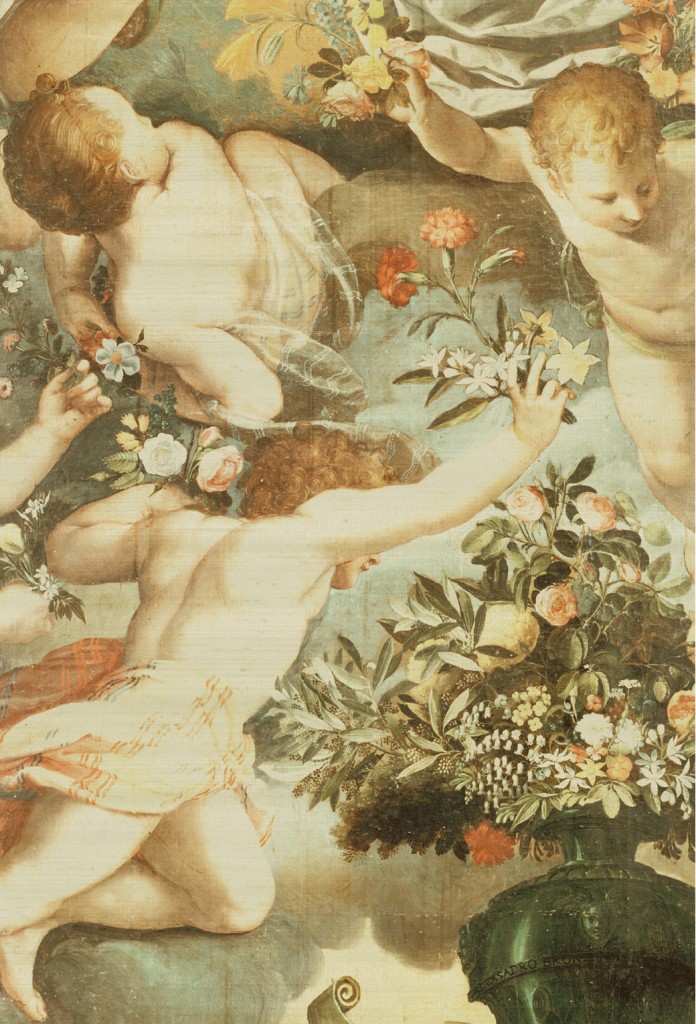 The piece (worth $200) is 2 metres wide by 3 metres high and is pictured above. To win, just enter your details in the form below, make sure you're signed up for the M2woman mailer, and you'll be in for the chance to transform your living space, thanks to Aspiring walls.
Entries close Sunday 24th of May at 5pm.
ENTRIES ARE NOW CLOSED