Escape the frantic pace of the city without ever leaving it, when you stroll down a Melbourne-styled lane to discover Society & Nook – the funky new restaurant and bar tucked away in heart of Auckland.
Showcasing adventurous cocktails complimented by an exciting tapas menu that leans toward full flavoured soul food, Society & Nook has something for everyone to indulge in.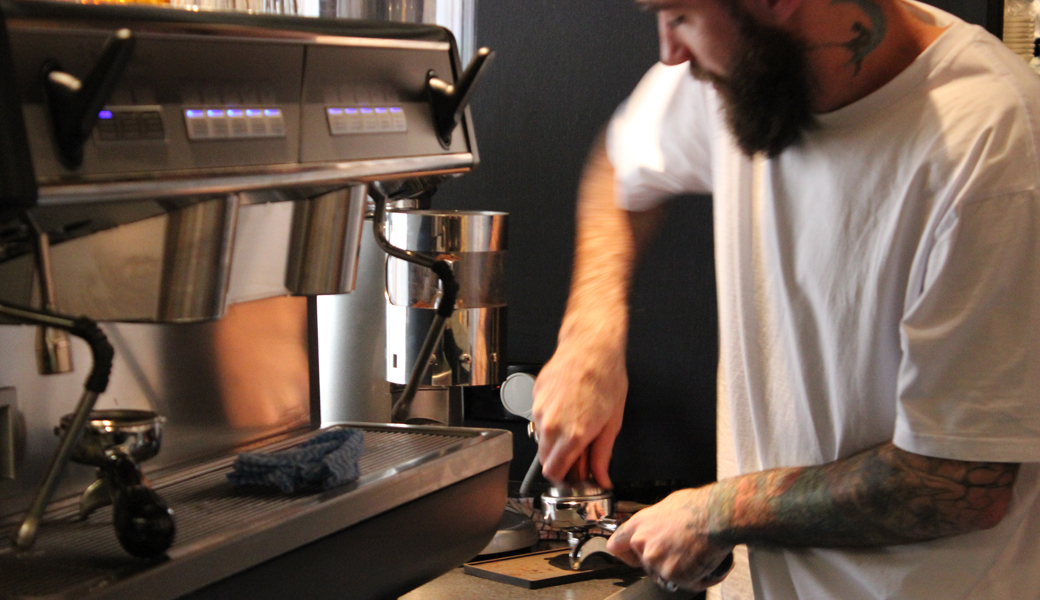 Right now they're offering a special Veuve Lunch, featuring a glass of Veuve Clicquot champagne and one of several delicious dishes including Pork Belly, Asahi battered Fish and Chips, and Sesame Crusted Calamari for just $30 per person.
Enter the draw below to win a Veuve Lunch for Six at this stylishly relaxed eatery.
Society & Nook – bringing you a little taste of something different.
Entries close Friday 20th March at 12pm
ENTRIES ARE NOW CLOSED
Terms & Conditions: Lunch at Society & Nook is available Monday to Friday. Lunch must be redeemed the week after the prize is drawn.