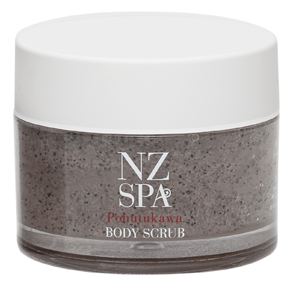 Take a fragrant journey with the sumptuous NZ Spa Body Scrub…
Enter the draw below to win a 5 pack of this relaxing and rejuvenating scrub worth $225!
The NZ Spa Body Scrub contains Apricot seed kernels and Passiflora kernels to gently scrub away your worries and reveal a calmer new you. Containing ingredients for sensitive skin, the NZ Spa Body scrub is extra gentle on the skin, helping to refine the skin as it exfoliates.
The NZ Spa Collection Body Treatments range is proudly made in New Zealand with eco-friendly packaging and is free of SLS and parabens.
[gravityform id="10″ name="NZ Spa Body Scrub" title="false" description="false"]