I think one of the first white wines I ever tried was a Marlborough Chardonnay. Back then the main grape variety grown in the Marlborough region was Chardonnay. Big buttery styled Chardonnays that became one of the hallmarks of the 80's. Tastes change though and with the massive success of Sauvignon Blanc in the region, most of the original Chardonnay grapes have been replaced.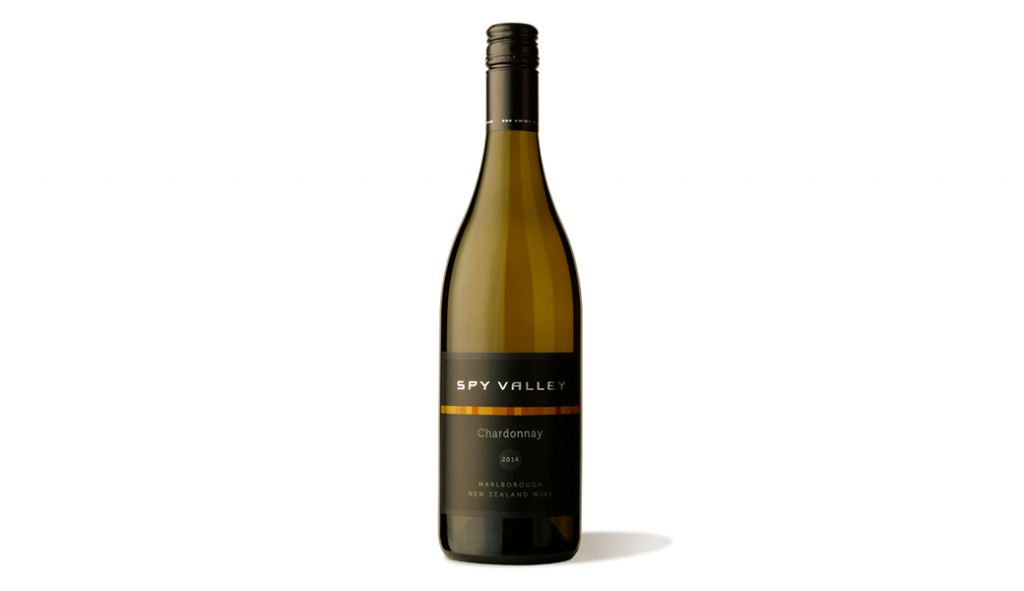 It would seem however, that our tastes are shifting again with the popularity of Chardonnay on the rise again but this time it is quite different. We are now seeing Chardonnays coming from Marlborough that are more in line with Burgundian styles. Not a hint of malolactic fermentation so none of the big buttery and oak flavours that became the trademark of the 80's but more minerality with refreshing hints of citrus.
The Spy Valley 2014 Chardonnay is a delightful expression of this new style of Chardonnay. The region was able to create outstanding Sauvignon Blanc and so too (it would seem) is it able to create outstanding Chardonnays.
Pale straw in colour with hints of flint behind ripe lemon, fig, grapefruit and roast nuts on the nose.
Palate ripe fruit at moderate alcohol, with a crisp, fine and linear flow. Clonal, site and barrel complexities will show through with time in the bottle.
If you haven't joined the move to Chardonnays then this could be the perfect place to start.
Remember to drink responsibly.