Woolworths have recently caught a customer who was scamming them to get free avocados. Daily Mail reports the hilarious incident. In a Facebook post, the scammer claims to have purchased avocados from the Woolworth's Double Bay, only to find that they were rotten inside. She posted a photo of the avocados onto the Woolworths Facebook page – what resulted was her being burnt by a supermarket online for the world to see.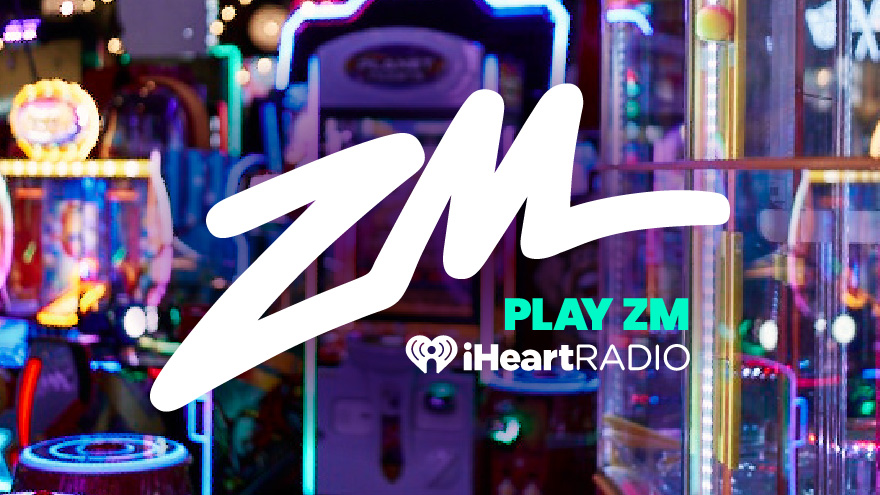 Woolworths called her out with a post underneath captioned, "Hey… we think you may have taken your photo from another customer's Facebook post from 2014," with a link to a post made in 2014.
The comments that follow are pure gold.