 Journey To Excellence helps businesses work through challenges and solutions in this everchanging New Zealand workplace.
We spend so many of our waking hours at work, what we do should not only be rewarding, it should be satisfying too. It's the same for our staff as well as ourselves. So, by allowing the people who work for us to feel good about their jobs, they will be more likely to stay on and encourage others to do likewise.
M2woman Journey to Excellence is an immersive event with expert keynote speakers and an inspiring panel discussing the challenges and solutions in this everchanging New Zealand workplace. Join us for this inspiring discussion followed by a Q&A session and a networking event for our guests to engage.
Now that the world has been forced to go digital, the value of face-to-face interaction is stronger than ever. Get back to growing your network to build and strengthen your professional relationships in person, rather than over a quick coffee or Zoom meeting.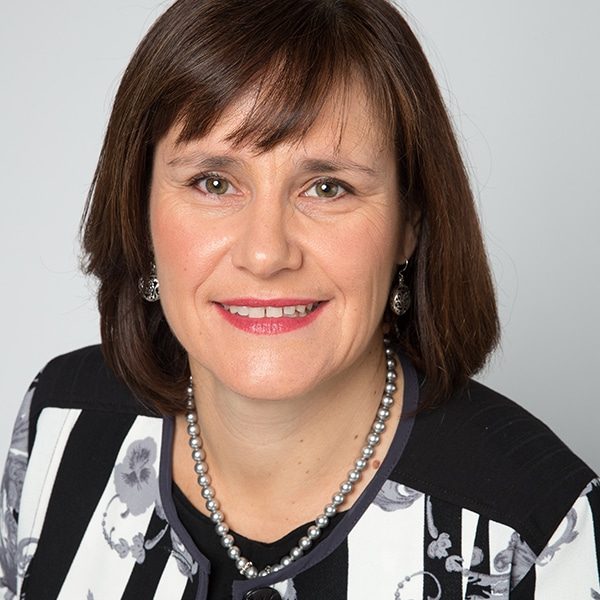 Jan O'Neill
Executive General Manager People & Culture, Downer
Jan has 25 years' experience in Human Resources having worked across all HR disciplines and functions during that time. Her career started as an HR specialist, leading remuneration and organisational development teams, but in the past ten years has been focused on developing effective models for strategic HR business partnering.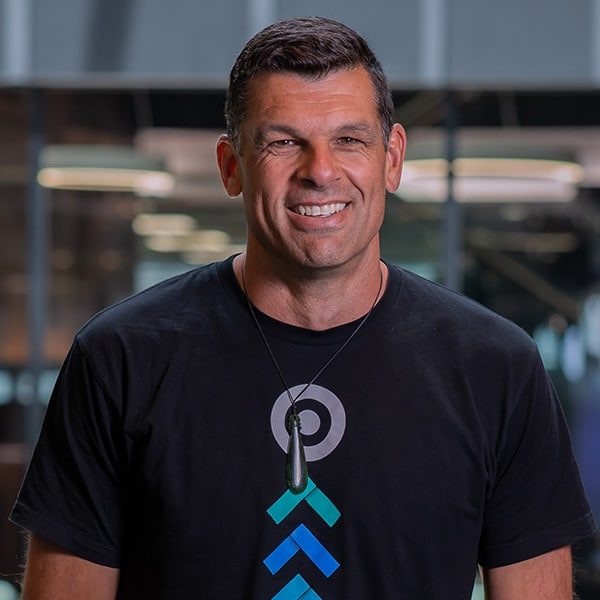 Craig Hudson
Managing Director of Xero
As Managing Director for New Zealand and the Pacific Islands, Craig is a key member of the senior executive team, responsible for driving relationships with government, financial institutions, enterprise, and promoting the small business economy. Craig has been with Xero for several years, and in 2017 returned to New Zealand from the United Kingdom, where he led Xero's entrance into Europe, the Middle East and South Africa markets.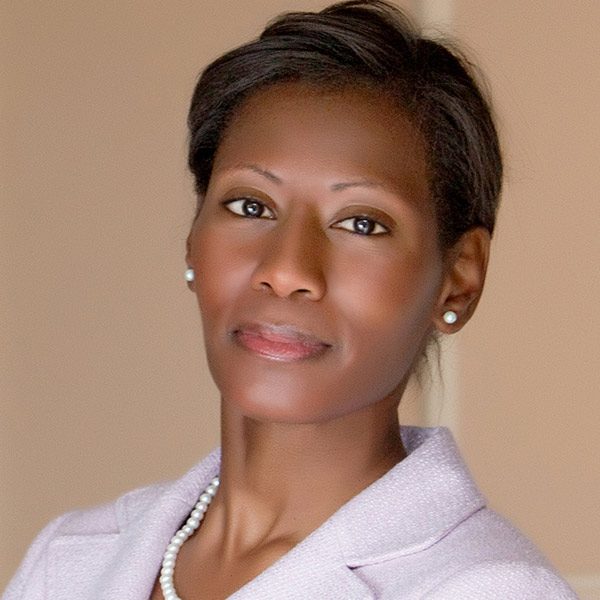 Dr. Sydney Savion
Learning Futurist
Dr. Sydney Savion has been instrumental in shaping iconic global workforces and workplaces. In her 20+ years of executive experience at Air New Zealand, Dell Technologies, Booz Allen Hamilton and the US Air Force, she has led broad transformation, optimization and sustainability initiatives across industry sectors ranging from consulting, computing, aerospace to emerging markets.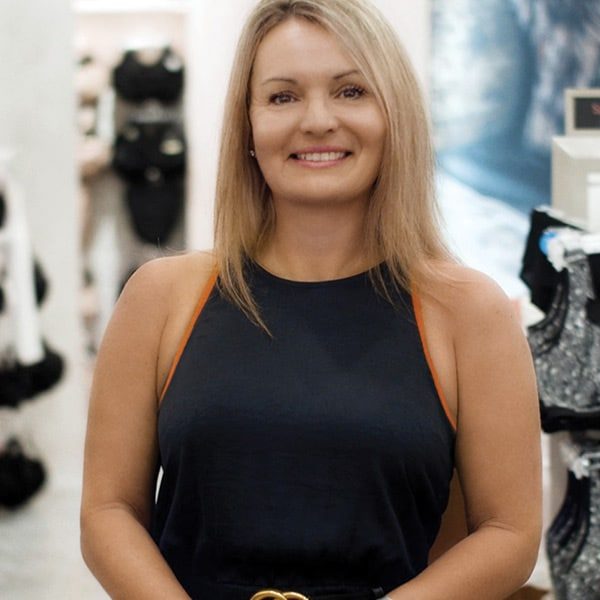 Anna Johnson
Chief Executive Officer Bendon Limited
Anna Johnson is currently Chief Executive Officer Bendon Limited. Ms. Johnson brings to Naked a track record of over 25 years' experience driving growth across a number of industries including consumer electronics, outdoor adventure and intimate apparel. Prior to re-joining Bendon, Ms. Johnson was EGM of operations with The Warehouse Group (NZE: WHS), one of New Zealand's largest publicly listed companies, where she oversaw $1 billion of revenue and a 93-store footprint. From 2012 to 2017, Ms. Johnson spearheaded the retail channel at Bendon as EGM, delivering sequential 30% plus returns from multiple women's categories. Prior to Bendon, Ms. Johnson was the GM for the New Zealand territory and franchisee with Harvey Norman (ASX: HVN), one of Australia's largest list retailers.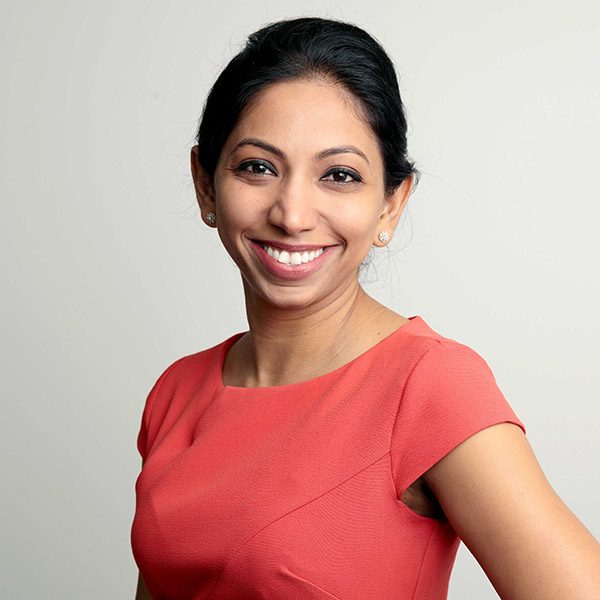 With a career ranging from diplomat to business leader to entrepreneur across New Zealand and Asia, Ziena draws on a rich experience of many worlds to bring equity and opportunity to those with diverse cultures, abilities and experiences. She holds several governance roles; is a strategic consultant; and a keynote speaker and commentator on diversity and inclusion, education, Asia business, leadership and politics.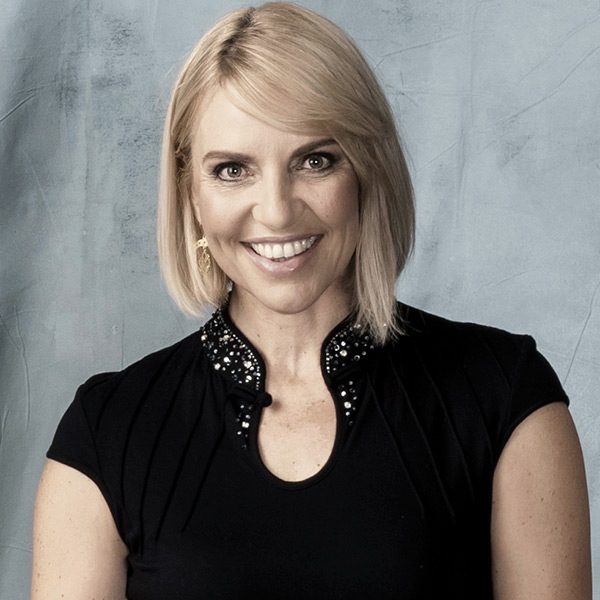 Mel Homer is a New Zealand radio and television presenter. She co-hosts Three's The Café and is the co-host of the Coast Drive show. Mel's experience in the radio industry spans decades and includes a stint in Hong Kong in the early 2000s. When she's not on air, you can find Mel out on the water, sailing or trying to surf.
"By sending selected key male managers within our business (along with selected female leaders), we have seen real value."
Dana Toeke
"An amazing afternoon listening to inspirational female leaders from NZ business. Thanks @m2woman for a great event!"
Virtue Consulting
"Feedback from both our tables was overwhelmingly positive. All of the women really enjoyed the event and the panel session kicked off very interesting conversations after."
Michelle Herlihy (Custom Fleet)
"I very much enjoyed the discussions. My clients and I had some very good conversations carrying on from the themes brought up by the panel members."
Jo Cheeseman (ASB Bank)
5 Reasons to attend Journey to Excellence:
1
Learn how Diversity & Inclusion can not only improve business culture but grow your business'  bottom line.
2
To upskill & build great teams who feel appreciated
3
To strengthen relationships between team members and business stakeholders
4
To attract the best people to your business
5
To innovate & motivate your team & clients around key issues that matter to them
Companies That Attend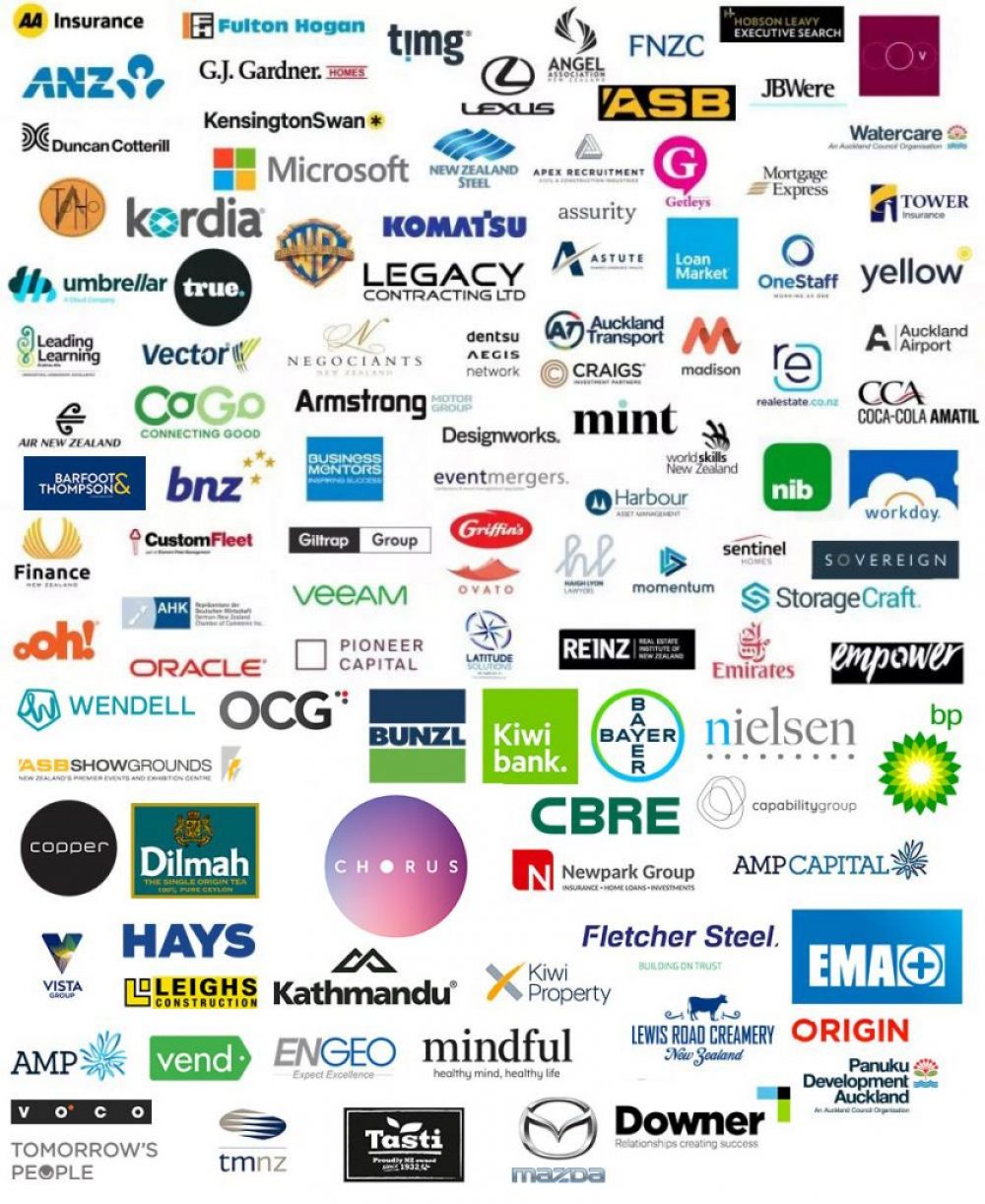 Don't Miss It!
7th May 2021, 12pm – 4pm, Cordis Hotel, Auckland CBD
Each Table Includes:
8 x seats per table
8 x 12 Month M2woman Subscriptions including topics from the event featured throughout the year
8 x Luncheon including dessert options, served on the table
8 x Goody Bags, one per seat
8 x Cocktail Networking Function, including drinks and nibbles
How we're hosting a safe event
We're taking appropriate measures to ensure your safety at Journey to Excellence by working closely with the Cordis Hotel to provide a safe and seamless event. 
Everything will be planned according to the best interest of our attendees, also taking into consideration the rules and regulations advised by the Government at the time of the event. 
Areas we will focus on for the event. and that we are working on with The Cordis include:
– Advance online registration and managed contact tracing
– 5 star sanitisation and hygiene practices
– Appropriate seating arrangements
– A table service menu and table drinks service
– Signage to remind all attendees of the current safety requirements
If you have any questions around what we are doing to keep you, our staff and the Cordis team safe, please don't hesitate to reach out to jennifer@m2now.co.nz.