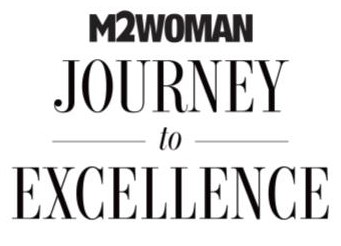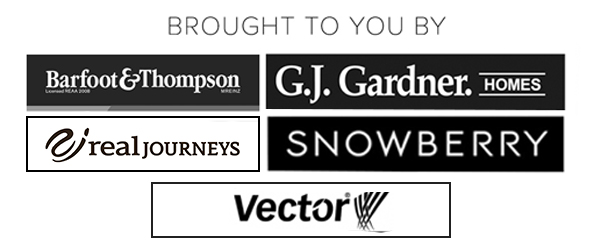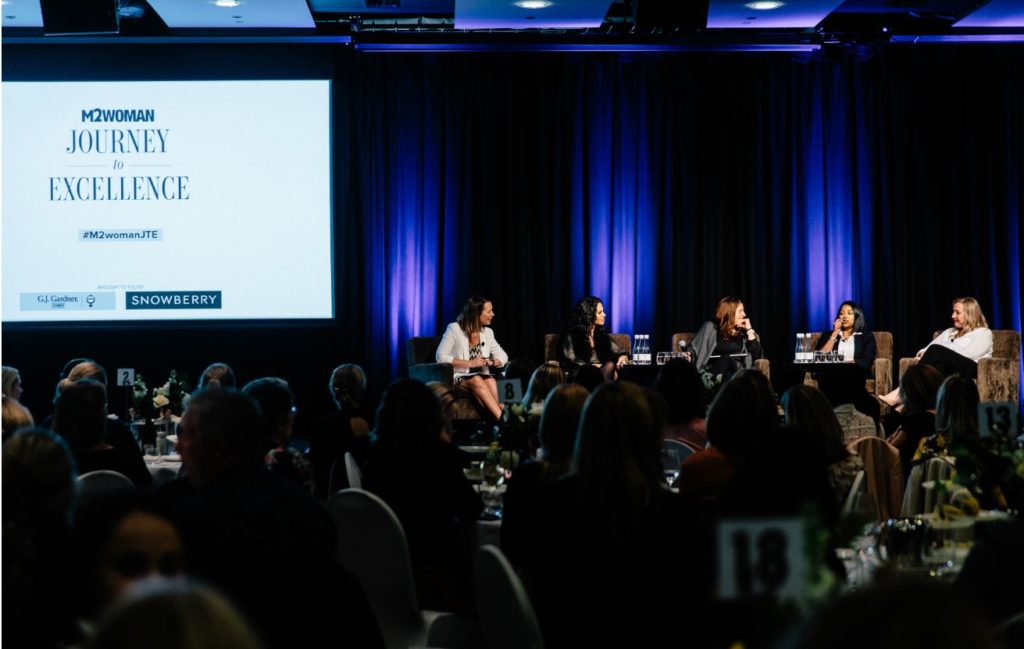 M2woman believes in diversity in the workplace.
The world is heading in the direction of true authenticity. People want everything in their lives to be a true expression of themselves – their jobs, brands and relationships. Alignment of values has never been more essential to doing business and attracting the best people to your workplace.
There is a paradigm shift going on and we are thrilled to be at the leading edge of this. For the past 10 years M2woman has always been about inspiring women, but the current climate, and appetite for change, is creating some incredible momentum in this area. We want to be part of this momentum by creating a forum where people hear other successful women in their 'Journey to Excellence'.
On 16 February 2018 we took a major step forward by launching the M2woman Journey to Excellence Live Forums. An immersive event where a panel of success women in business talk about the issues and solutions to gender diversity in the work place. At our launch event we had over 200 attendees from a broad range of industries.
'Unconscious Bias' could be the biggest barrier to Gender Diversity #M2womanJTE We need more senior role models & critical advertising to assist change" – Nikki Hart
"Journey to excellence always starts with wine and pastries. Thanks M2WOMAN! looking forward to a great session." – Gabrielle O'Brien
"Very lucky to attend the M2Woman Journey to Excellence event. Unveiling of key findings by Kantar TNS on "Gender diversity in New Zealand business" followed by a panel of empowering female Senior Leaders sharing their views on the topic. If interested, below are five takeaways:
1) 83% of New Zealanders believe we have a diverse population, yet only 68% believe we have a diverse workforce
2) "You can't be what you can't see" role models are powerful!
3) Policies do not change culture, people do
4) businesses need awareness of the risks of NOT being a diverse/inclusive team
5) Inclusion is the mode of operation that allows diversity to be practiced" – Charlotte Downes
"Fabulous afternoon on one of the three ANZ tables at the M2woman Journey to Excellence lunch at the Pullman hotel yesterday. Inspirational panel and practical discussions on the findings from the Kantar TNS research into #genderdiversity in NZ business. One liner takeaway? "Policies do not change culture, people do" – Elise Walker
"Longtime reader first-time poster! Really enjoyed the discussion today at M2Woman Journey to Excellence event. Loved hearing about the future of work from Tui Te Hau with culture and storytelling being central to this." – Natalie Bryant
CLICK HERE to see what happened at our Friday 15 June Forum in Auckland
CLICK HERE to see what happened at our Friday 8 June Forum in Wellington
CLICK HERE to see what happened at our Friday 16 February Forum in Auckland
Don't miss a step on the Journey to Excellence!
Bookings have closed for the Friday 26th October, Auckland Event, but don't miss out on the next one, Friday 15th February, 2019! 
Our Friday 26th October panel will be: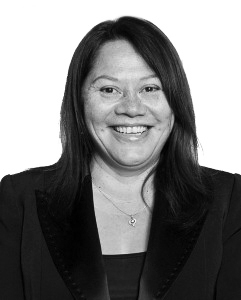 JUNE McCABE
June has extensive experience across a broad range of industries at governance and senior management levels. She established Sustainable Prosperity (NZ) Limited a management consultancy business providing advice on governance, strategic planning and strategy development, investment banking and Maori capital markets. June's banking and finance experience spans the last 20 years. In 1997 she joined Westpac Banking Corporation as a senior executive and launched Westpac Corporate responsibility agenda in NZ. Currently, through her consultancy she is in partnership with JBWere, an investment wealth specialist firm with a particular focus on intergenerational wealth through the role of financial assets, global equities and NZ capital markets. She is a strong advocate for building New Zealand's Leadership capability as evidenced by her role as Founding Chair of the Leadership Institute and for her work toward the economic advancement of both Maori and women. In 2003 she launched a book which she co-authored entitled Woman2Woman aimed at motivating and inspiring women in careers and business.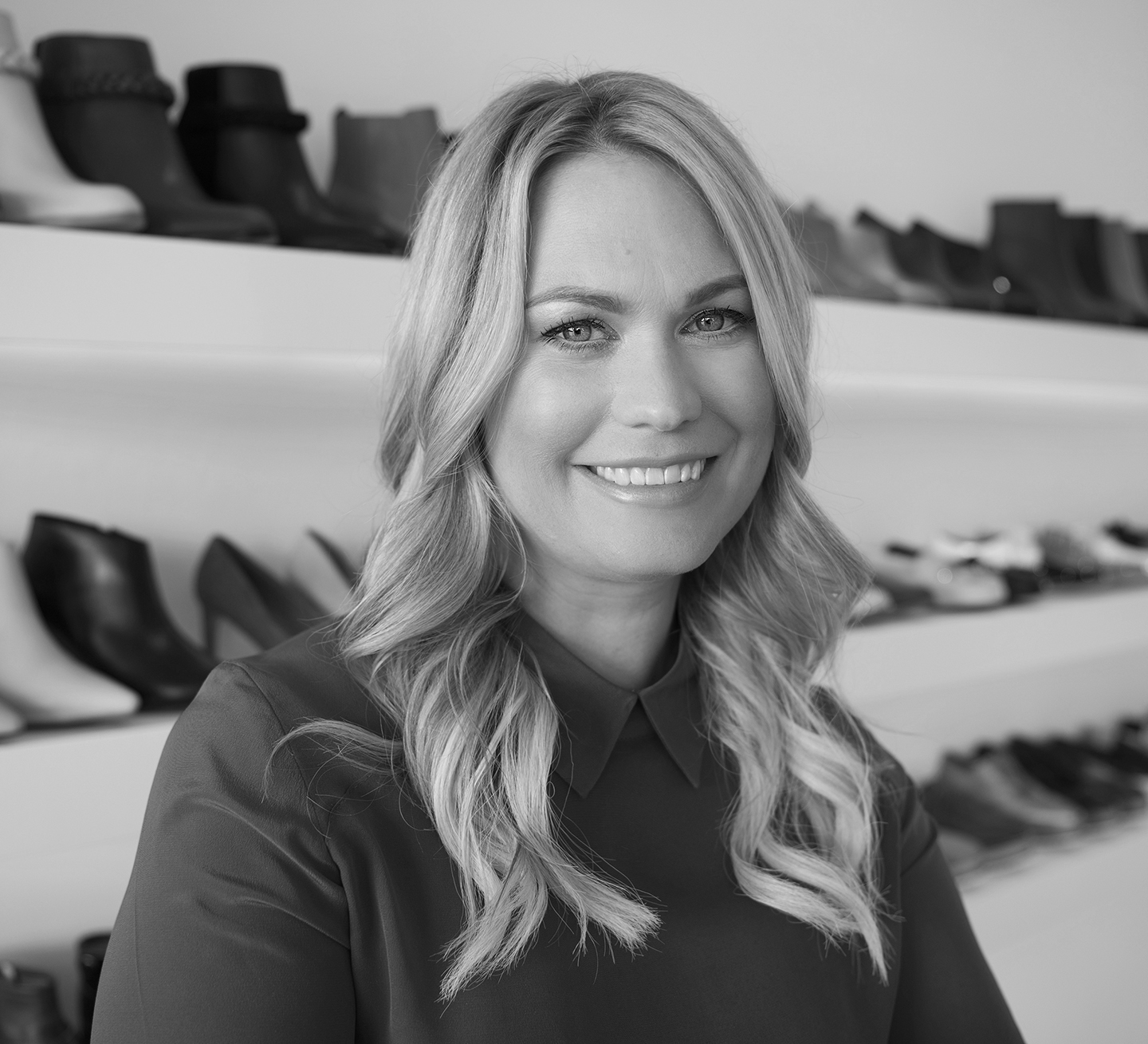 KATHRYN WILSON
Kathryn Wilson established herself as New Zealand's premier footwear designer in just a decade, growing from a fledgling designer to becoming an influential business woman with a brand that is constantly in high demand. After graduating from Massey University and winning an AMP Scholarship, Kathryn honed her design skills and set about creating her own line of footwear. In 2003, under the guidance of successful New Zealand design house Caroline Sills, Kathryn Wilson the label was born. Since then, Kathryn Wilson has emerged as one of the fastest-growing fashion brands in New Zealand. Stocked in over 100 local boutiques and with an ever-growing online market, the label is on the front foot in the fashion industry. Her acute business acumen has also meant Kathryn is in demand as a leader and brand ambassador, garnering the attention of global brands like Samsung, Volvo, Veuve Clicquot, Vodafone and AMP to become long-term supporters of herself and the brand.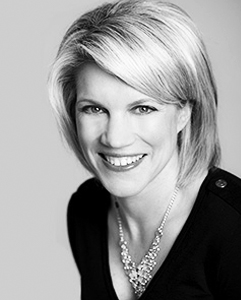 KIRI BARFOOT
Kiri joined Barfoot & Thompson in 1991 in the Accounts department whilst studying for a commerce degree. She represents the third generation of the Barfoot family within the company. After travelling and working overseas in London and Israel, Kiri returned and has held numerous positions with the company, helping her gain an in-depth knowledge in all areas of the business. Before she went on to sell at Glenfield branch, Kiri worked in the telecommunications industry in NZ. She later became the Branch Manager at the Waiuku office, before moving on to manage Otahuhu and Highland Park offices, then stepping up as a regional manager. Kiri is a fellow of the Real Estate Institute of New Zealand (REINZ) and a member of the Institute of Directors. As a Director, Kiri plays an important and strategic role in property management and technology, helping to drive the business forward and bring about new initiatives and innovations that help improve the customer service experience for all.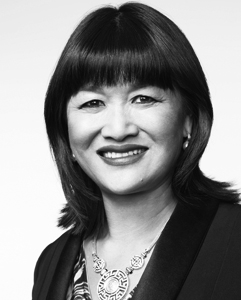 MAI CHEN
Mai is one of NZ's top constitutional and administrative law experts, with 30 years of experience in the law. Mai specialises in advising on Government policy and legislation, litigating major public law cases, advising on inquiries and reviews, on Treaty of Waitangi and human rights issues and on regulatory defence. Mai sits on the board of directors of the Bank of New Zealand, is Chair of the People and Remuneration Committee and sits on the Audit Committee. Mai is also Adjunct Professor at the University of Auckland, School of Law. She was previously Adjunct Professor in Commercial and Public Law at the University of Auckland, Business School. Mai is also the inaugural Chair of NZ Global Women, including NZ's top 200 women leaders, and founded and is the inaugural Chair of NZ Asian Leaders connecting top Asian NZ CEOs and emerging leaders with New Zealand companies doing business in Asia to enhance their success to help NZ Inc. Mai is also inaugural Chair of SUPERdiverse WOMEN.
Our host for the event is: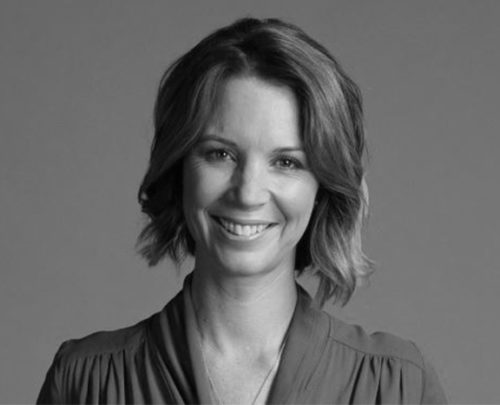 CARLY FLYNN
Broadcaster Carly Flynn is a New Zealand journalist, presenter, MC and host, who's worked in the industry for more than 20 years. A former Nightline, Sunrise and 3News presenter and journalist, Carly is more recently known for her role as presenter of TV3's flagship consumer affairs programme Target, reporting and hosting 60Minutes, as well as lifestyle shows Cook the Books and the Healthy Food Guide. Carly gained a Bachelor of MediArts in the late 90s and has worked in the industry ever since, she also writes on a variety of topics for newspapers and magazines, all while juggling a busy family life.
Our Auckland Forums sell out fast, so don't miss out, contact Jennifer for more information:
Jennifer Alsemgeest
M2woman Magazine
Tel: (09) 377 62 90
Email: jennifer@M2woman.co.nz
CLICK HERE to buy a table online now for the Friday 15th February 2019 Event!

THE AGENDA (Friday 15 February):
12:30pm Registration & lunch
1:00pm Panel discussion to begin
2:30pm Q&A from the audience
3:00pm Networking over cocktails
4:00pm Forum finishes
Companies that have sponsored tables at our forums:

To influence this change we need to engage and inspire as many career women as possible by:
– Having regular forums like this with business decision makers immersed in the topic, uninterrupted.
– All guests at the Journey to Excellence forums receiving annual subscriptions to the magazine with ongoing articles around the topic.
– Sharing insights around these issues from a major research piece conducted for M2woman in partnership Kantar TNS based on feedback forms from the forum
Each Table Consists of:
– 8 seats per table
– 8 x Luncheon including desert options, served on the table
– Selection of Red & White Wines over lunch
– Champagne & Nibbles at the Cocktail Party afterward
– 8 x Goody Bags, one per seat
– 8 x 1 year M2woman Subscriptions posted free every issue including topics from the event featured throughout the year
Our Next Forum: Friday 15th February 2019, Auckland
Our Auckland Forums sell out fast, so don't miss out, contact Jennifer for more information:
Jennifer Alsemgeest
M2woman Magazine
Tel: (09) 377 62 90
Email: jennifer@M2woman.co.nz
CLICK HERE to buy a table online now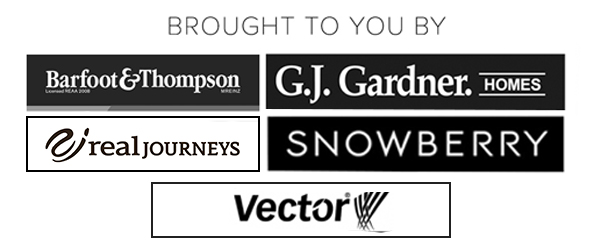 Join the Journey to Excellence Newsletter to stay up to date with the latest news on our country's journey to gender diversity and pay equity.