The Schedule
Friday 25 September 2020
Cordis Hotel, Auckland CBD
1:10 pm – Keynote Speaker
1:40 pm – Panel Discussion
2:40 pm – Q&A From the Audience
3:00 pm – Networking Over Cocktails
M2woman believes in Leadership, Diversity & Inclusion in the workplace.
The world is heading in the direction of true authenticity. People want everything in their lives to be a true expression of themselves – their jobs, brands and relationships. Alignment of values has never been more essential to doing business and attracting and retaining the best people to your workplace.
Our Journey to Excellence Live forums are immersive events where a panel of successful business people discuss issues and solutions to creating greater diversity in the New Zealand workplace.
The panel discussion is followed by audience questions then a networking opportunity where attendees can expand on the discussion over cocktails in a more intimate and casual setting – perfect to make invaluable connections!
25 September 2020 - Live Forum: Prepare for Our next Forum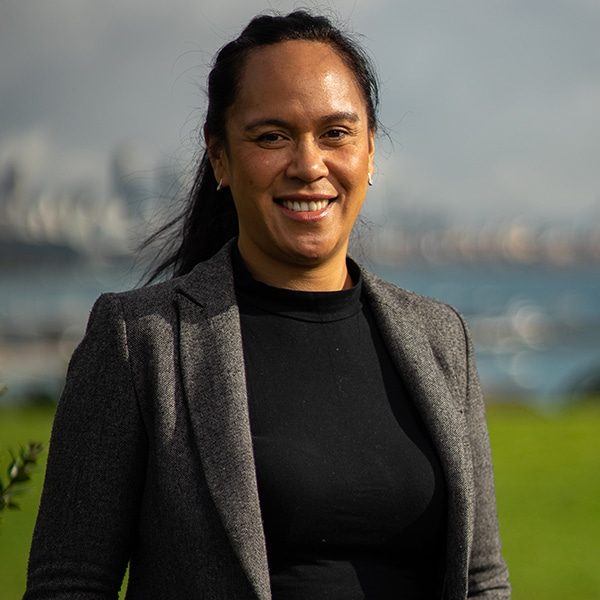 Anahera Rawiri
Project Manager, Ngāti Whātua Ōrākei Whai Rawa
Anahera is a driving force within Ngāti Whātua Ōrākei Whai Rawa, the commercial arm of the Auckland hapū. A proud descendant of the hapū, Anahera fosters meaningful relationships with key players to deliver real outcomes.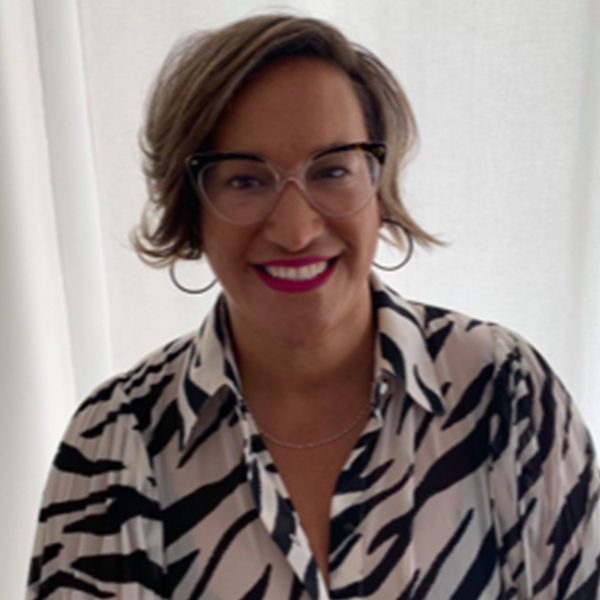 Haylee Putaranui
Head of Diversity & Inclusion, People & Culture, Fonterra
Becoming a Mum at 17, provided the motivation to quickly graduate from Law School and forge a career in law before joining Fonterra in 2015.  Beyond her career, Haylee has contributed to iwi governance roles and led parts of her iwi (Ngāti Maniapoto) Treaty settlement with the Crown.  At Fonterra, Haylee's role is to unlock more Inclusion – in all respects to lead D&I for NZ's biggest export company.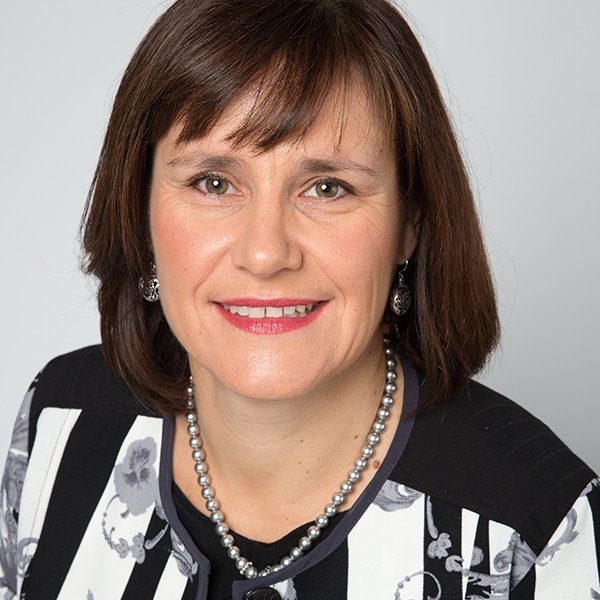 Jan O'Neill
Executive General Manager People & Culture, Downer
Downer is a leading NZ infrastructure company with 12,000+ employees. Jan is a member of the Downer NZ Executive team responsible for organisational effectiveness and performance, capability and culture.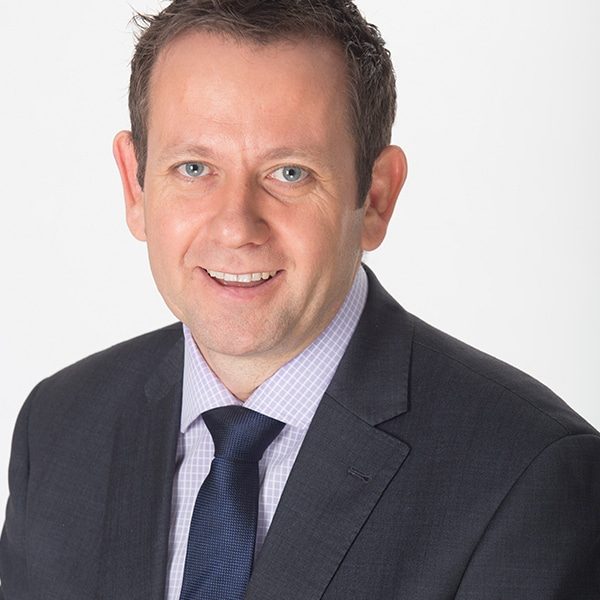 Shaun Philp
General Manager People & Culture, Chorus
Shaun has over 20 years human resources experience, including expertise in supporting leadership and culture, innovation and business execution strategies. He has a Bachelor of Commerce from the University of Auckland and is a seasoned senior executive having held senior leadership roles across Australia and New Zealand, most recently as GM HR at AMP.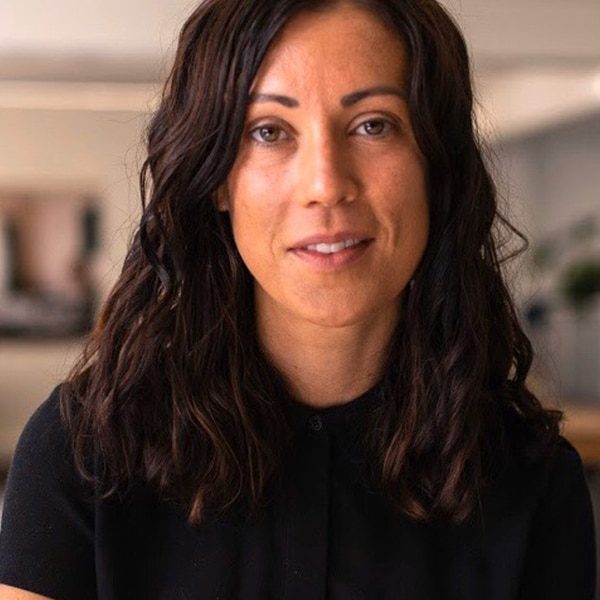 Zoe Brownlie
Co-Director of the Gender Tick and Auckland DHB Board Member 
Zoe is an equity and wellbeing specialist, and the creator of 'Belong', a global community building employee wellbeing. She is also Co-Director of the GenderTick, an elected Board Member on the Auckland District Health Board, and the co-parent of two young children. Zoe is passionate about building organisations where everyone feels they belong, and believes the best way to do this is through whakawhanaungatanga (building meaningful relationships) and mahi tahi (co-creating).
"By sending selected key male managers within our business (along with selected female leaders), we have seen real value. We want them also to become strong advocates for gender diversity, so their insight from attending is positive".
Dana Toeke
"An amazing afternoon listening to inspirational female leaders from NZ business. Thanks @m2woman for a great event! The lemon meringue pies were good too"
Virtue Consulting
"Feedback from both our tables was overwhelmingly positive. All of the women really enjoyed the event and the panel session kicked off very interesting conversations after. It was a great customer event."
Michelle Herlihy (Custom Fleet)
"I very much enjoyed the discussions and the event planning was excellent. My clients and I had some very good conversations carrying on from the themes brought up by the panel members."
Jo Cheeseman (ASB Bank)
5 Reasons to attend Journey to Excellence:
1
Learn how Diversity & Inclusion can grow your business's bottom line
2
To upskill & build great teams who feel appreciated
3
To strengthen relationships between team members and business stakeholders
4
To attract the best people to your business
5
To innovate & motivate your team & clients around key issues that matter to them
Companies That Attend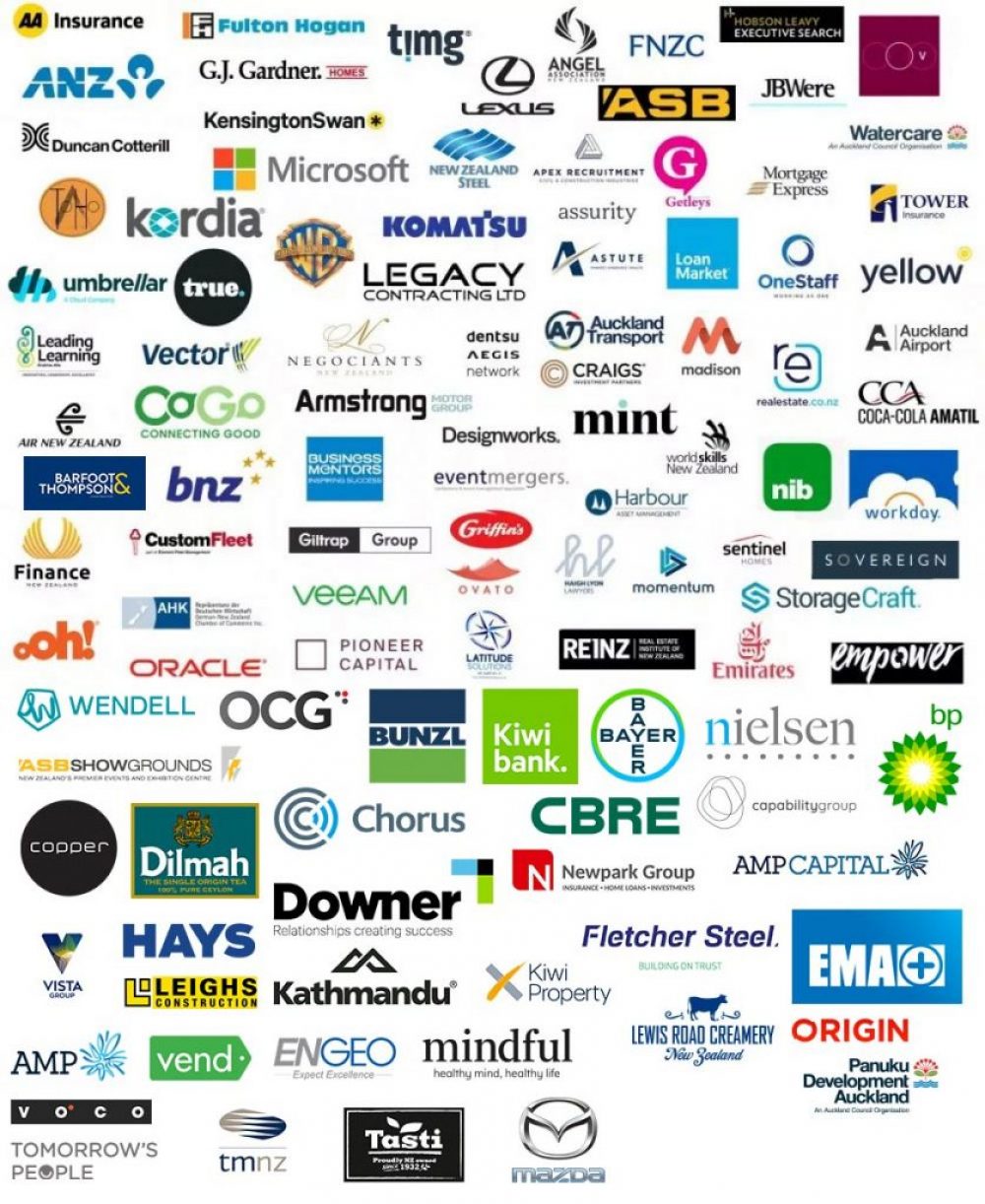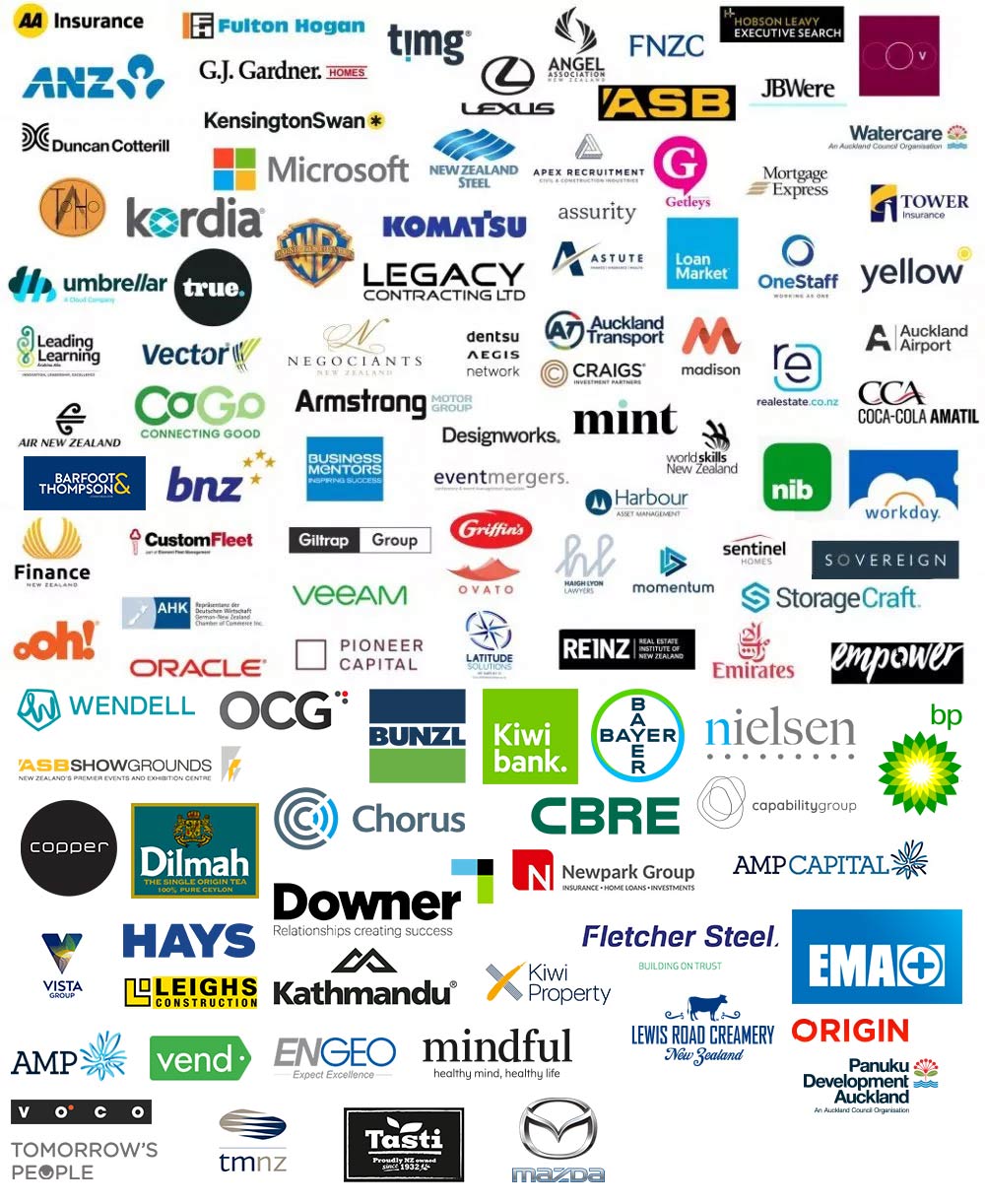 Don't Miss It!
Friday 25 September 2020, 12pm – 4pm, Cordis Hotel, Auckland CBD
Each Table Includes:
8 x seats per table
8 x 12 Month M2woman Subscriptions including topics from the event featured throughout the year
8 x Luncheon including dessert options, served on the table
8 x Goody Bags, one per seat
8 x Cocktail Networking Function, including drinks and nibbles
M2Woman - Journey To Excellence

How do you go from living in a caravan park to becoming a top well respected business leader? Vanessa speaks about learning from experience and sharing this with other woman... Learn more about the next forum at https://www.m2woman.co.nz/journey-to-excellence/#diversity #diversityandinclusion #supportdiversity #genderdiversity #journeytoexcellence #lexusnz

Posted by M2woman on Monday, 25 February 2019
How Can We Make Progress

How can we start to make meaningful progress with diversity? With thanks to Lexus New Zealand Kate Daly from BNZ shares her opinion in terms of a potential bold move ... #progressive #nextsteps #makeadifference #diversity #targets #journeytoexcellence #lexusnz #vector #GJGardner #legacycontracting #NZsteel

Posted by M2woman on Sunday, 3 March 2019
Worklife Balance

Kate Daly from BNZ shares her tips on how to achieve work life balance ...#worklifebalance #worklifeintegration #importance #family #worklife #balance #diversity #journeytoexcellence #lexusnz #vector #GJGardner #legacycontracting #NZsteel

Posted by M2woman on Wednesday, 27 February 2019
Journey To Excellence - Rob Campbell

What's stopping gender diversity in the NZ workplace? Hear Rob Campbells thoughts on the trap we need to avoid... #diversity #diversityandinclusion #supportdivesity #genderdiversity #journeytoexcellence #lexusnz

Posted by M2woman on Tuesday, 26 February 2019
Journey To Excellence Wrap Up

In recognition of International Women's Day we want to share insights from the wrap up discussion at our recent Journey To Excellence event. Learn what this well respected panel discuss in terms of how we can start to fix gender and cultural diversity in the workplace, with thanks to Lexus New Zealand #diversity #supportdiversity #diversityandinclusion #genderdiversity #culturaldiversity #makeadifference #journeytoexcellence #lexusnz #vector #GJGardner #legacycontracting #NZsteel

Posted by M2woman on Thursday, 7 March 2019