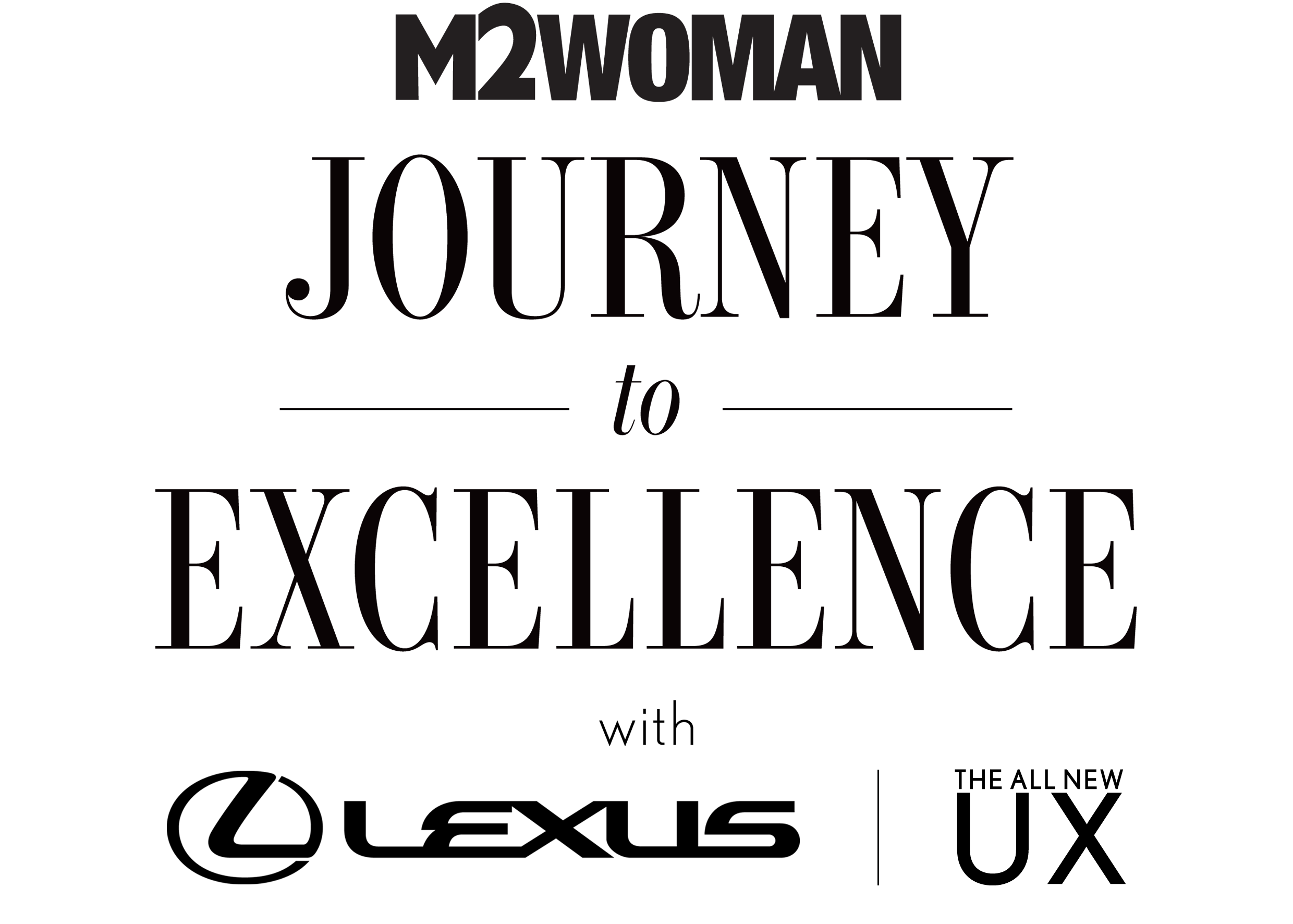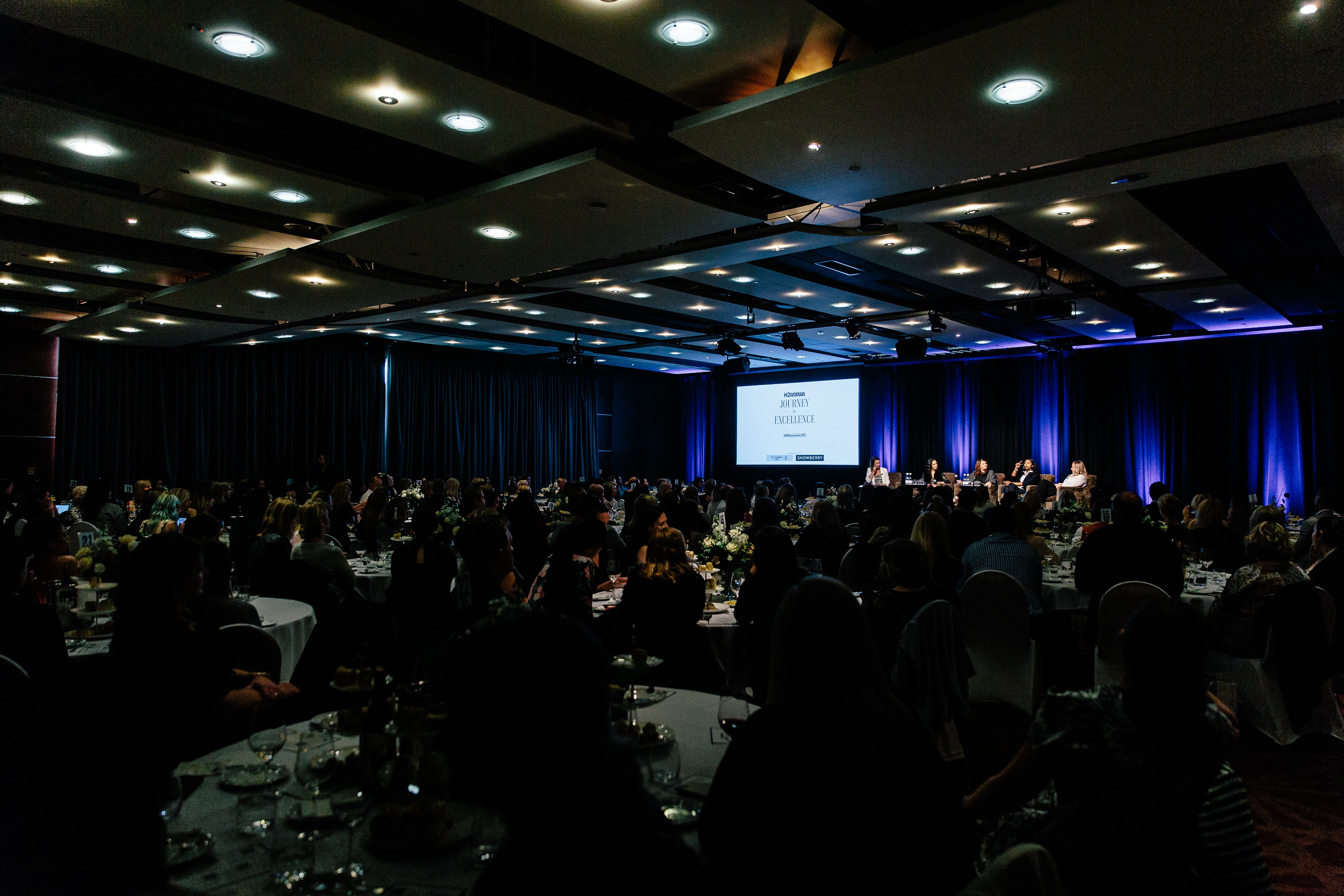 M2woman believes in diversity in the workplace.
The world is heading in the direction of true authenticity. People want everything in their lives to be a true expression of themselves – their jobs, brands and relationships. Alignment of values has never been more essential to doing business and attracting the best people to your workplace.
There is a paradigm shift going on and we are thrilled to be at the leading edge of this. For the past 10 years M2woman has always been about inspiring women, but the current climate, and appetite for change, is creating some incredible momentum in this area. We want to be part of this momentum by creating a forum where people hear other successful women in their 'Journey to Excellence'.
On 16 February 2018 we took a major step forward by launching the M2woman Journey to Excellence Live Forums. An immersive event where a panel of success women in business talk about the issues and solutions to gender diversity in the work place. At our launch event we had over 200 attendees from a broad range of industries.
Feedback from our latest Live Forum on 26 October 2018:
"By sending selected key male Managers within our business (along with selected female Leaders) we have seen real value. We want them also to become strong advocates for gender diversity, so their insight from attending is positive and gaining real momentum and awareness internally for us."
Dana Toeke


"Such a great event with great speakers!"
Holly Adams

"An amazing afternoon listening ton inspirational female leaders from NZ business. Thanks @m2woman for a great event! The lemon meringue pies were good too"
Virtueconsulting

"Feedback from both our tables was overwhelmingly positive. All of the women really enjoyed the event and the panel session kicked off very intresting conversations after. It was a great customer event."
Michelle Herlihy (Custom Fleet)

"I very much enjoyed the discussions and the event planning was excellent. My clients and I had some very good conversations carrying on from the themes brought up by the panel members."
Jo Cheeseman (ASB Bank)
 CLICK HERE to see what happened at our Friday 26 October Forum in Auckland
CLICK HERE to see what happened at our Friday 15 June Forum in Auckland
CLICK HERE to see what happened at our Friday 8 June Forum in Wellington
CLICK HERE to see what happened at our Friday 16 February Forum in Auckland
Don't miss a step on the Journey to Excellence!
Bookings are now open for our next Auckland live forum on Friday 15 February, 2019, held at the Pullman Hotel.
Our tables sell out fast, so don't miss out, contact Jennifer for more information:
Jennifer Alsemgeest
M2woman Magazine
Tel: (09) 377 62 90
Email: jennifer@M2woman.co.nz
CLICK HERE to buy a table online now for the Friday 15 February 2019 Event!

THE AGENDA (Friday 15 February):
The Pullman Hotel Auckland CBD
12:30pm Registration & lunch
1:00pm Panel discussion to begin
2:30pm Q&A from the audience
3:00pm Networking over cocktails
4:00pm Forum finishes
The Panelists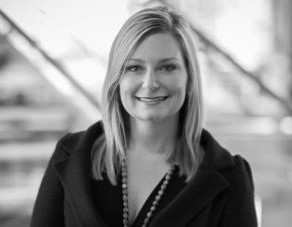 Vanessa Sorenson
Enterprise Director at Microsoft
Vanessa has more than two decades' experience in the New Zealand tech sector. She joined Microsoft New Zealand in 2017 as Enterprise Director, overseeing a large portfolio of business customers and sales teams after a career at Spark spanning 20 years, most recently as General Manager. Also serving as Microsoft's Diversity and Inclusion team leader, Vanessa leads initiatives to improve gender and cultural diversity in technology and leadership, particularly through education. She is passionate about encouraging more girls to study and embrace STEM subjects and increasing Maori and Pacifica representation in both technology and business, working with schools and education providers to help ensure all students have equal access to technology. She is also a strong driver of change and digital transformation across New Zealand organisations, regularly engaging with business leaders to help them unlock the potential of their organisations through the adoption of digital technologies such as Cloud and Artificial Intelligence. Alongside this Vanessa also spends time working with Young Women's Christian Association (YWCA) Aotearoa as a Youth Mentor.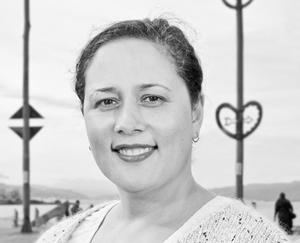 Tui Te Hau
Director Of Public Engagement
With over a decade of experience in business start-ups under her belt, Tui is the woman you want to go to when you have that lightbulb moment. She's worked with multiple entrepreneurs wanting to kick-start creative businesses, VR developers, major New Zealand fashion houses and export organisations; she was the Chief Executive of Creative HQ; she established the Lightning Lab accelerator programme, and then went on to set up the world's first culture accelerator Mahuki, Te Papa's innovation hub.   Mahuki empowers communities to use culture and technology to create sustainable prosperity and entrepreneurs to succeed commercially in – and beyond – the culture and heritage sector.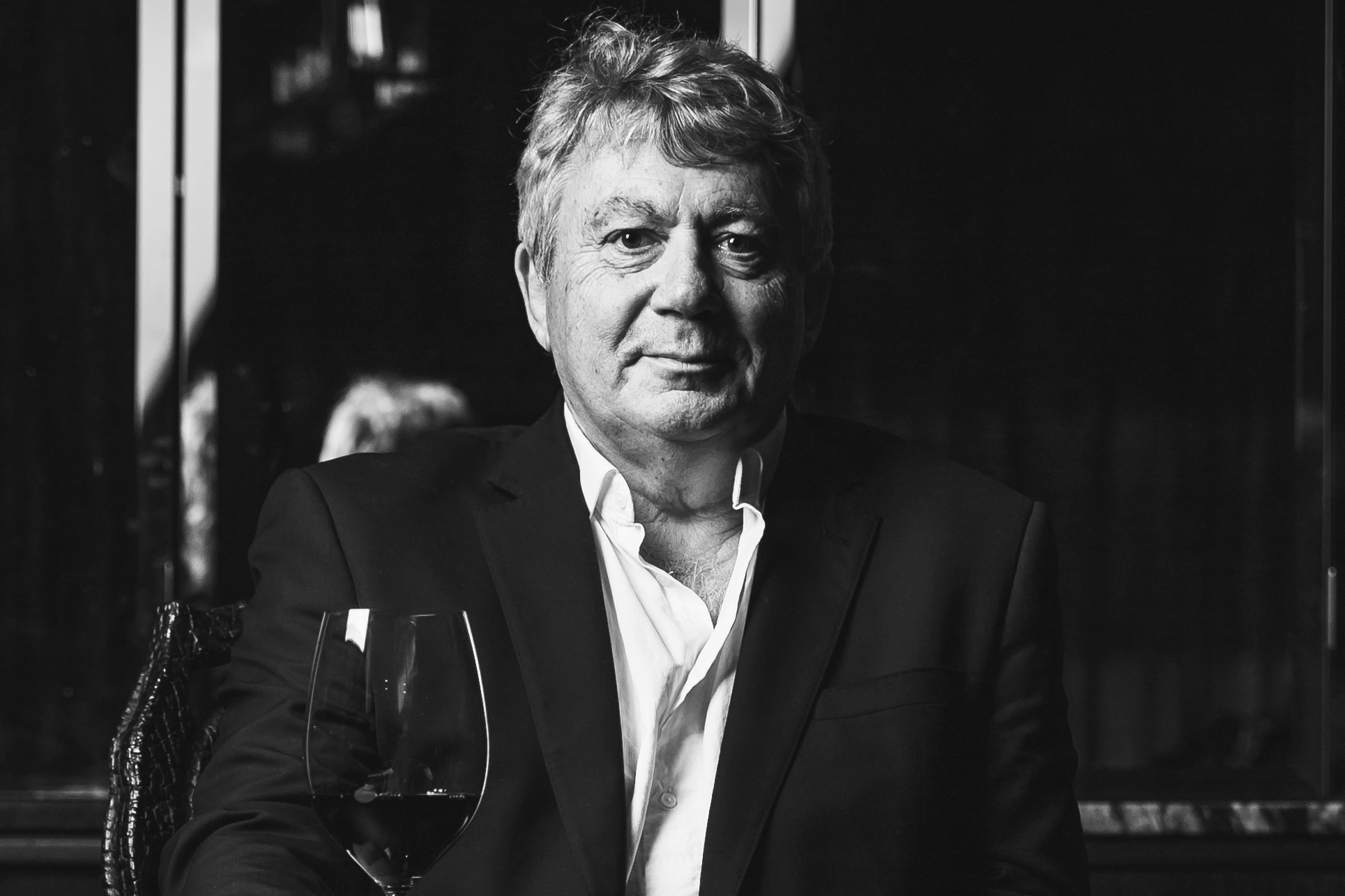 Rob Campbell
Rob is the Chair of SkyCity, Summerset Group Holdings Limited, Tourism Holdings Limited and WEL Networks Limited and a director of Precinct Properties New Zealand Limited. Rob has over 30 years' experience in capital markets and is a director of or advisor to a range of investment fund and private equity groups in New Zealand, Australia, Hong Kong and the United States of America. Rob holds a Bachelor of Arts with First Class Honours in Economic History and Political Science and a Masters of Philosophy in Economics. He is an outspoken advocate of diversity at board and governance levels within New Zealand companies.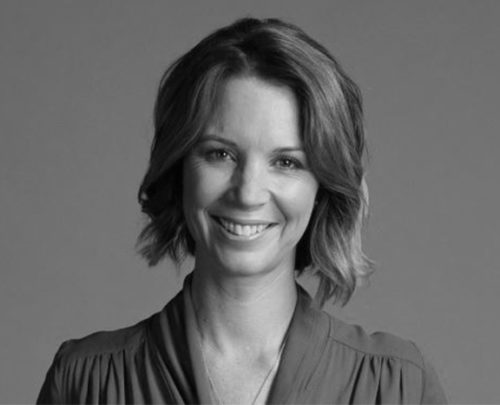 Your host: Carly Flynn
Broadcaster Carly Flynn is a New Zealand journalist, presenter, MC and host, who's worked in the industry for more than 20 years. A former Nightline, Sunrise and 3News presenter and journalist, Carly is more recently known for her role as presenter of TV3's flagship consumer affairs programme Target, reporting and hosting 60Minutes, as well as lifestyle shows Cook the Books and the Healthy Food Guide. Carly gained a Bachelor of MediArts in the late 90s and has worked in the industry ever since, she also writes on a variety of topics for newspapers and magazines, all while juggling a busy family life.
Companies that have sponsored tables at our forums:

To influence this change we need to engage and inspire as many career women as possible by:
– Having regular forums like this with business decision makers immersed in the topic, uninterrupted.
– All guests at the Journey to Excellence forums receiving annual subscriptions to the magazine with ongoing articles around the topic.
Each Table Consists of:
– 8 seats per table
– 8 x Luncheon including desert options, served on the table
– Selection of Red & White Wines over lunch
– Champagne & Nibbles at the Cocktail Party afterward
– 8 x Goody Bags, one per seat
– 8 x 1 year M2woman Subscriptions posted free every issue including topics from the event featured throughout the year
Our Next Live Forum: Friday 15 February 2019, Auckland at the Pullman Hotel
Our tables sell out fast, so don't miss out, contact Jennifer for more information:
Jennifer Alsemgeest
M2woman Magazine
Tel: (09) 377 62 90
Email: jennifer@M2woman.co.nz
CLICK HERE to buy a table online now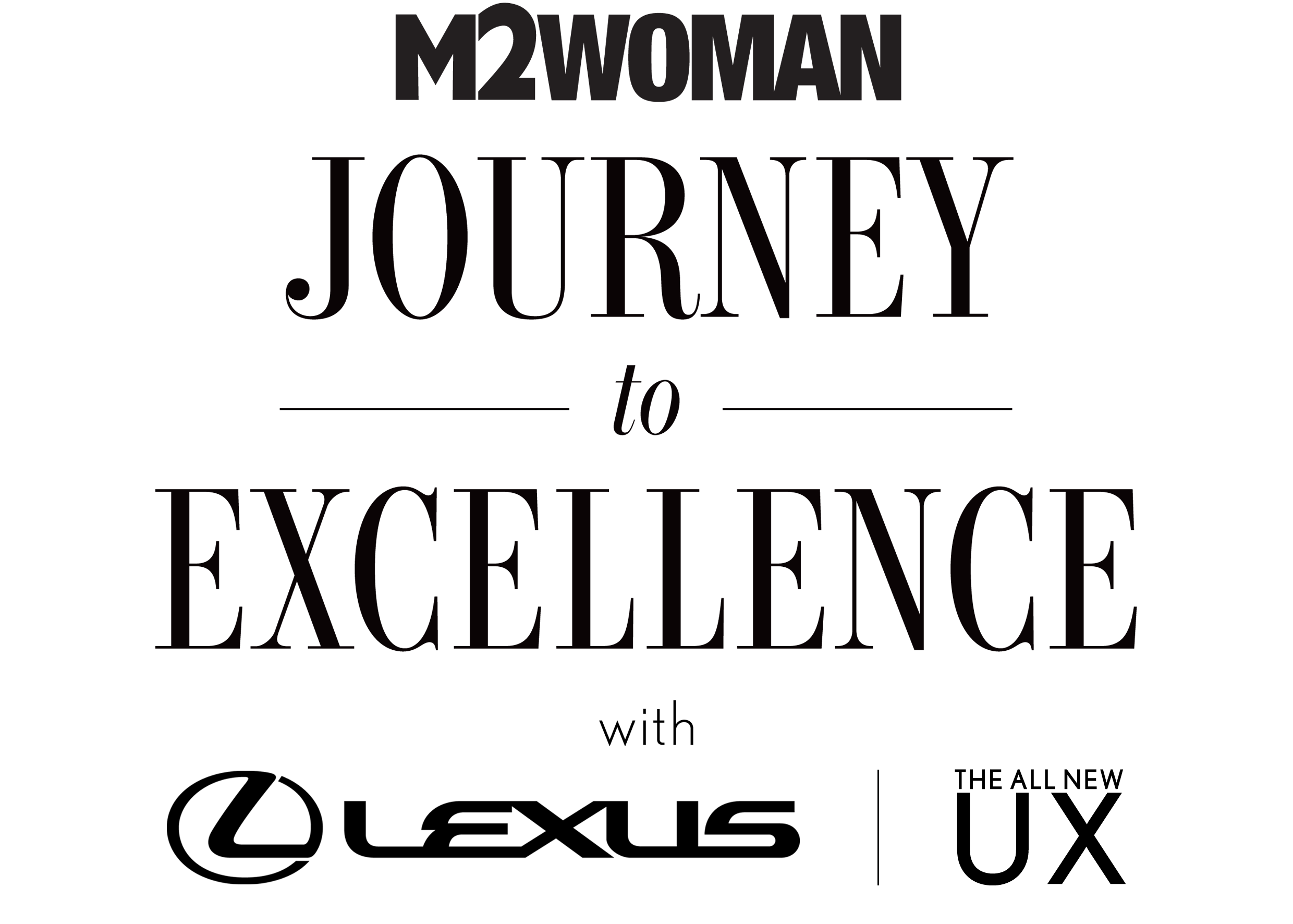 Join the Journey to Excellence Newsletter to stay up to date with the latest news on our country's journey to gender diversity and pay equity.